Over 4000 Latest Cars in the House of Cars Kenya
NEED A CAR?
All vehicles
Foreign Used
Pre-Owned
Search Your Favorite
Browse Make
Browse Body Style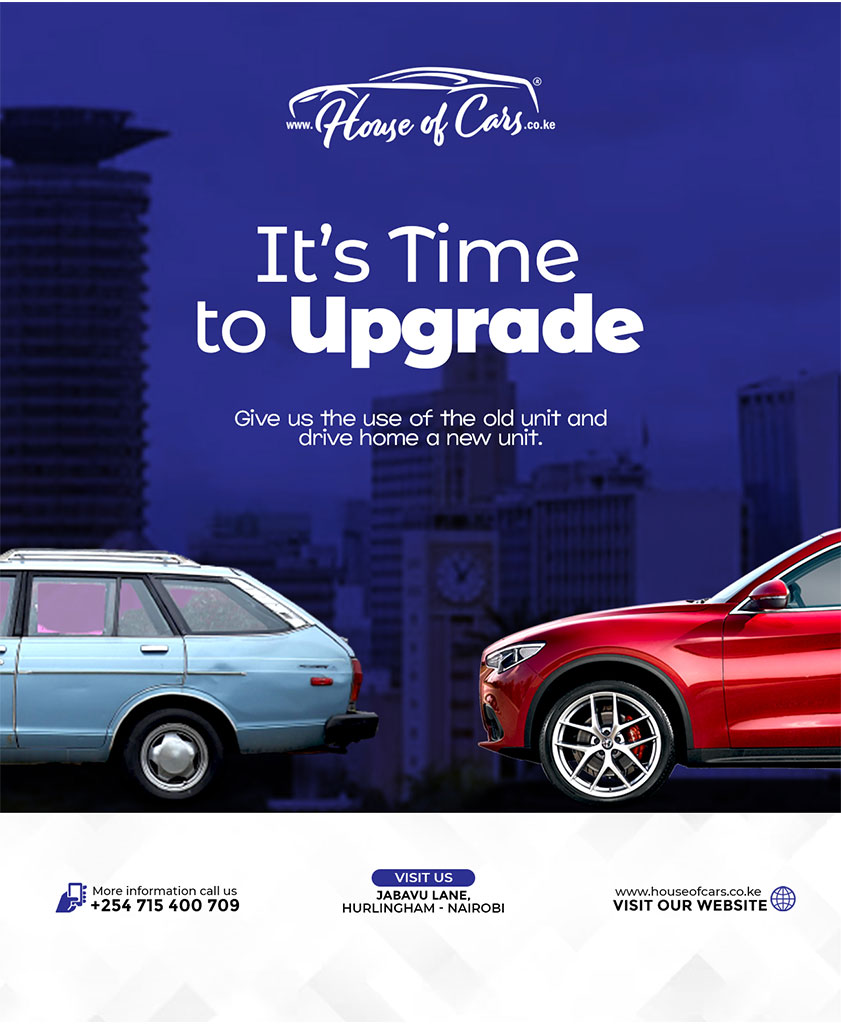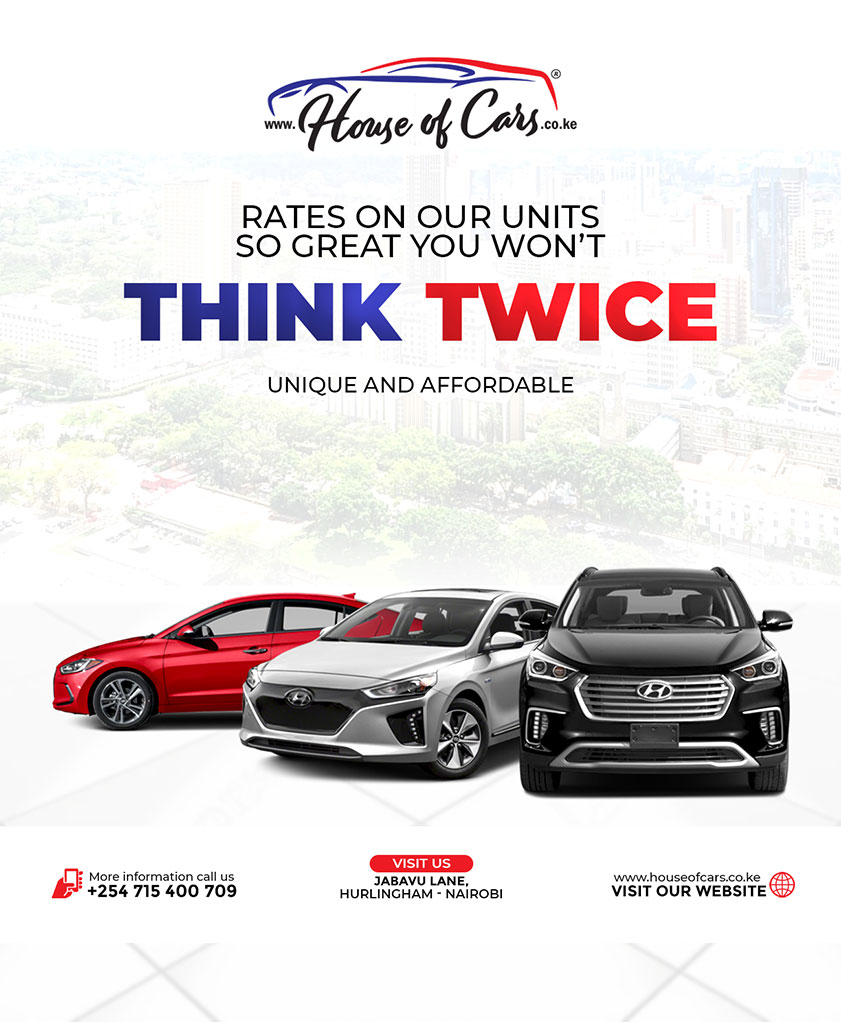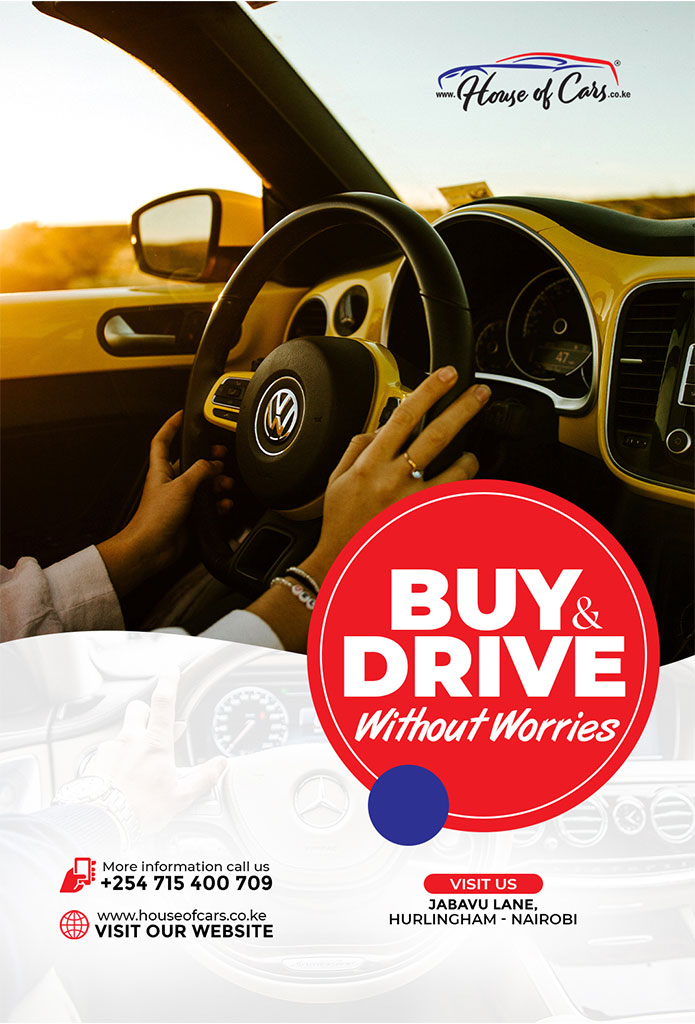 Which vehicle do You need?
ARE YOU LOOKING FOR A CAR?
Search Our Stock List With Thousands Of Cars And More Cars Are Adding On Daily Basis.
DO YOU WANT TO SELL A CAR?
Join and become as a car dealer. Get in touch with us and we'll help you find a buyer.