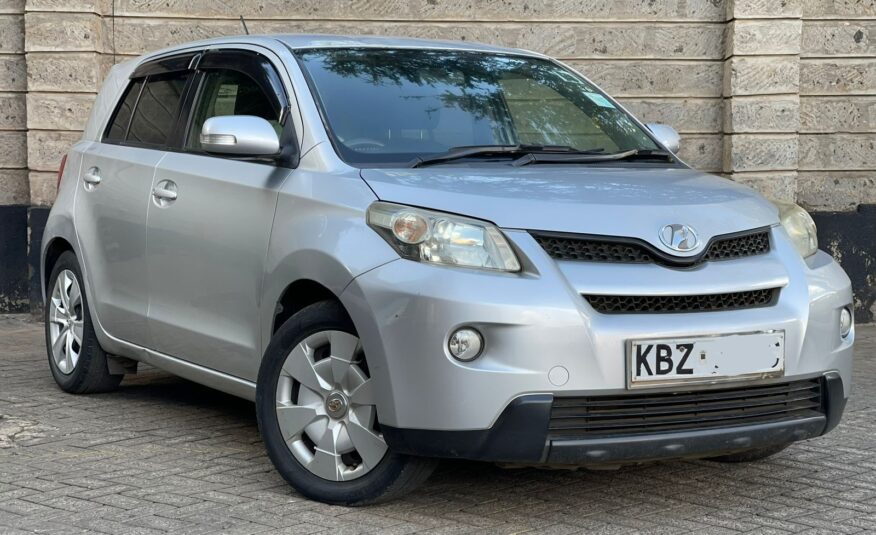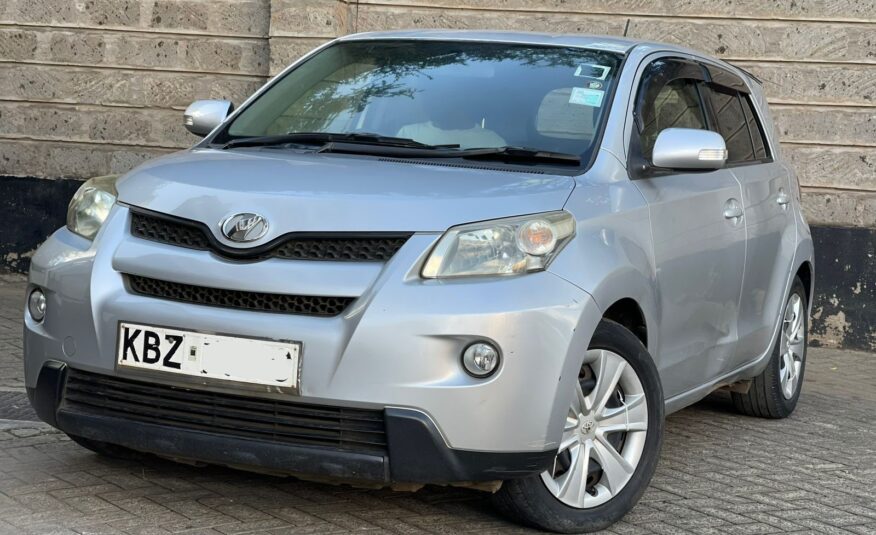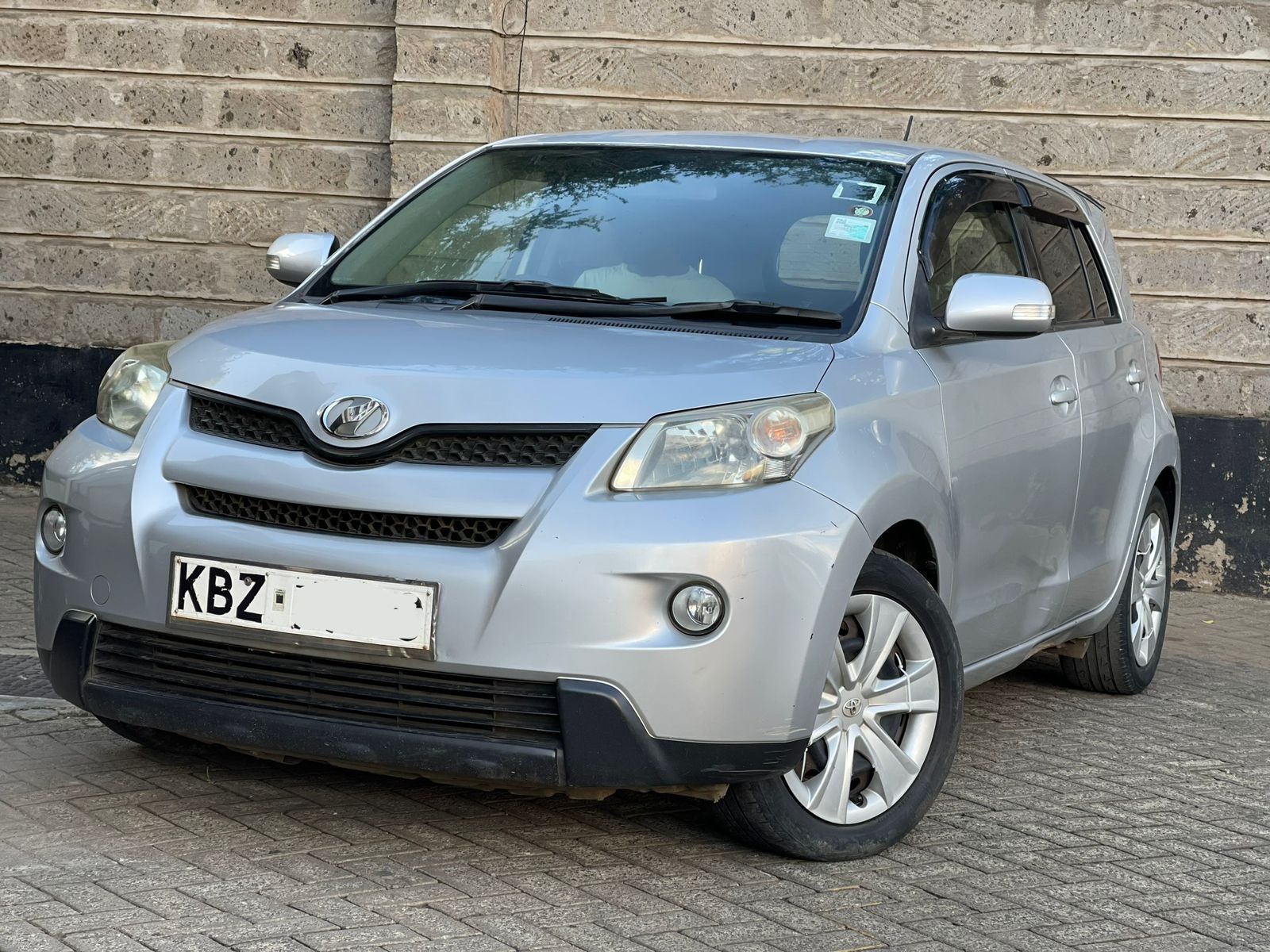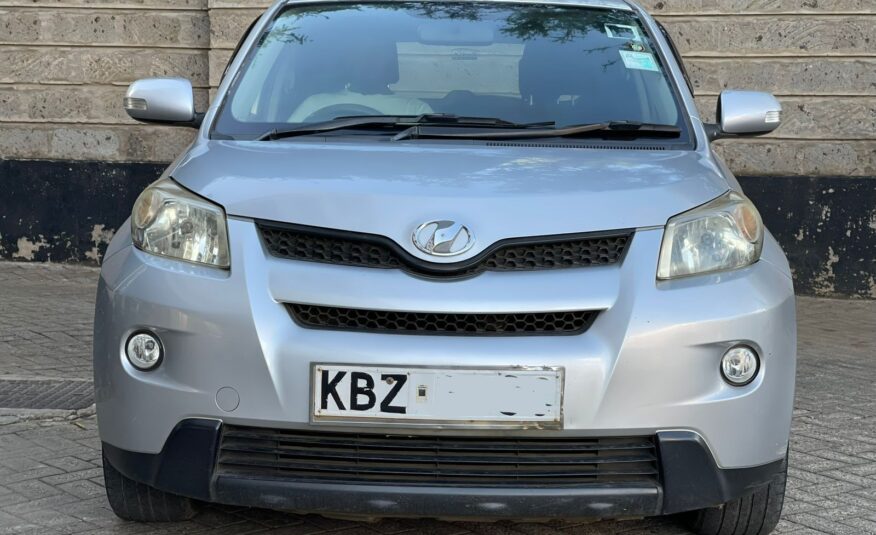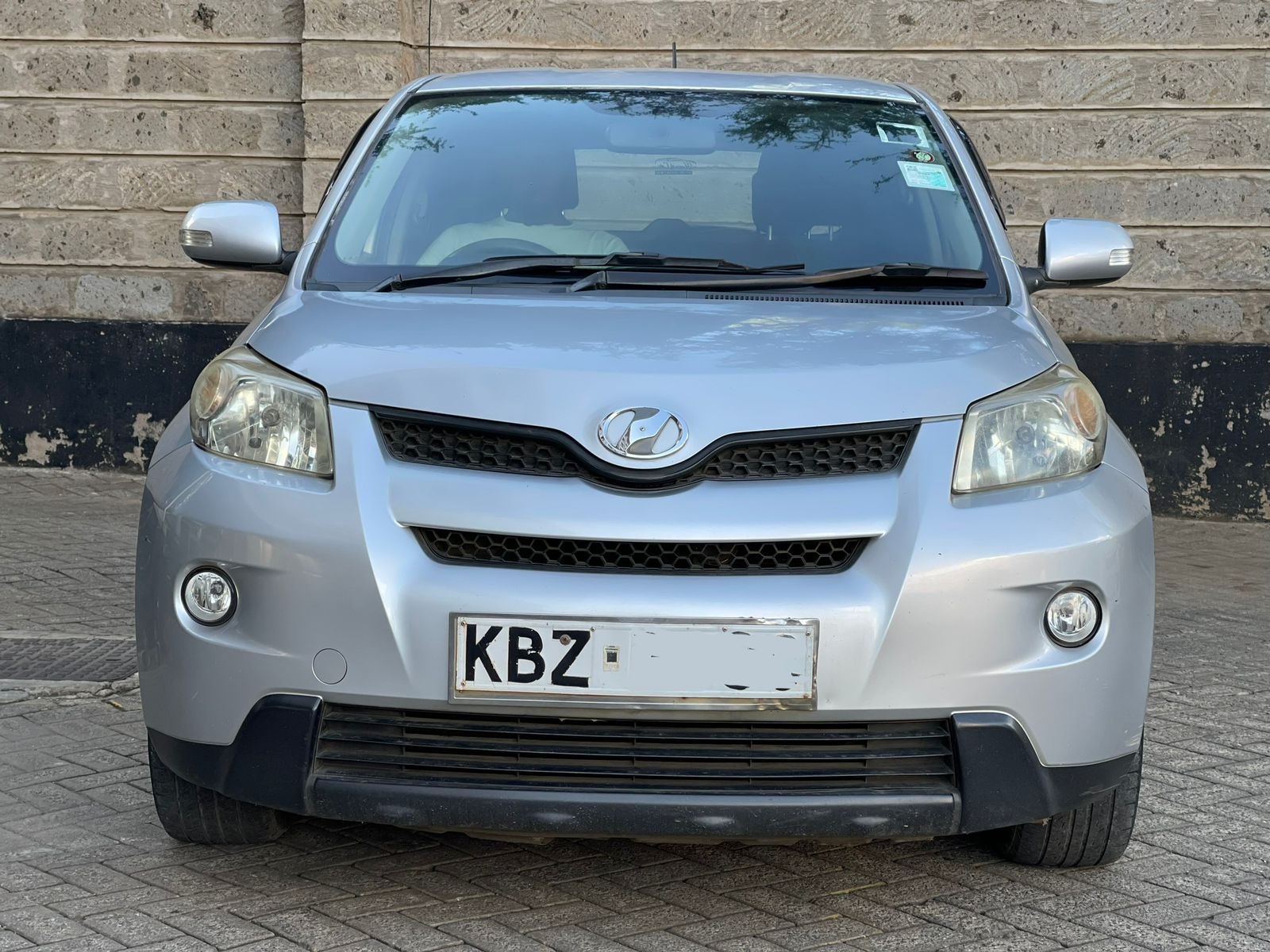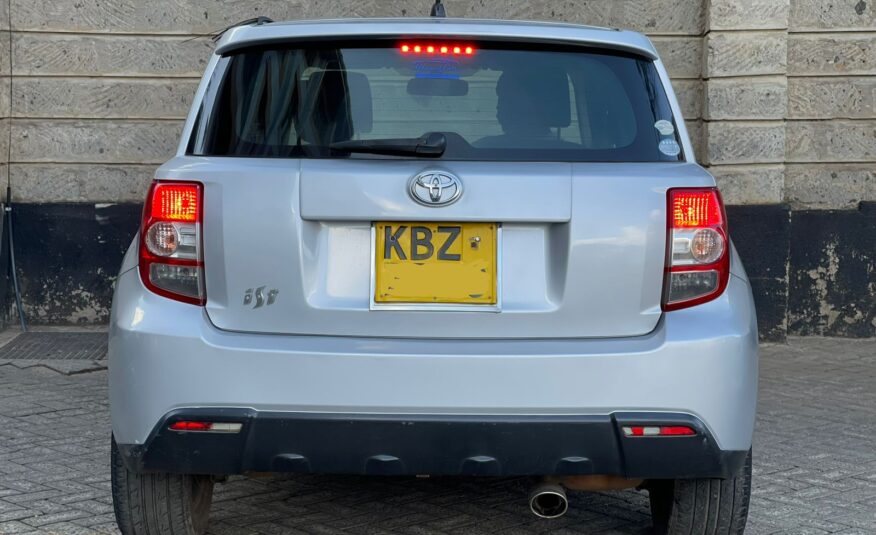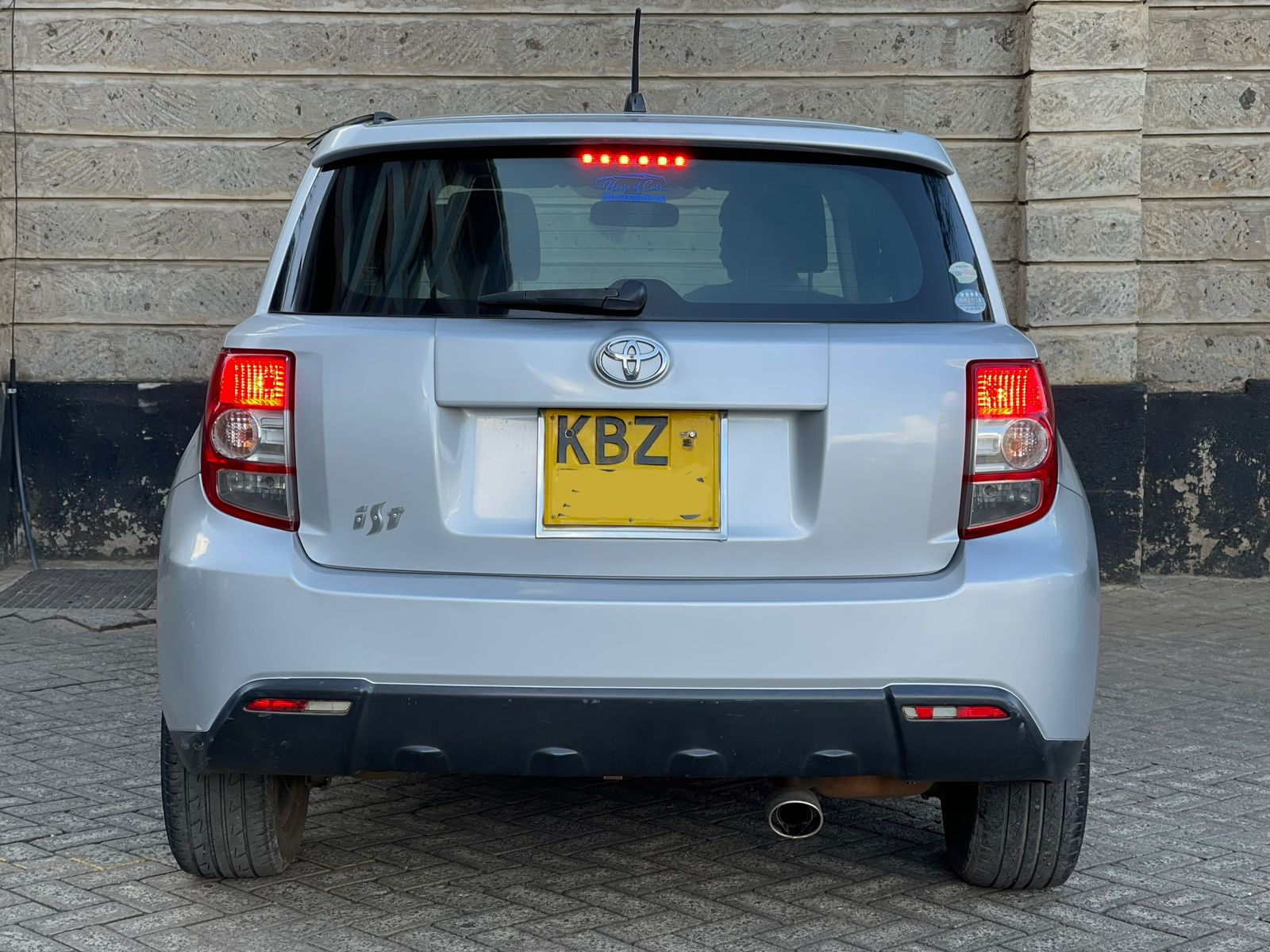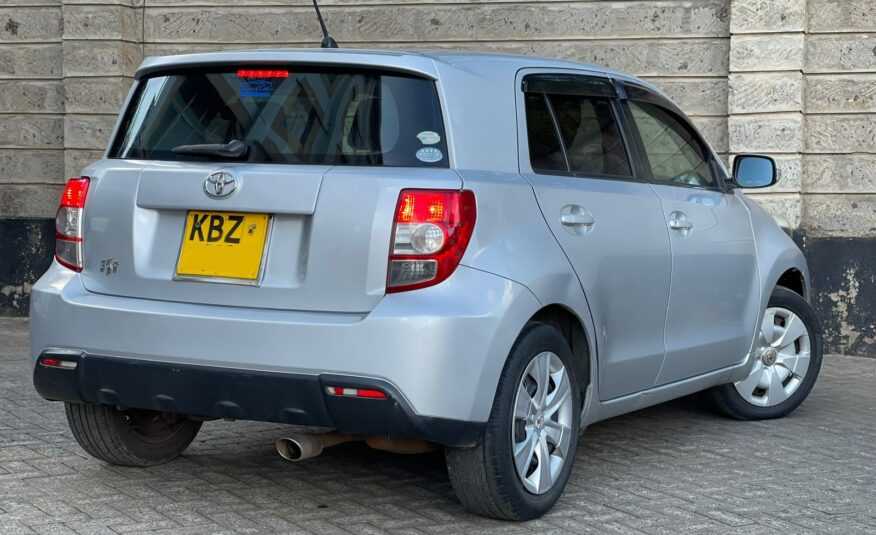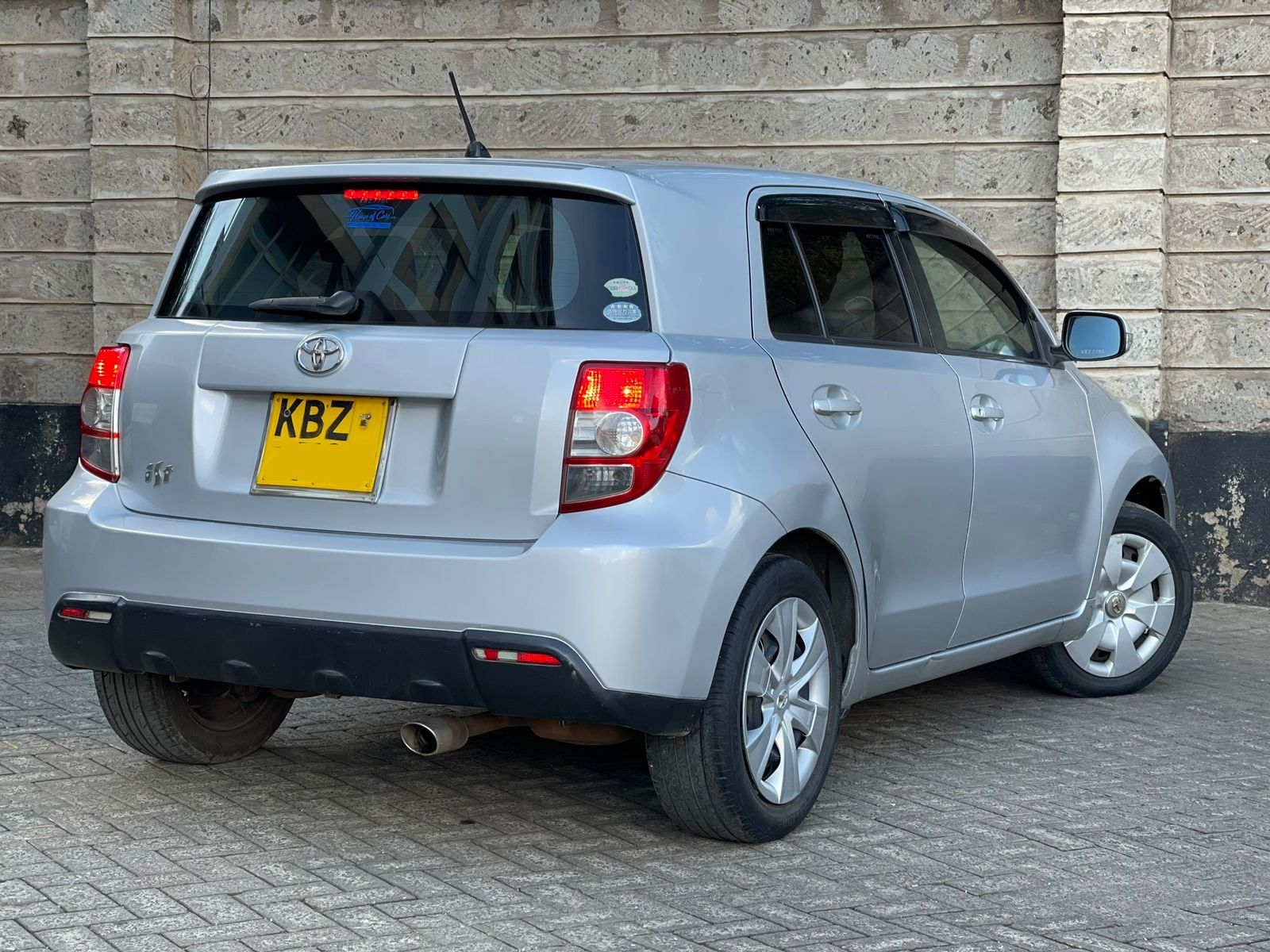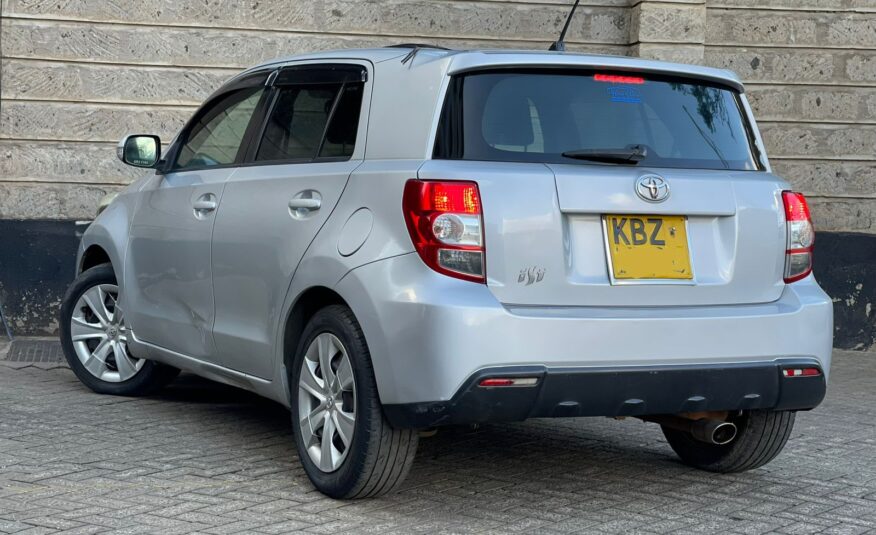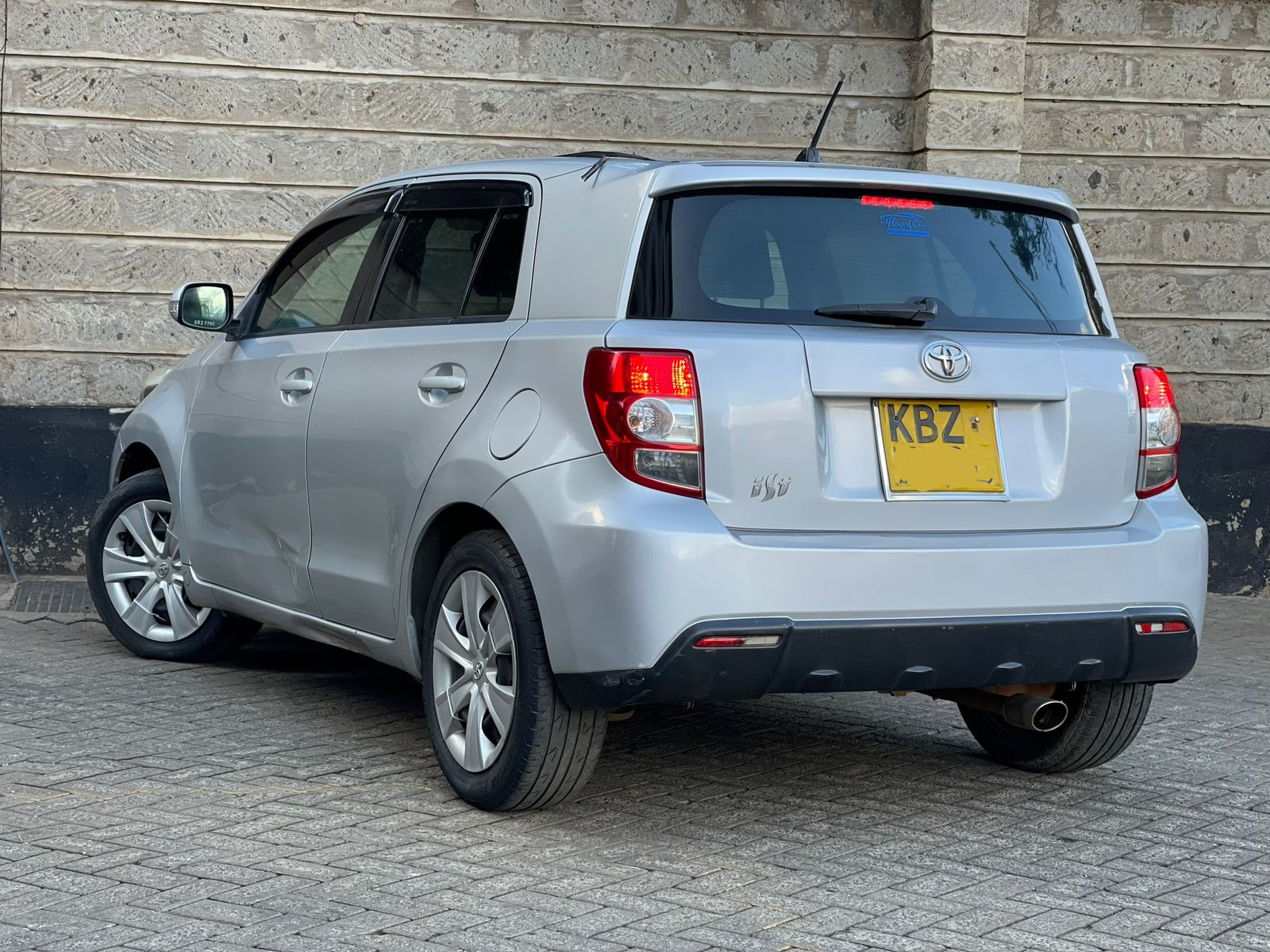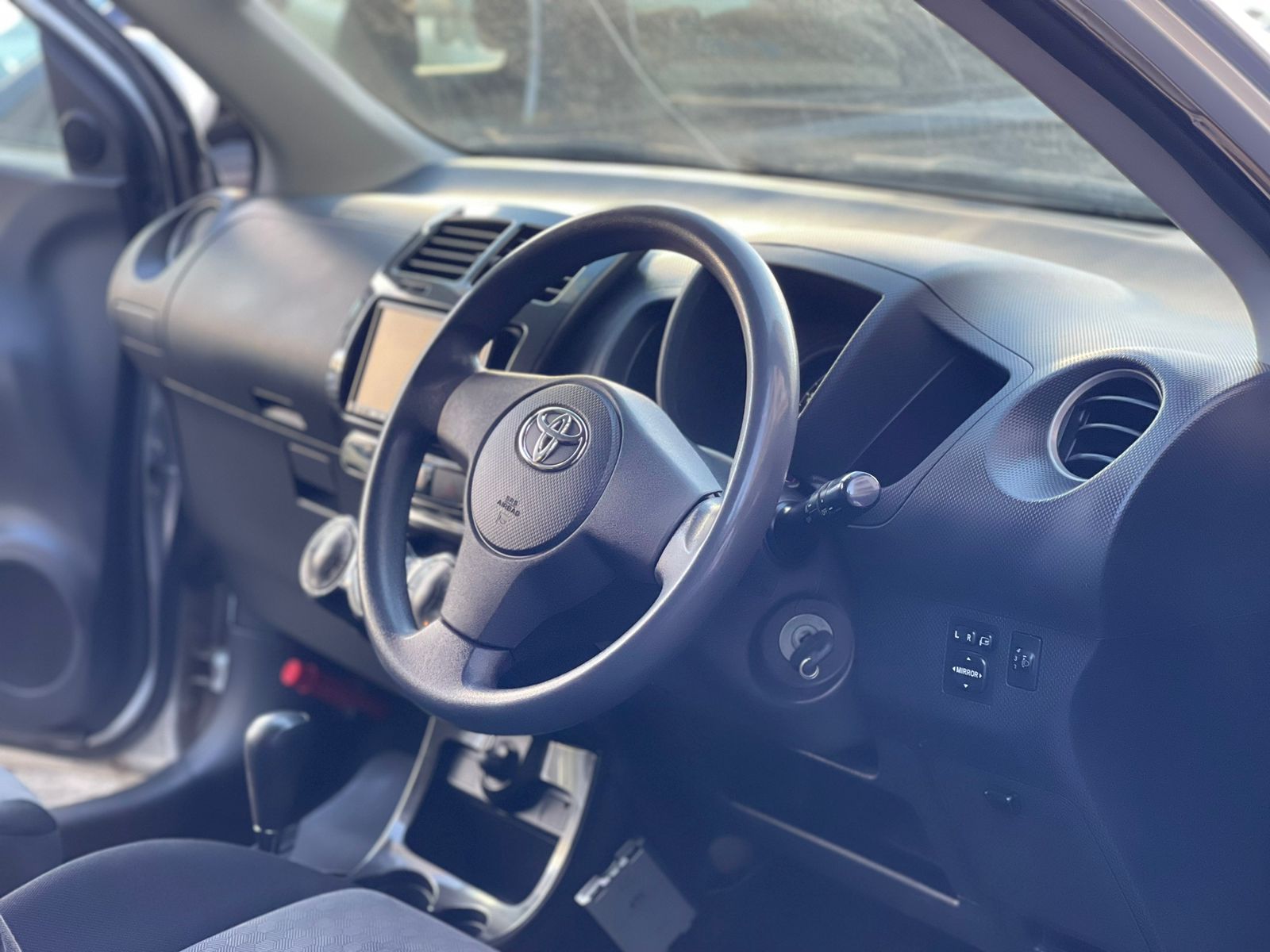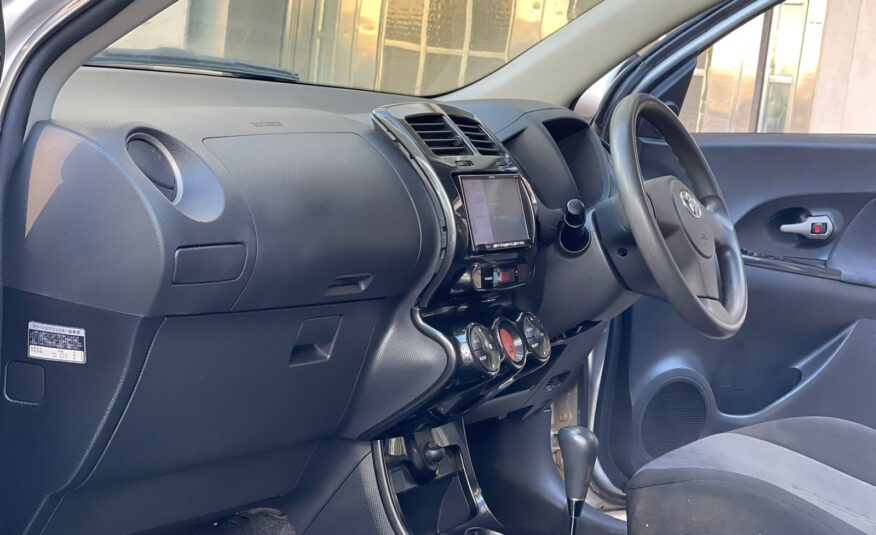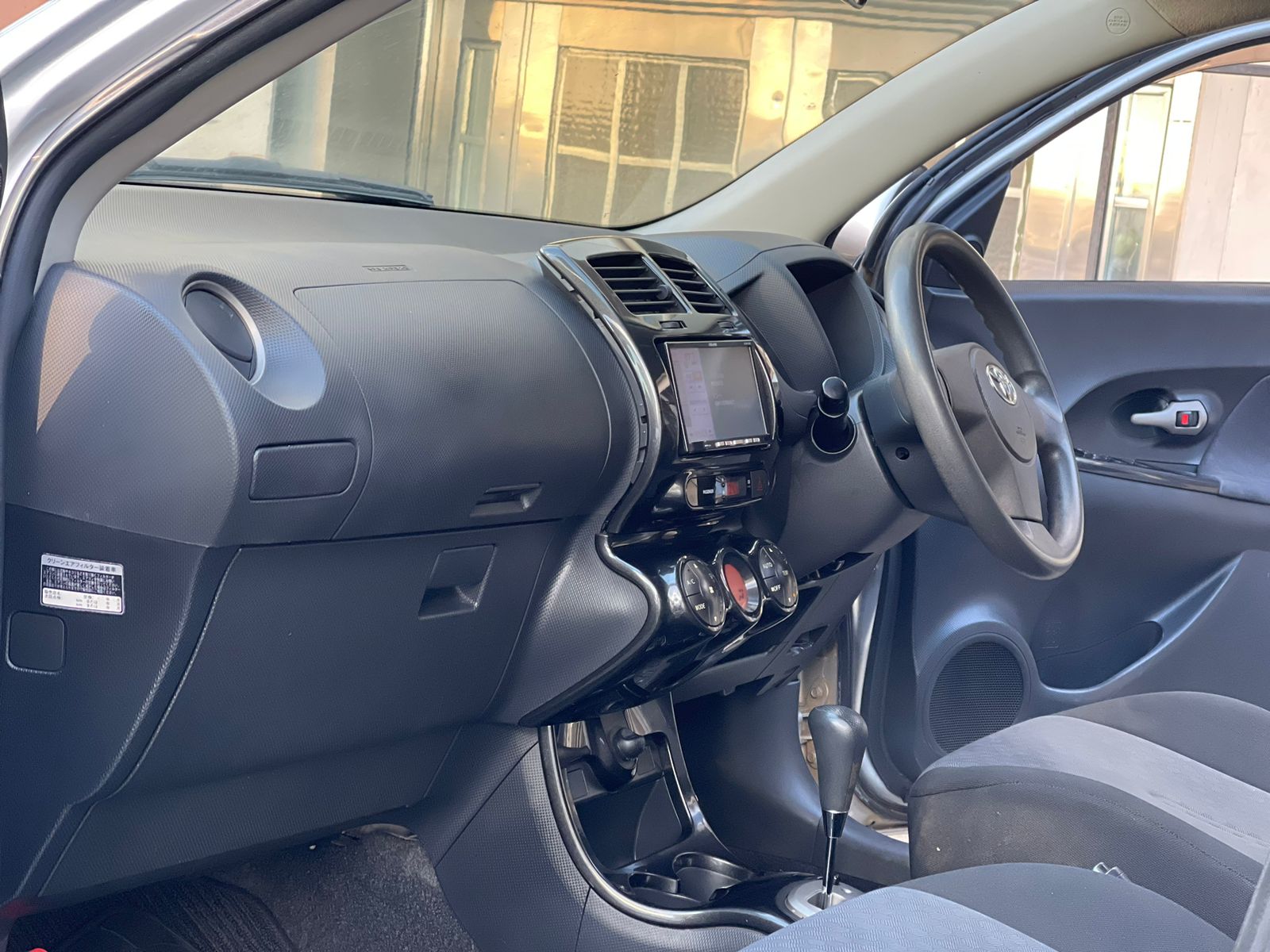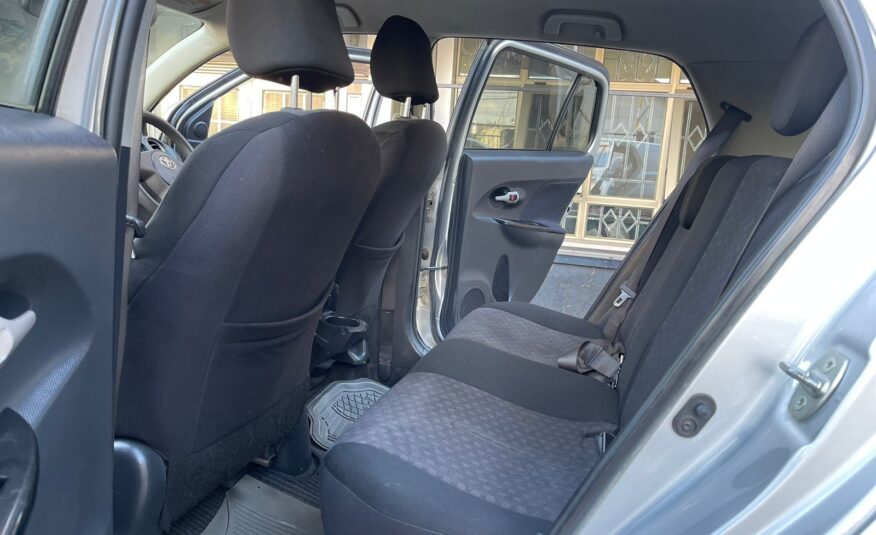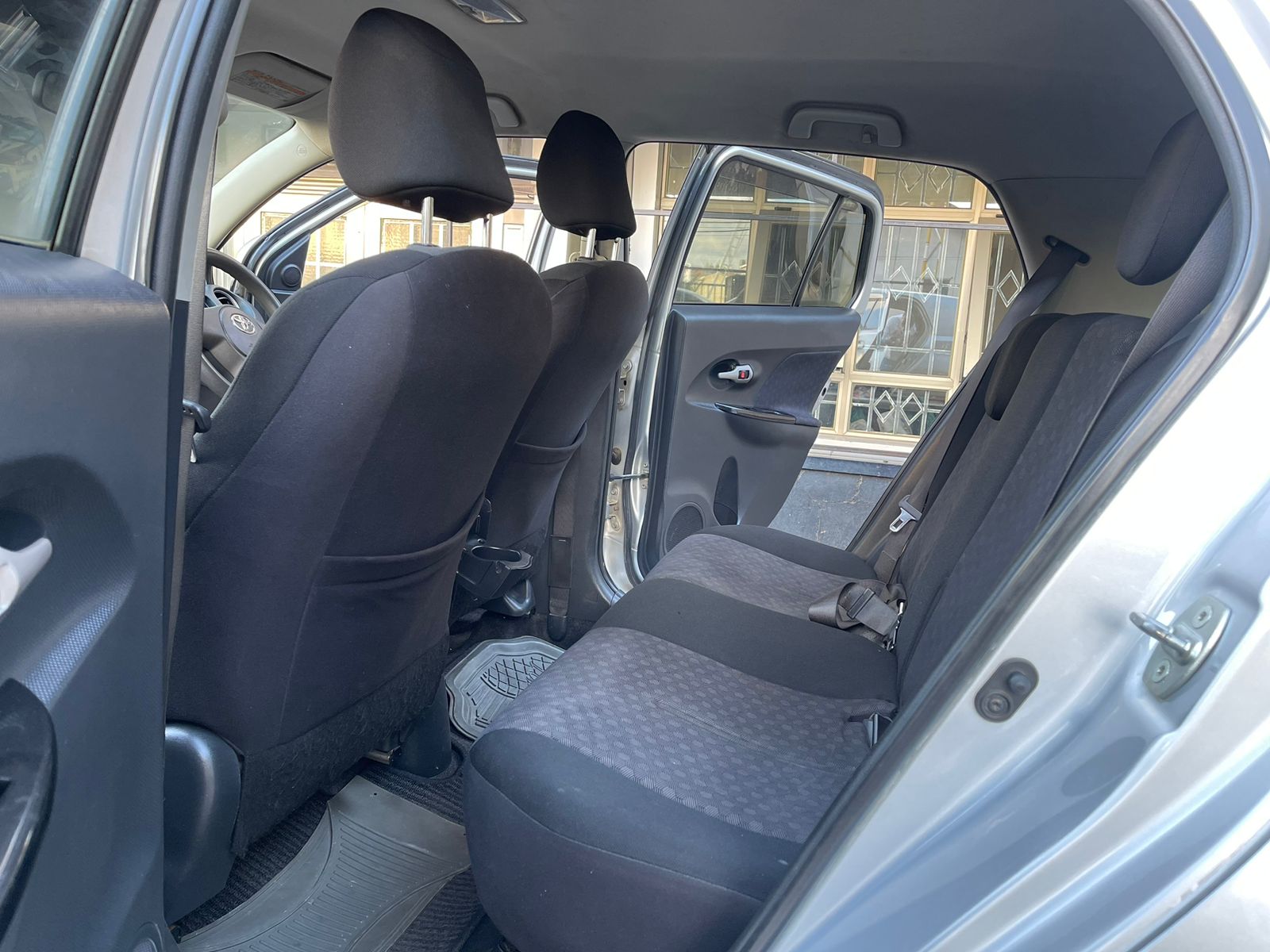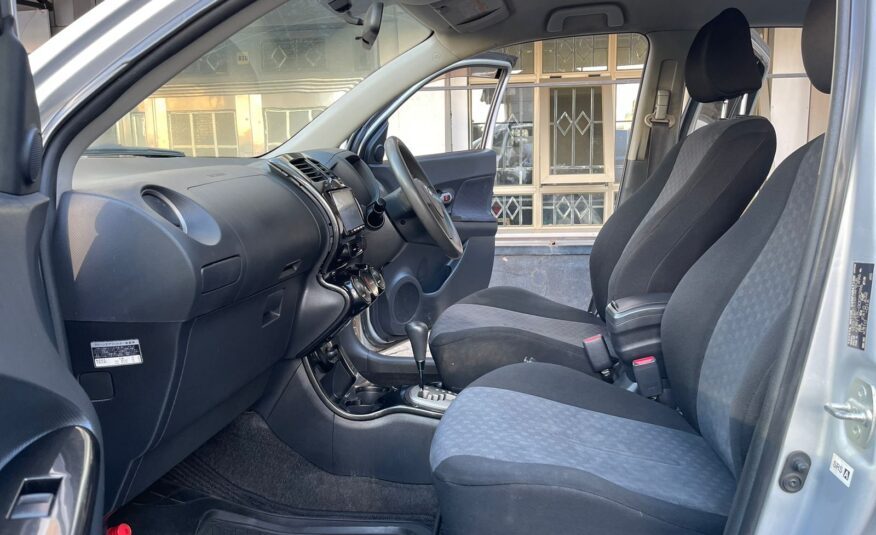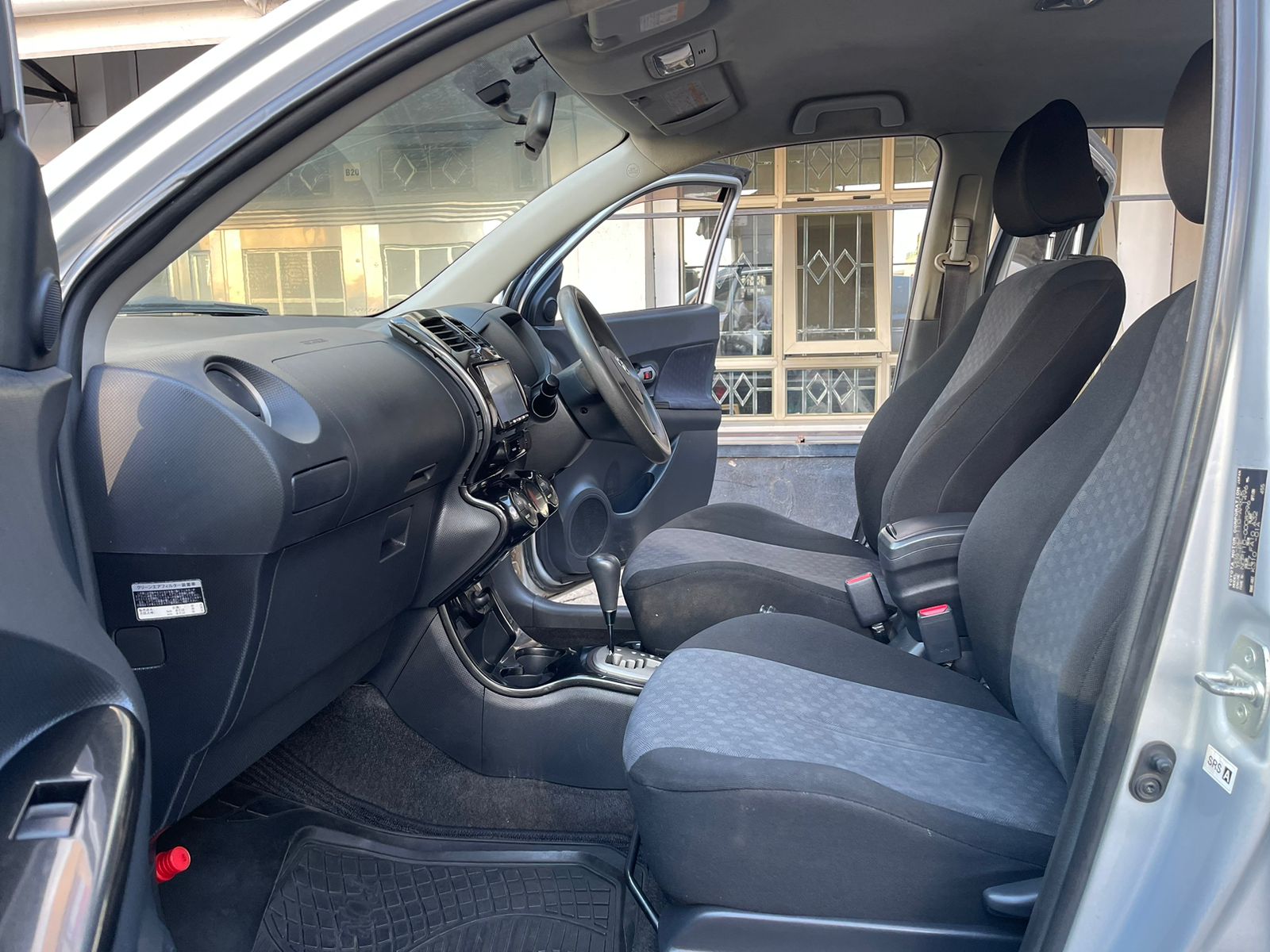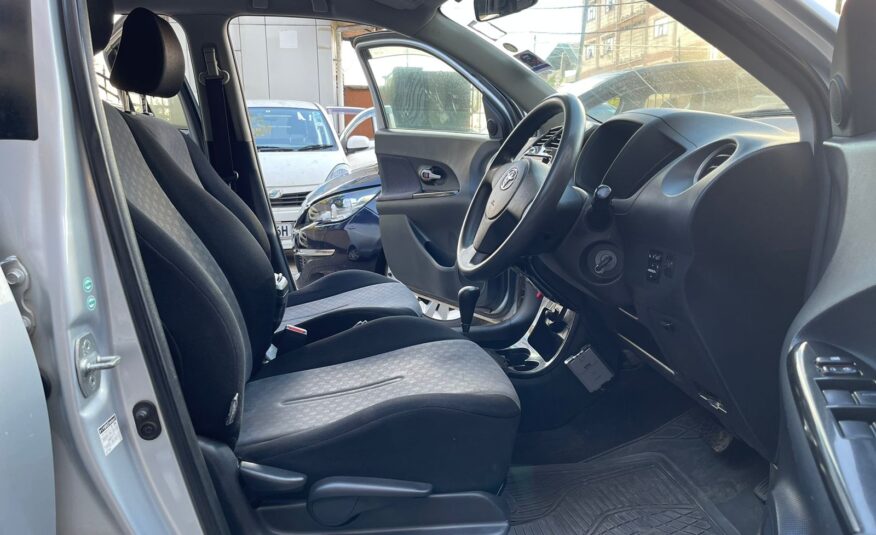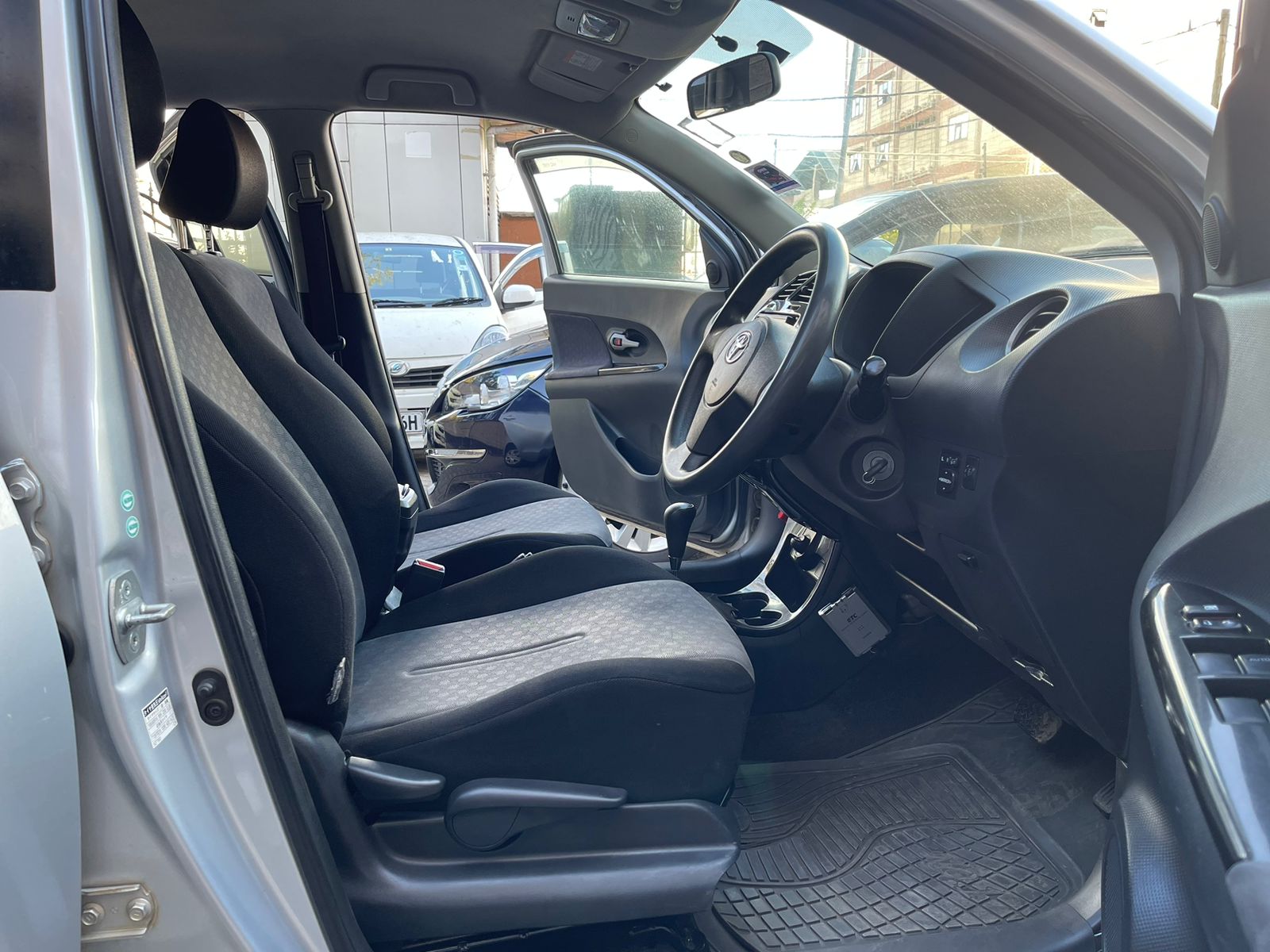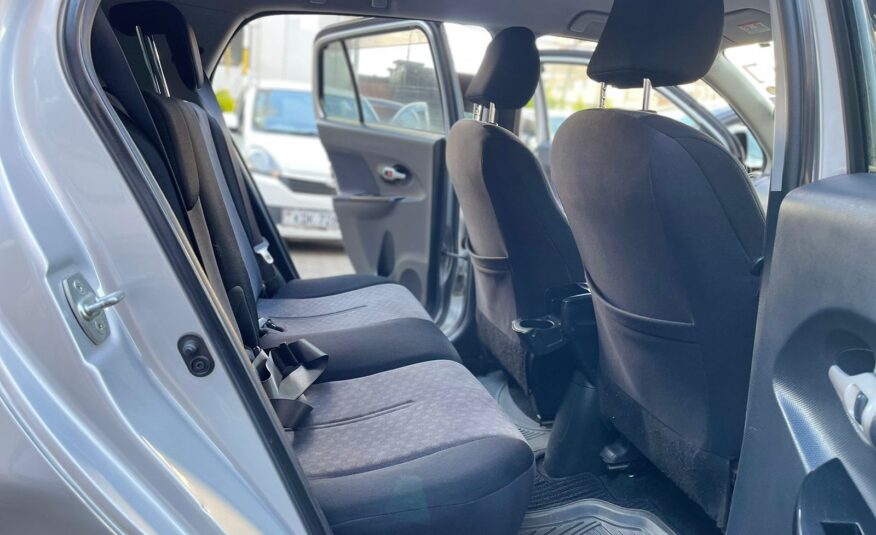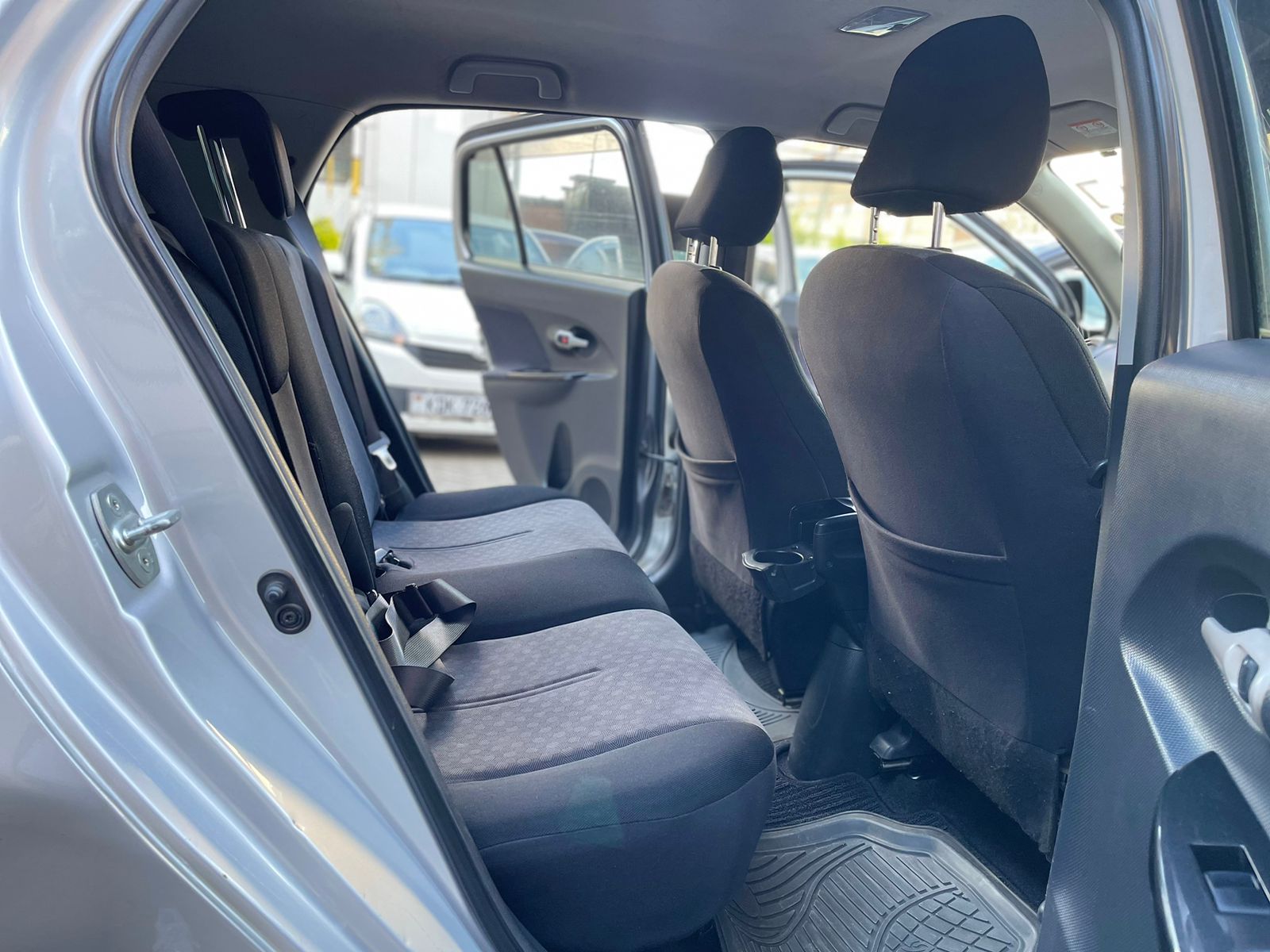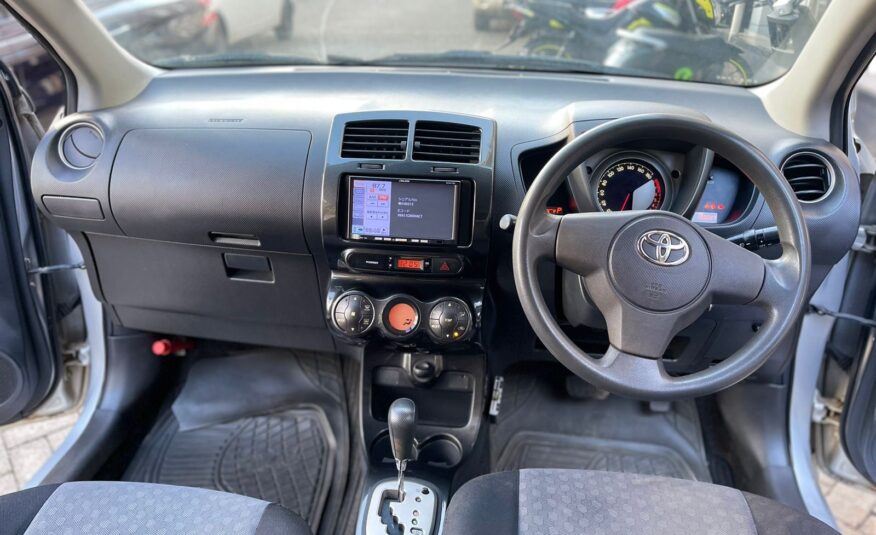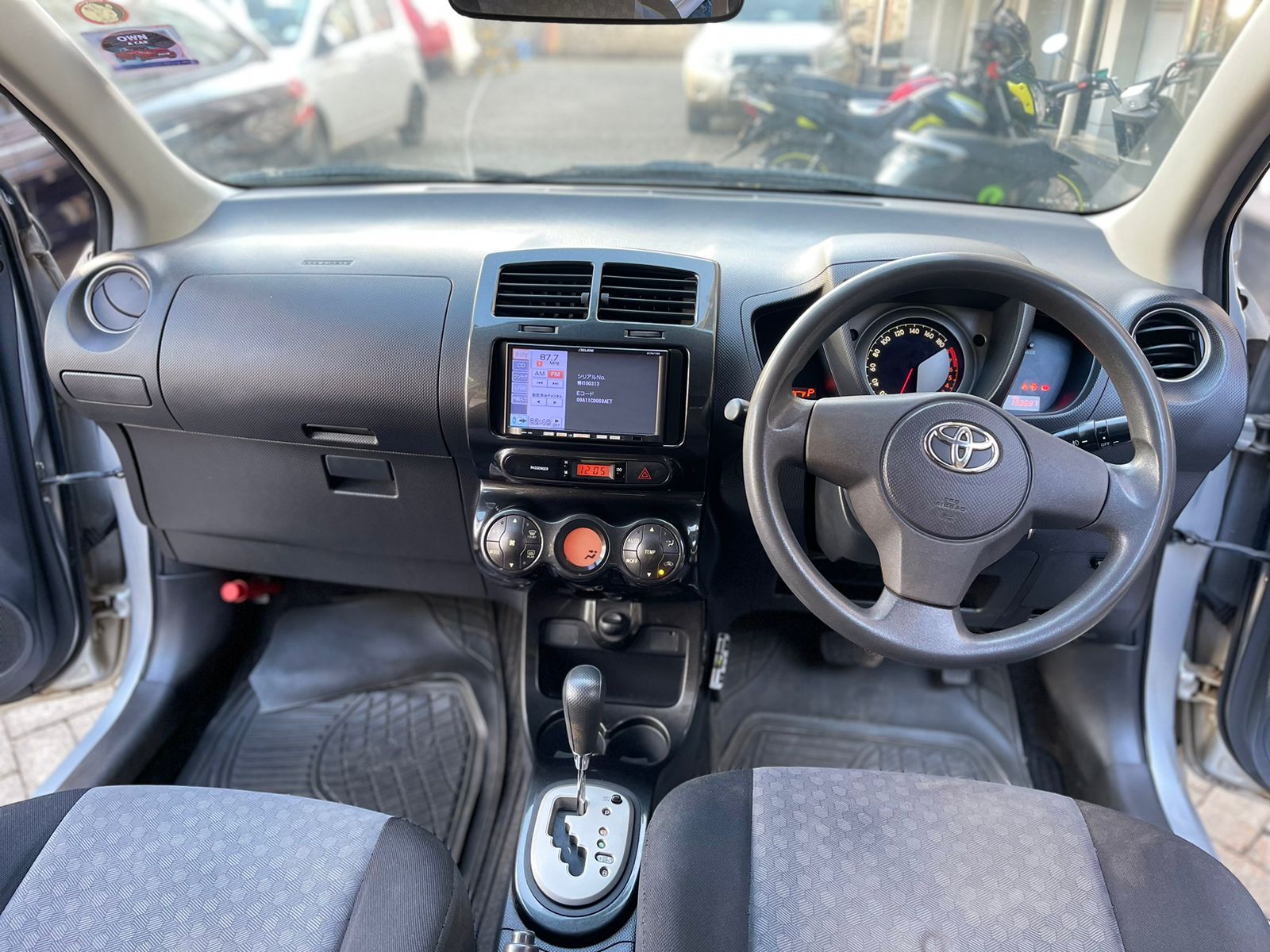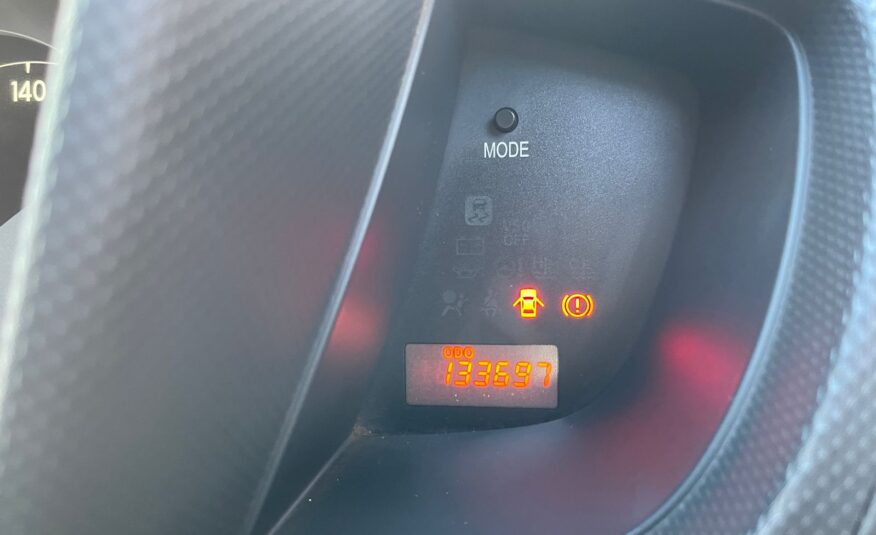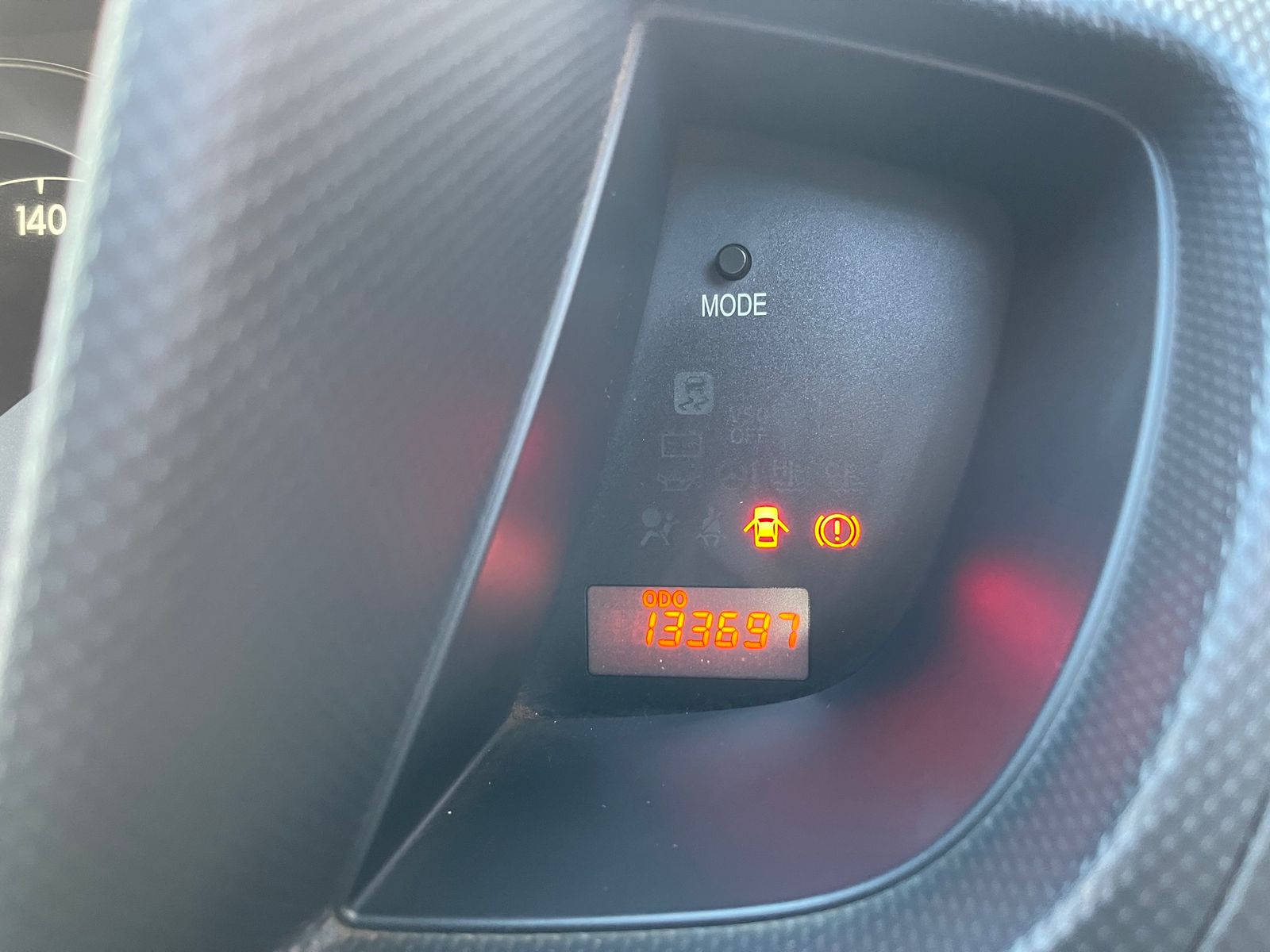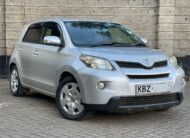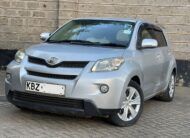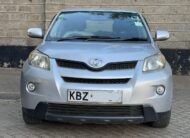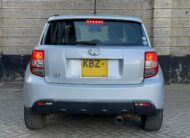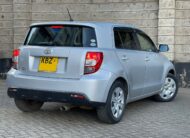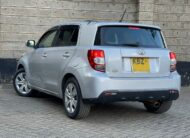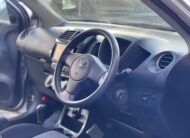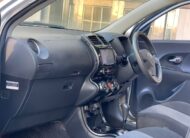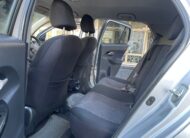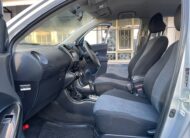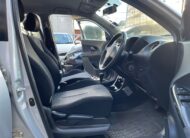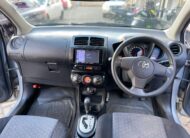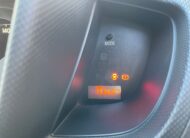 2007 Toyota IST price in Kenya is Ksh. 830,000 only. Buy this 2007 Toyota IST from the House Of Cars Kenya at an affordable price.
The price of 2007 Toyota IST in Kenya is 830,000 only.
Based on the first generation Toyota Vitz hatchback, the first generation Ist also shared a platform with the Platz sedan.
The Ist was developed from the Vitz supermini in a crossover SUV body style offering the flexibility of larger SUVs, but with the advantage of better fuel economy from a smaller vehicle. It first appeared at the 2001 Tokyo Motor Show, and was placed into production in 2002.
The Ist is meant to cater to younger drivers, being sold as a Scion in North America and as the xA in the Middle East. The Ist interior features a unique interior with an easy-to-read central instrumental cluster position similar to the Vitz, Platz, and Vios. At its introduction, 42,000 orders were received in Japan.
Its primary competitor is the Honda Fit and the Nissan March. The first-generation car was used by the Shizuoka Prefectural Police as a police car.