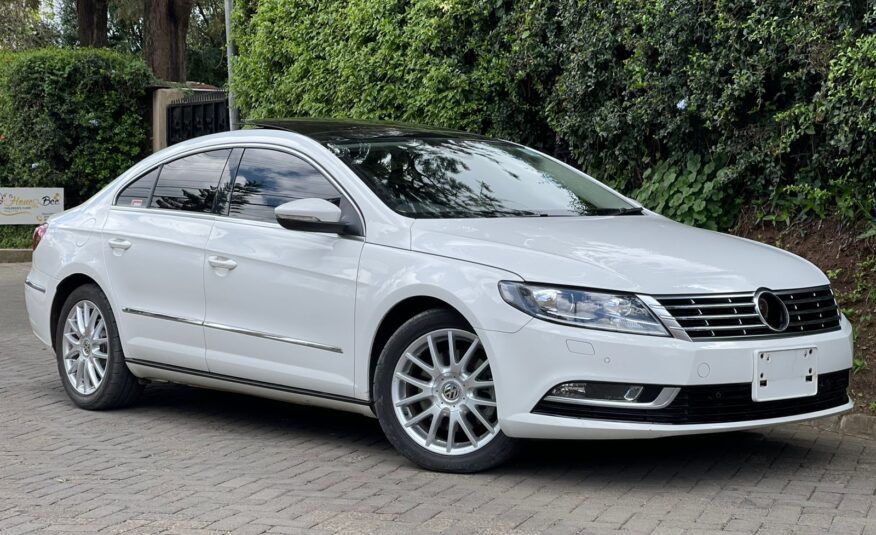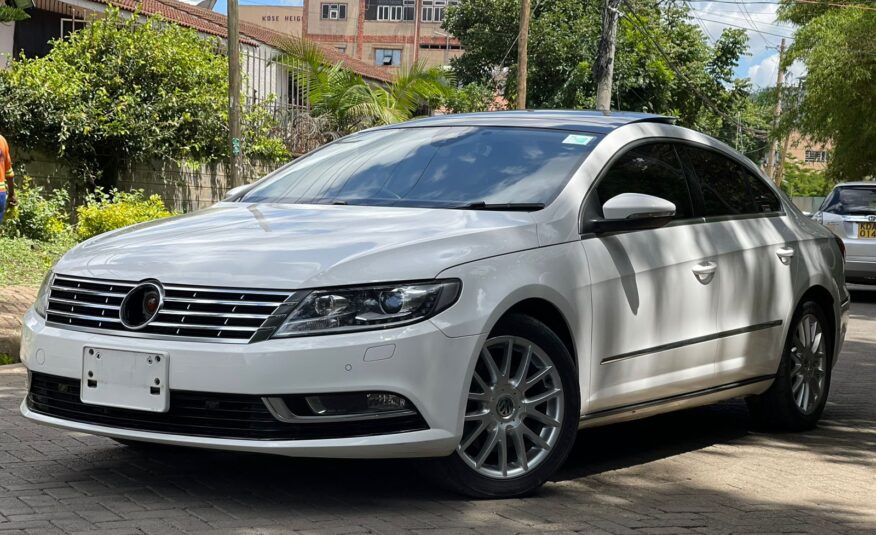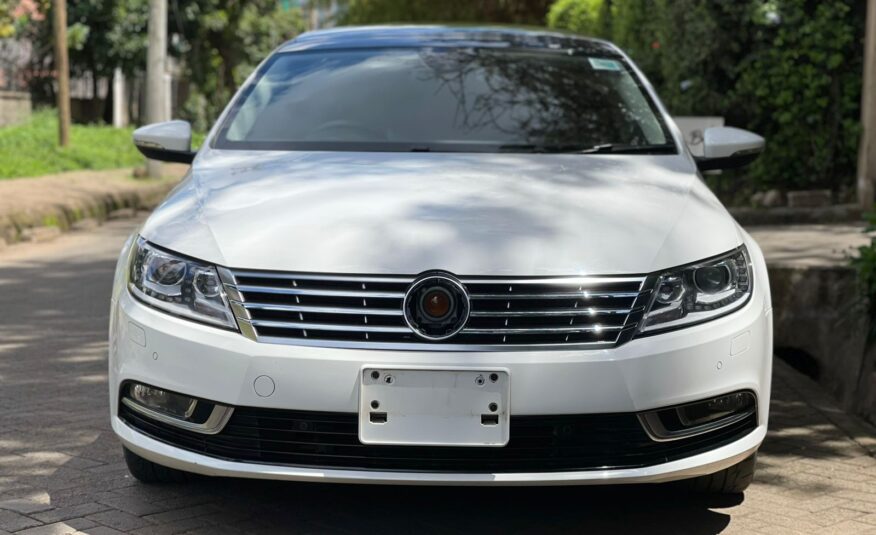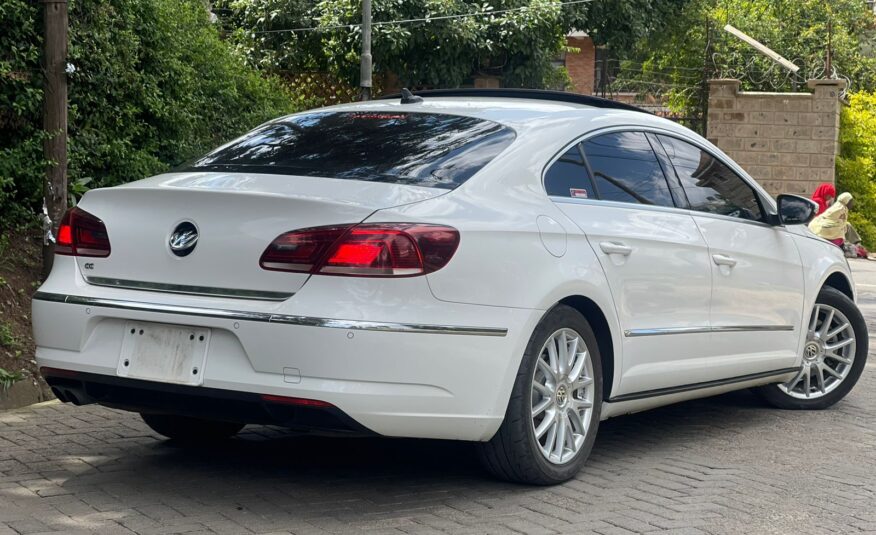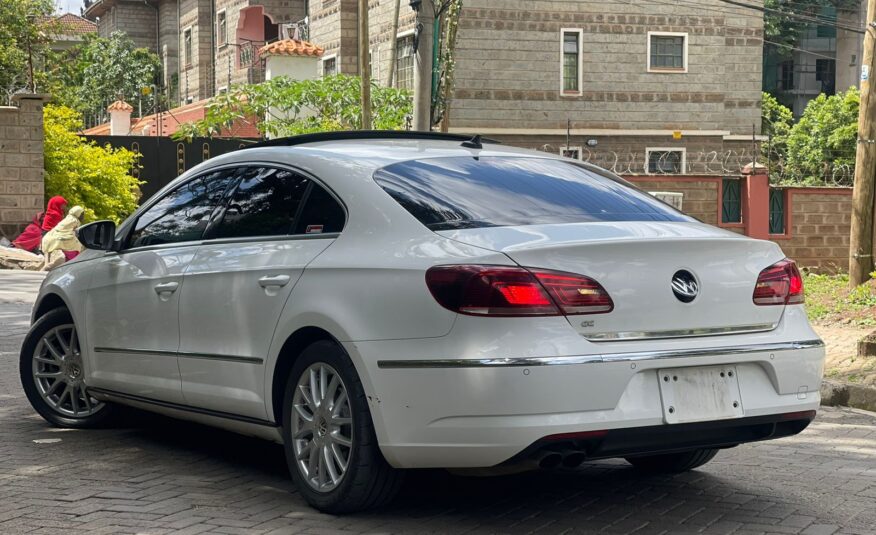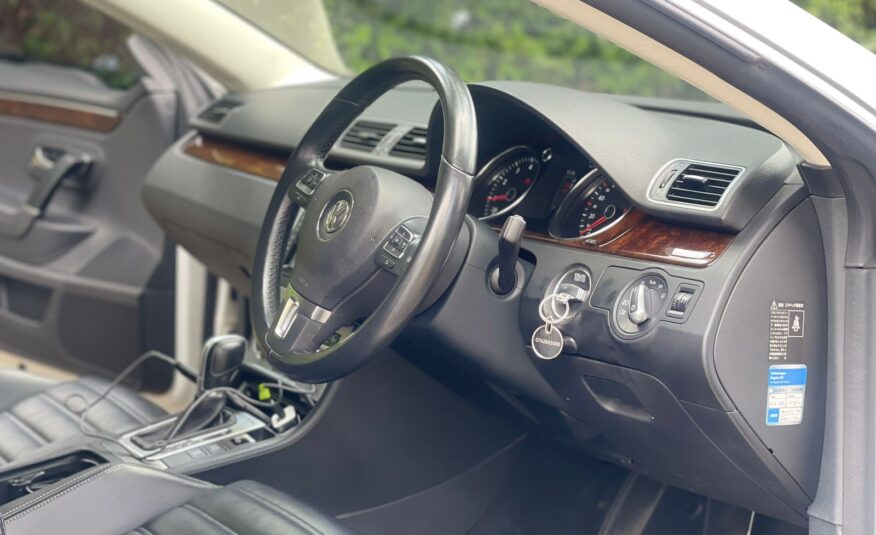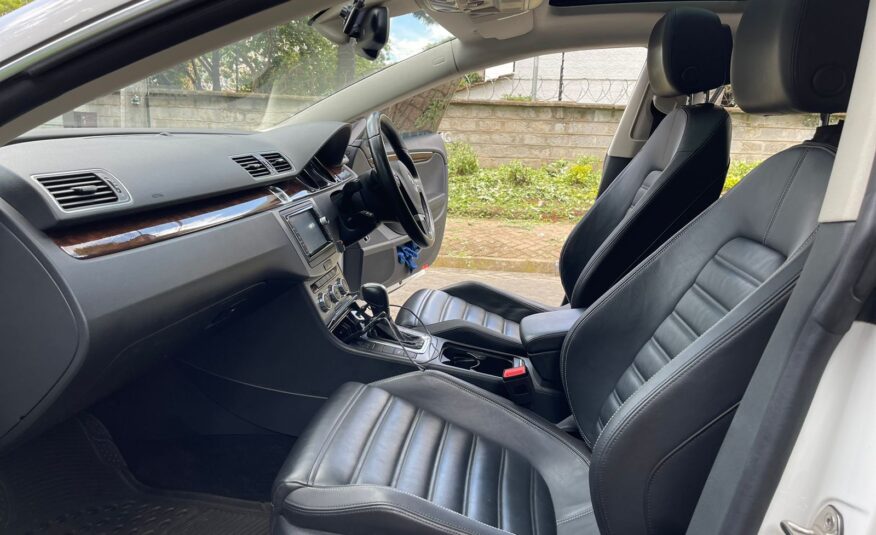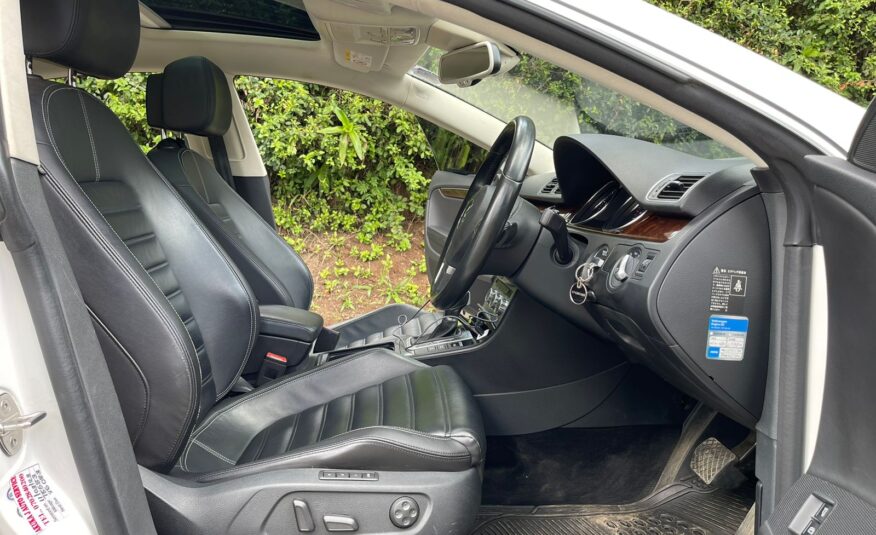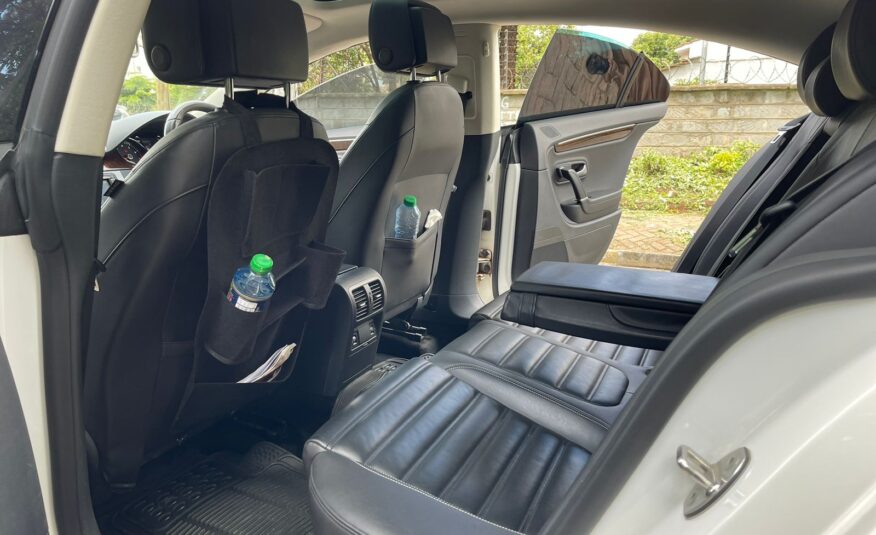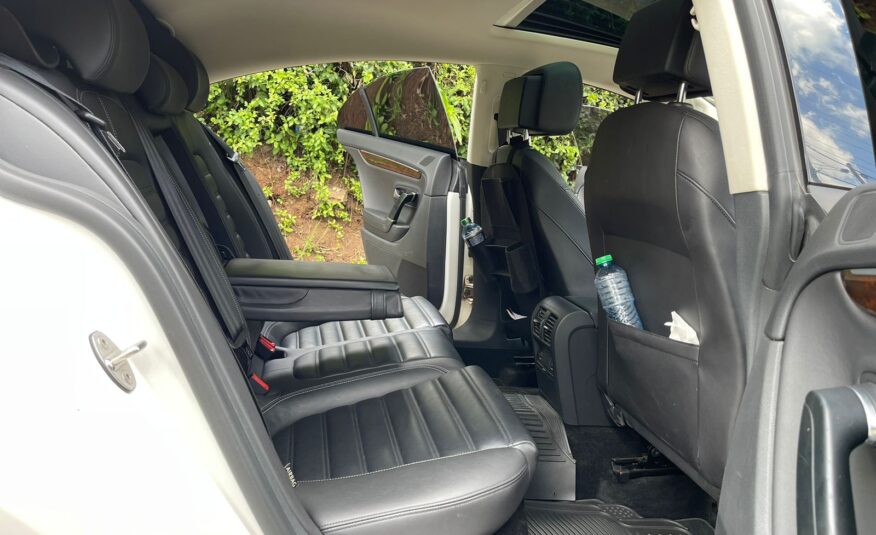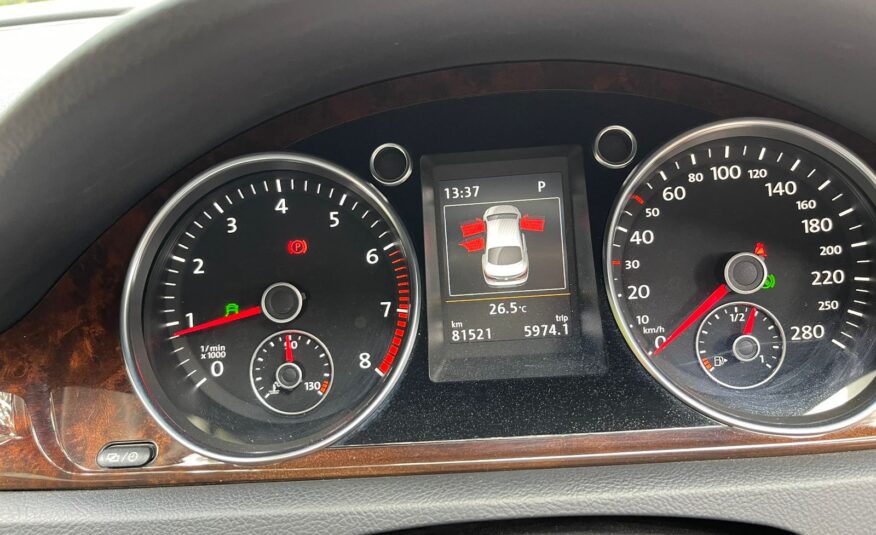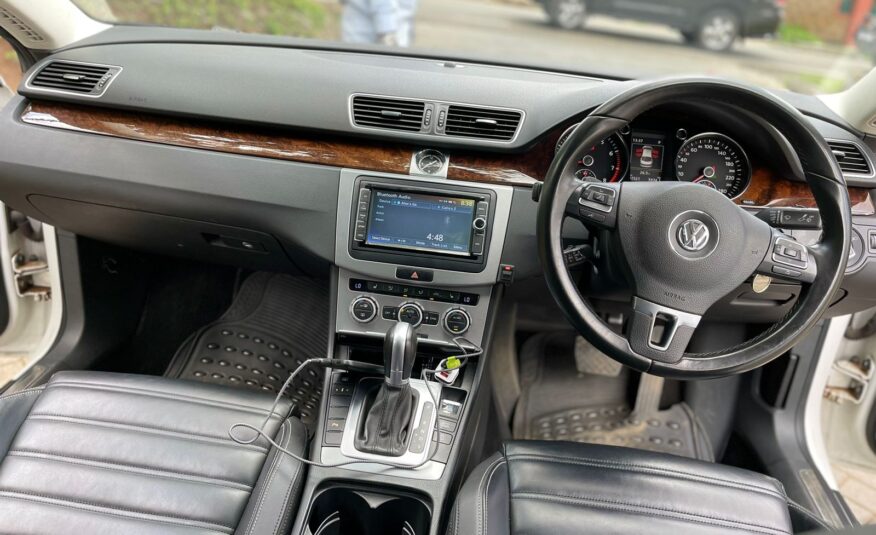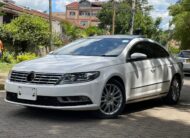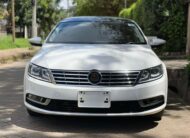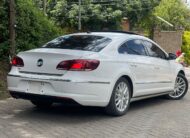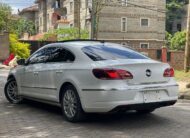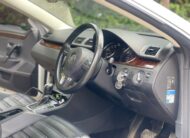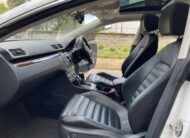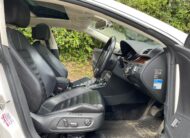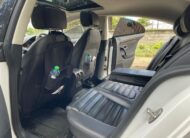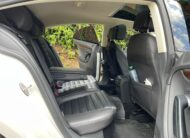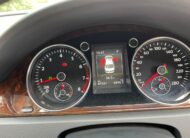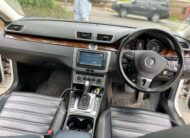 2015 Volkswagen Passat CC price in Kenya is Ksh. 2,650,000 only. Buy this 2015 Volkswagen Passat CC from the House Of Cars Kenya at an affordable price.
The price of a 2015 Volkswagen Passat CC in Kenya is Ksh. 2,650,000 only.
Introducing the 2015 Volkswagen Passat CC available at House of Cars Kenya for an attractive price of Ksh. 2,650,000. This foreign-used sedan offers a perfect blend of style, performance, and reliability.
The 2015 Volkswagen Passat CC showcases a sleek and sophisticated design that commands attention on the road. With its automatic transmission and a powerful 2000CC petrol engine, this sedan delivers a smooth and exhilarating driving experience.
Step inside the Volkswagen Passat CC to experience a spacious and comfortable interior, designed with both driver and passengers in mind. The pearl white exterior color adds a touch of elegance to its overall appearance, making a bold statement wherever you go.
Curious about the 2015 Volkswagen Passat CC? Read our comprehensive review to get detailed insights into its features, performance, and overall driving experience. Whether you're interested in the price, specifications, or reviews, we have you covered.
At House of Cars Kenya, we offer the Volkswagen Passat CC at an irresistible price, ensuring that you can own this remarkable sedan without compromising on quality. Its blend of style, comfort, and reliability make it a popular choice among car enthusiasts.
Don't miss out on the chance to experience the 2015 Volkswagen Passat CC. Contact House of Cars Kenya today to schedule a test drive and witness the unmatched style and performance this sedan has to offer.
2015 Volkswagen Passat CC
2015 Volkswagen Passat CC