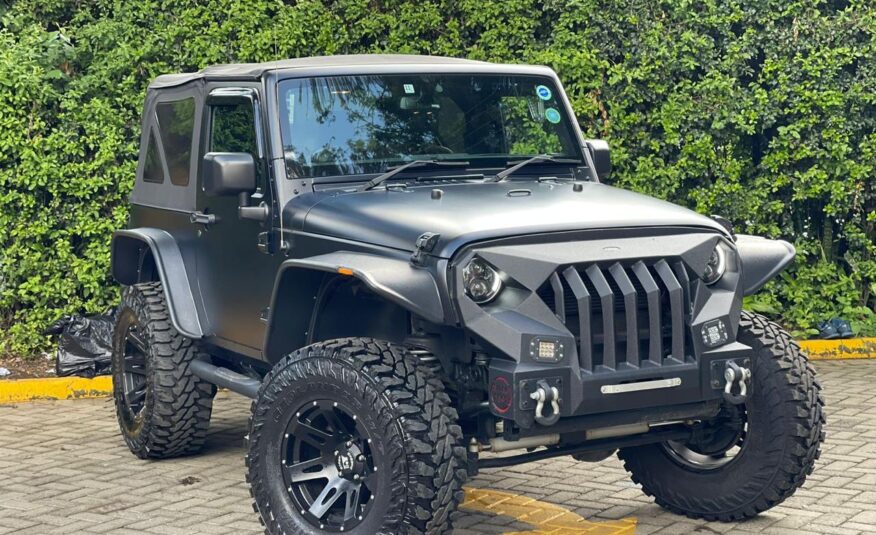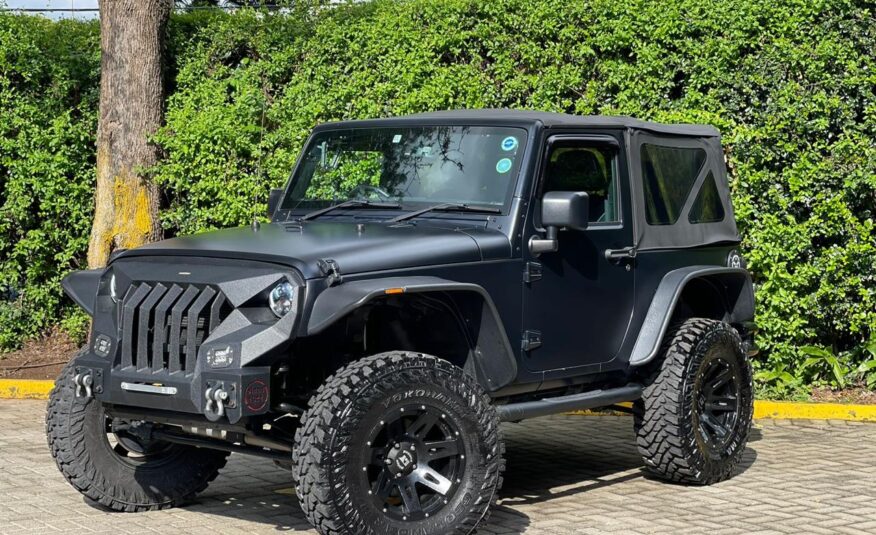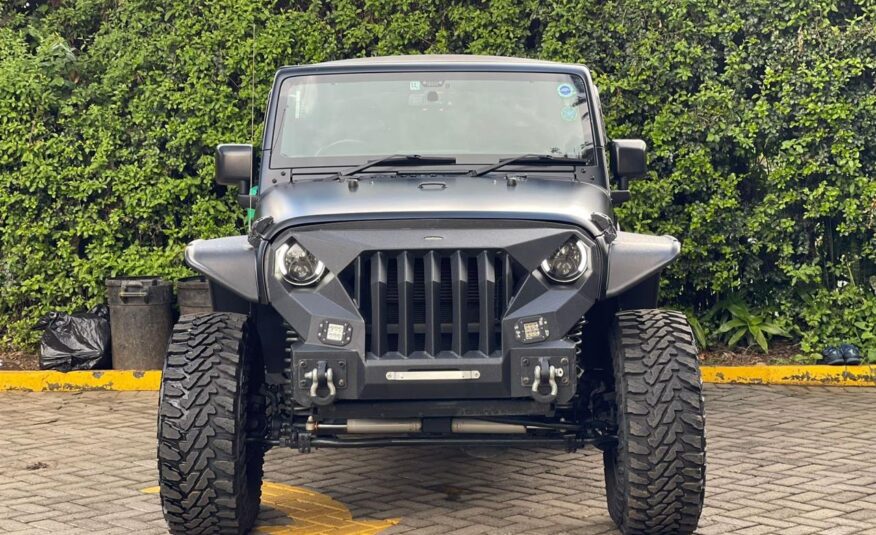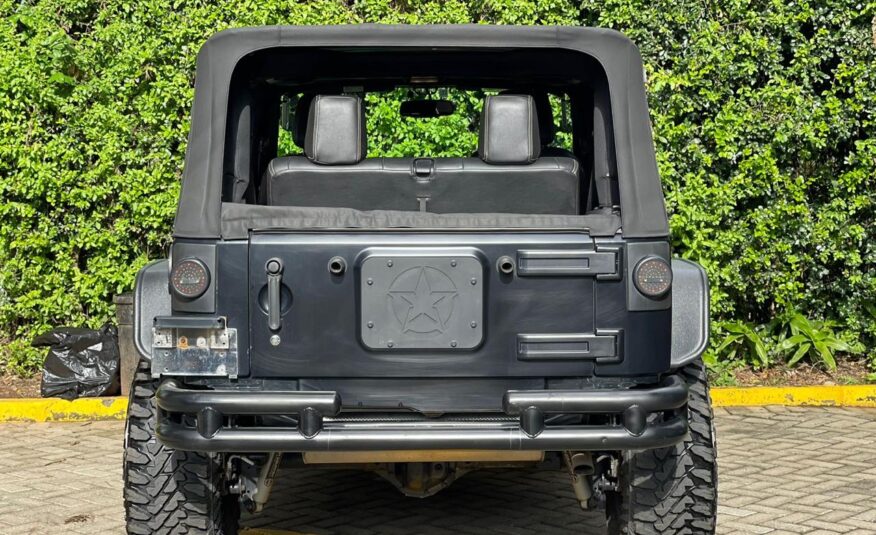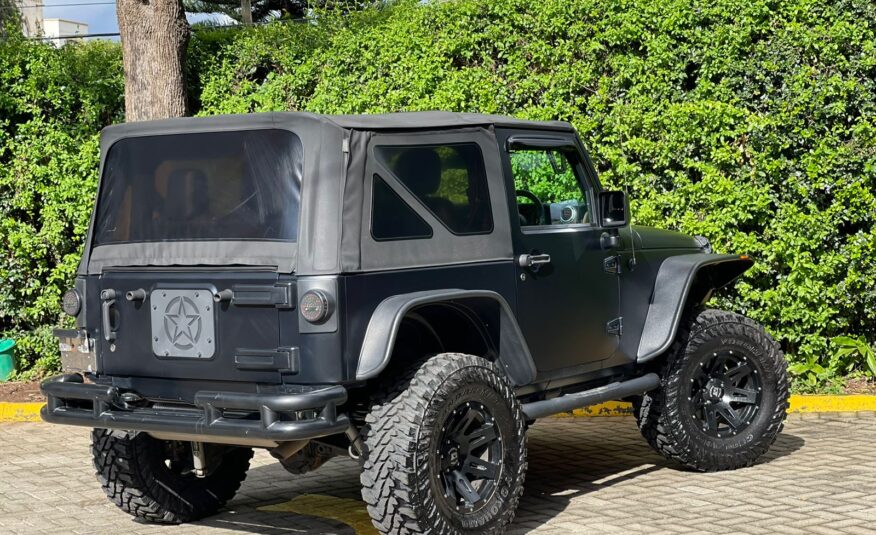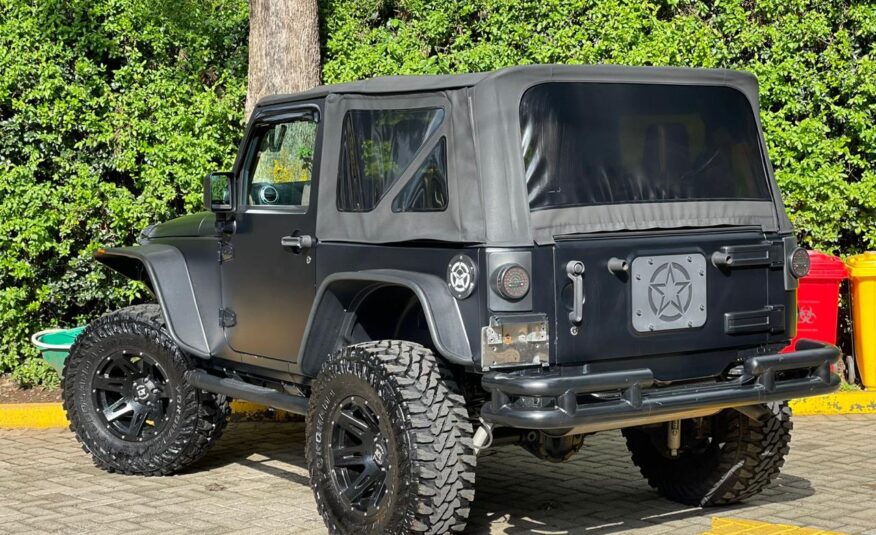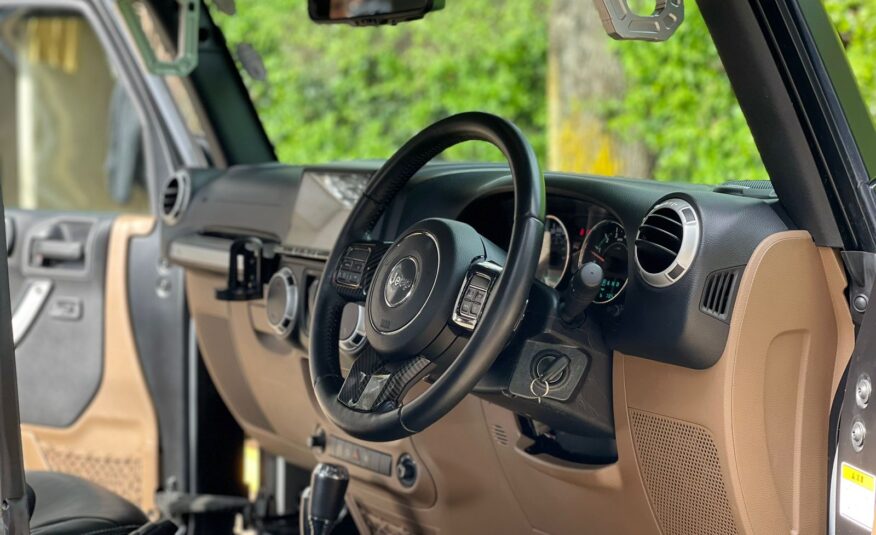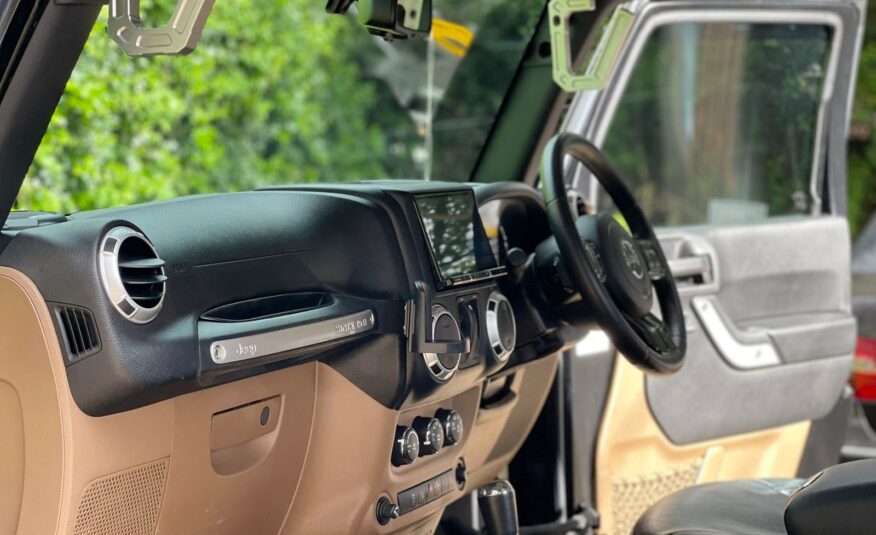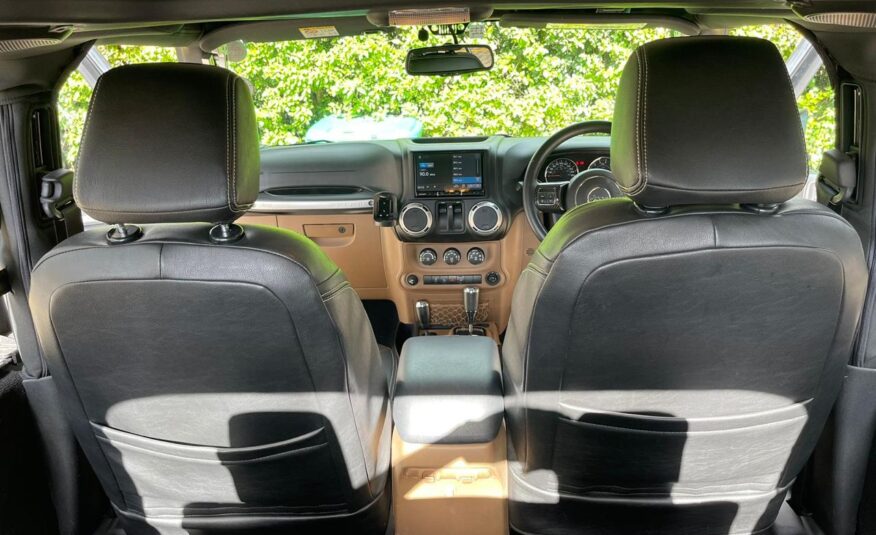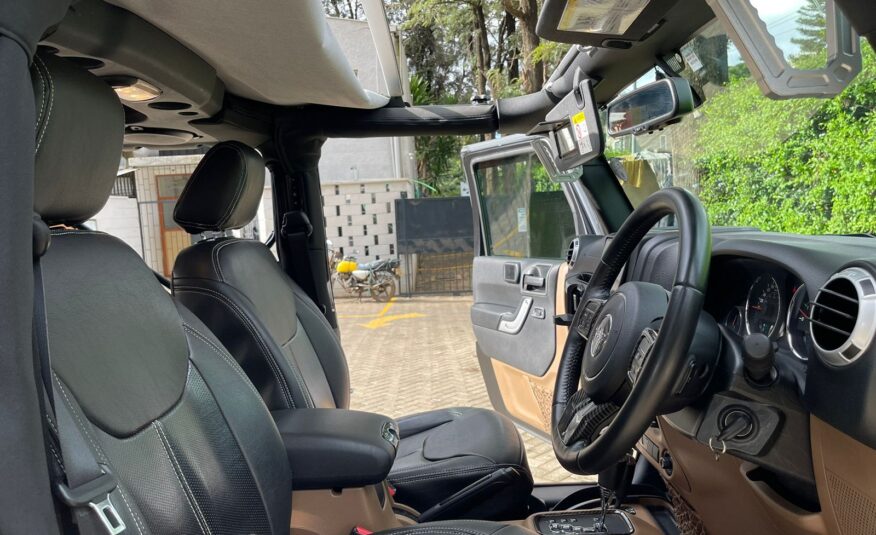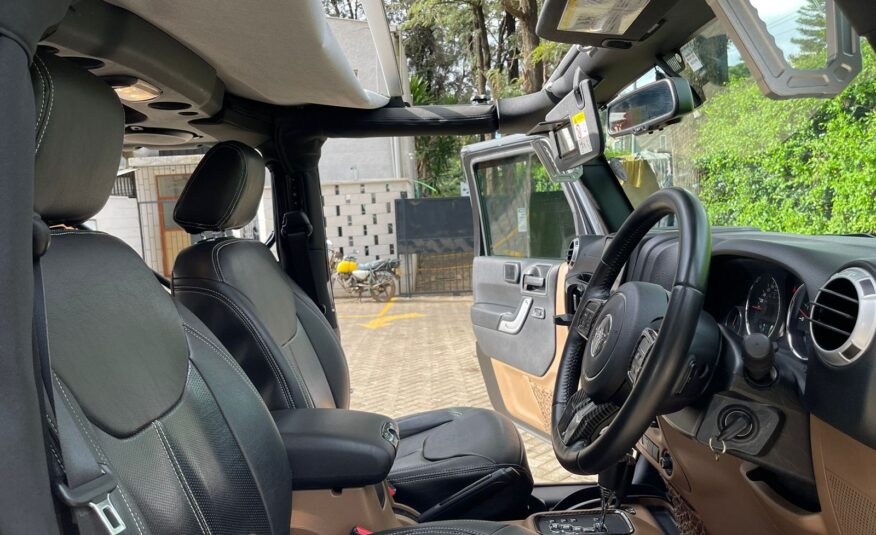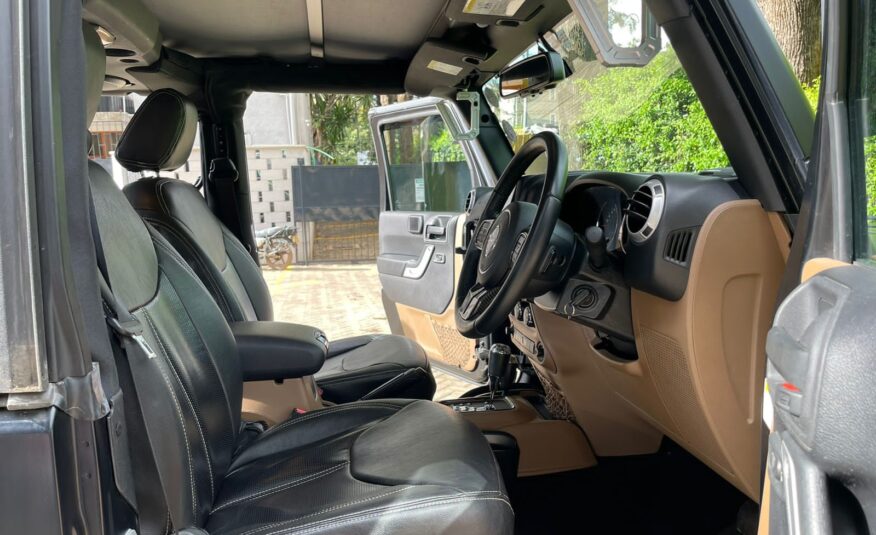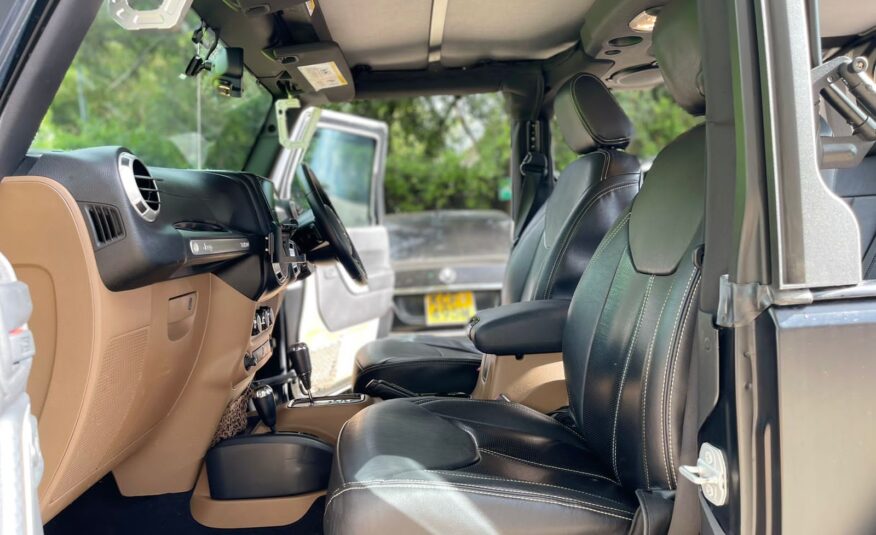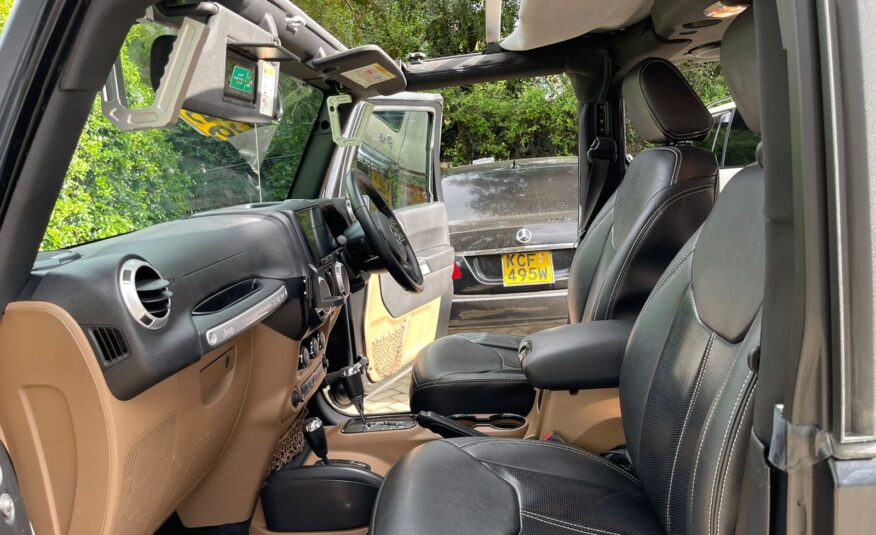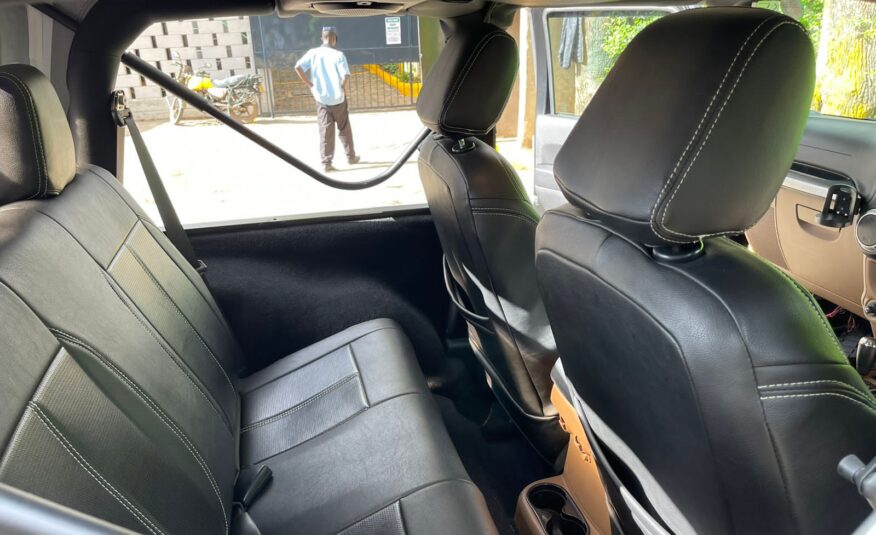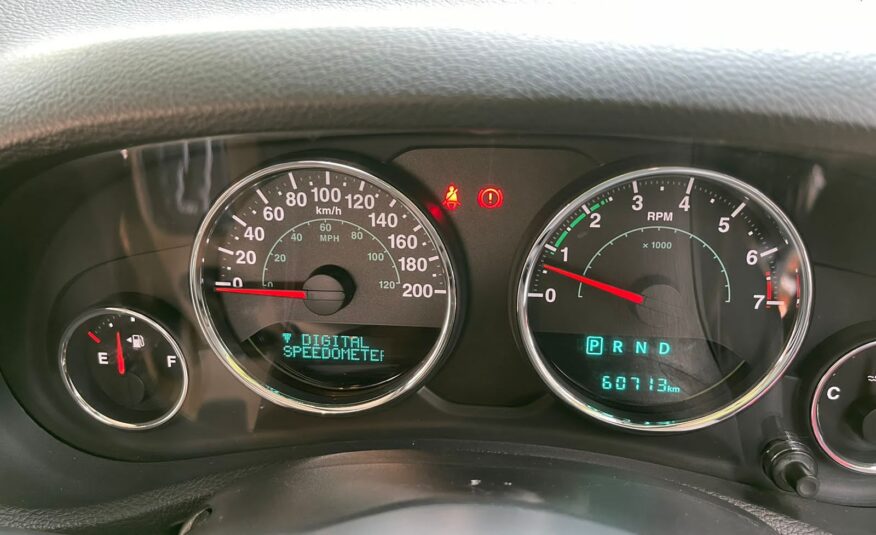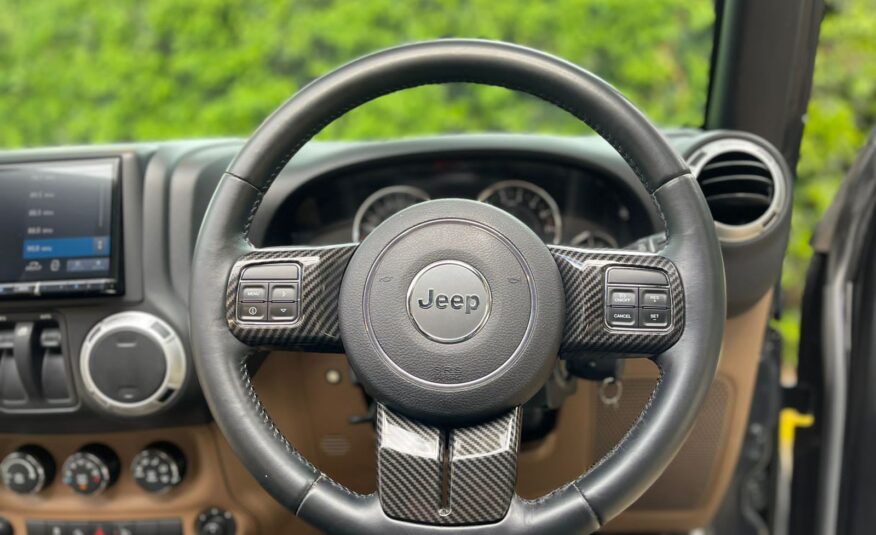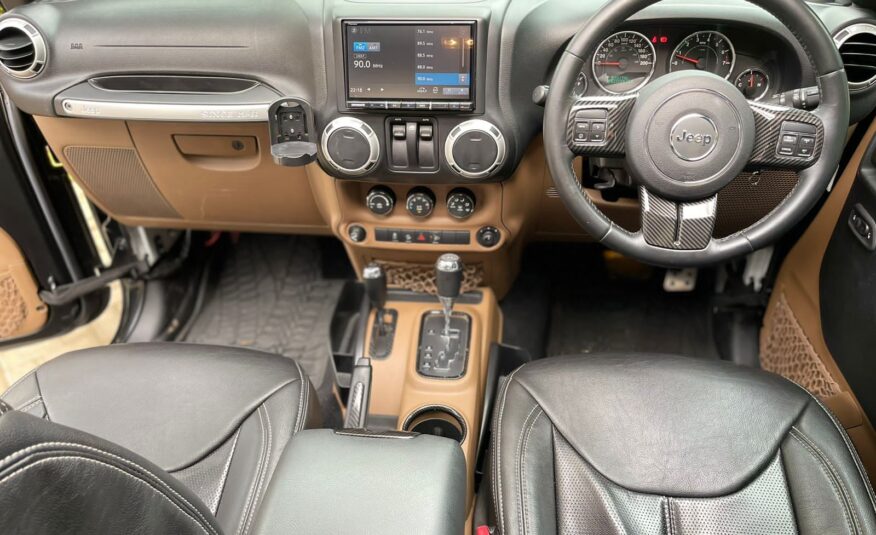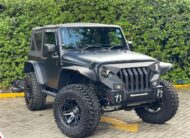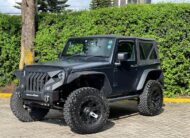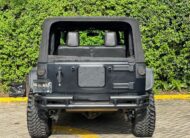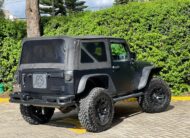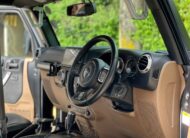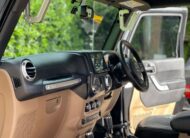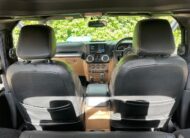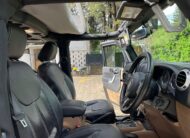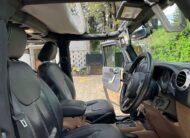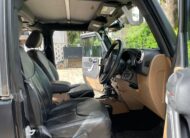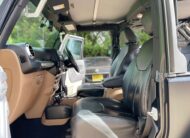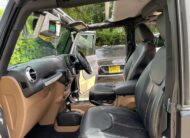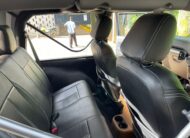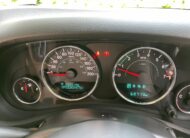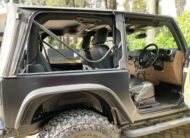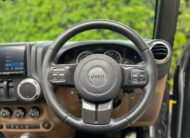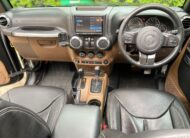 2016 Jeep Wrangler Sahara price in Kenya is Ksh. 6,650,000 only. Buy this 2016 Jeep Wrangler Sahara from the House Of Cars Kenya at an affordable price.
The price of a 2016 Jeep Wrangler Sahara in Kenya is Ksh. 6,650,000 only.
Discover the 2016 Jeep Wrangler Sahara available at House of Cars Kenya for an unbeatable price of Ksh. 6,650,000. This foreign-used SUV offers a perfect blend of ruggedness, style, and versatility.
The 2016 Jeep Wrangler Sahara showcases an iconic design that is instantly recognizable. With its automatic transmission and a powerful 3600CC petrol engine, this SUV delivers exceptional off-road capability and a thrilling driving experience.
Step inside the Jeep Wrangler Sahara to experience a spacious and comfortable interior, designed to withstand any adventure. Its black exterior color adds a touch of boldness and sets it apart from the crowd.
If you're in the market for a 2016 Jeep Wrangler Sahara, we have a wide selection available. From the standard model to the 75th anniversary edition, we offer various options to suit your preferences.
For detailed information on the 2016 Jeep Wrangler Sahara, including reviews, specifications, and towing capacity, our comprehensive review has got you covered. Whether you're interested in the 2-door model or the tire size, we provide all the essential details you need.
At House of Cars Kenya, we understand the value of owning a Jeep Wrangler Sahara. With its rugged capabilities and timeless design, it's a popular choice among SUV enthusiasts.
Don't miss out on the opportunity to own the 2016 Jeep Wrangler Sahara. Contact House of Cars Kenya today to schedule a test drive and experience the unparalleled performance and adventure this SUV has to offer.
2016 Jeep Wrangler Sahara
2016 Jeep Wrangler Sahara