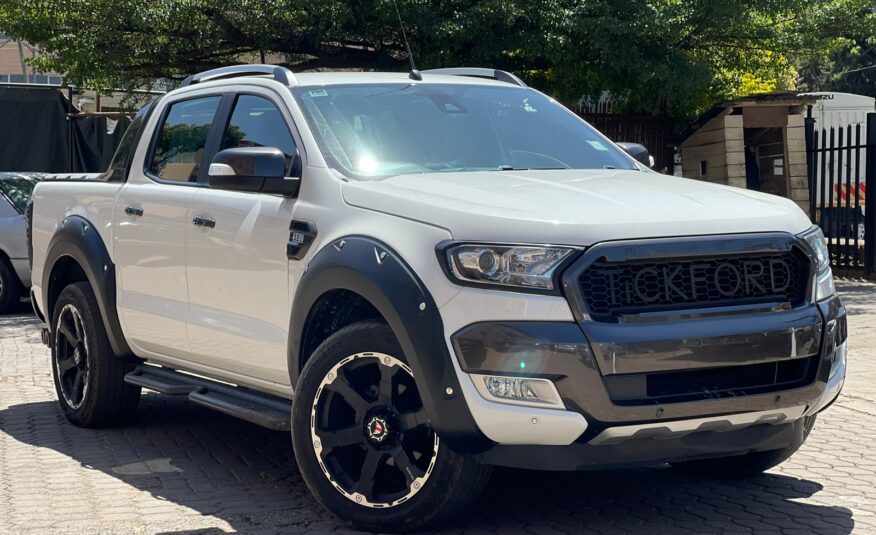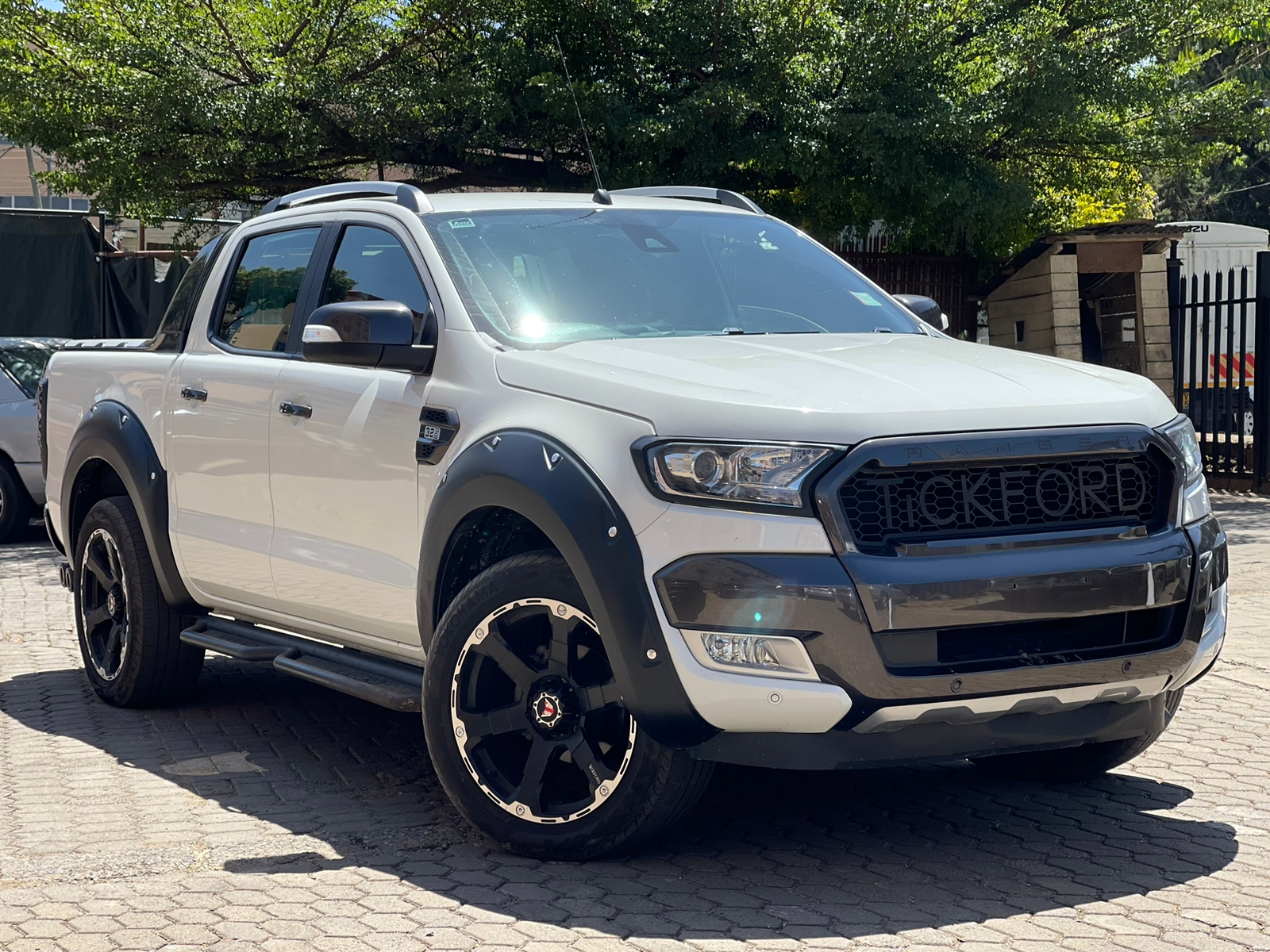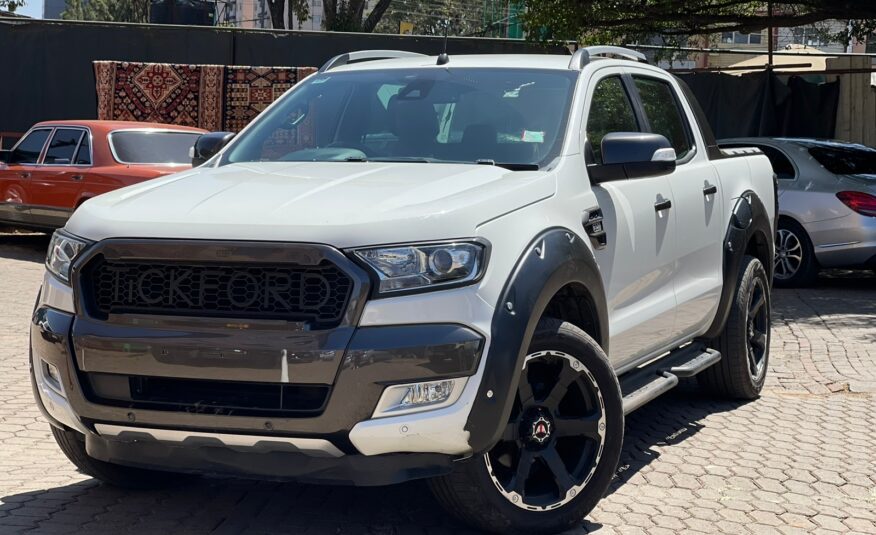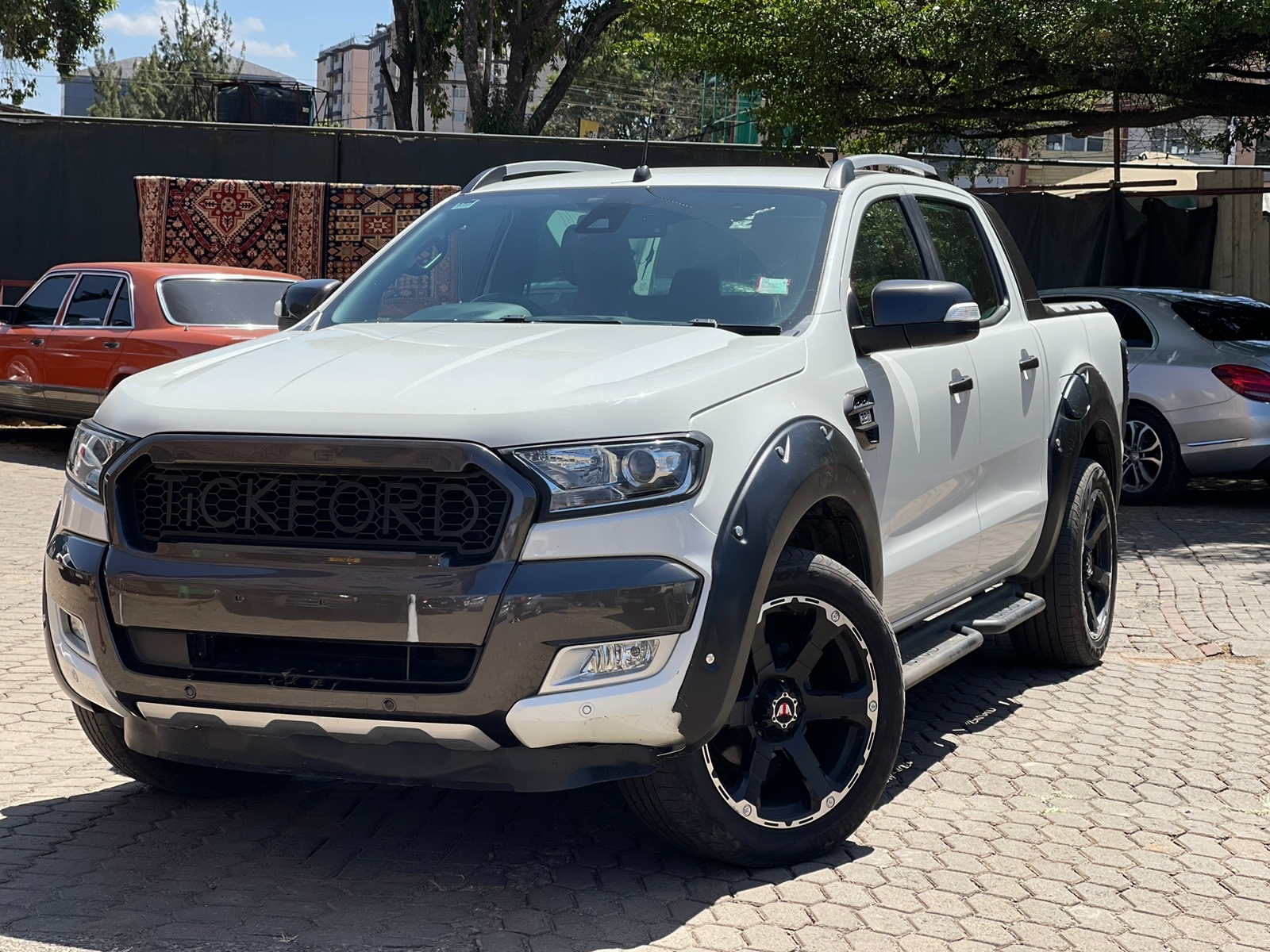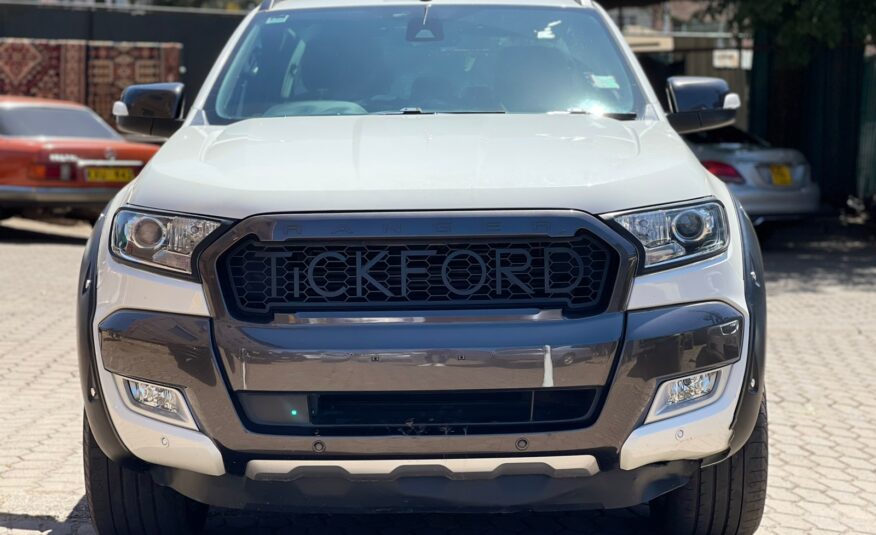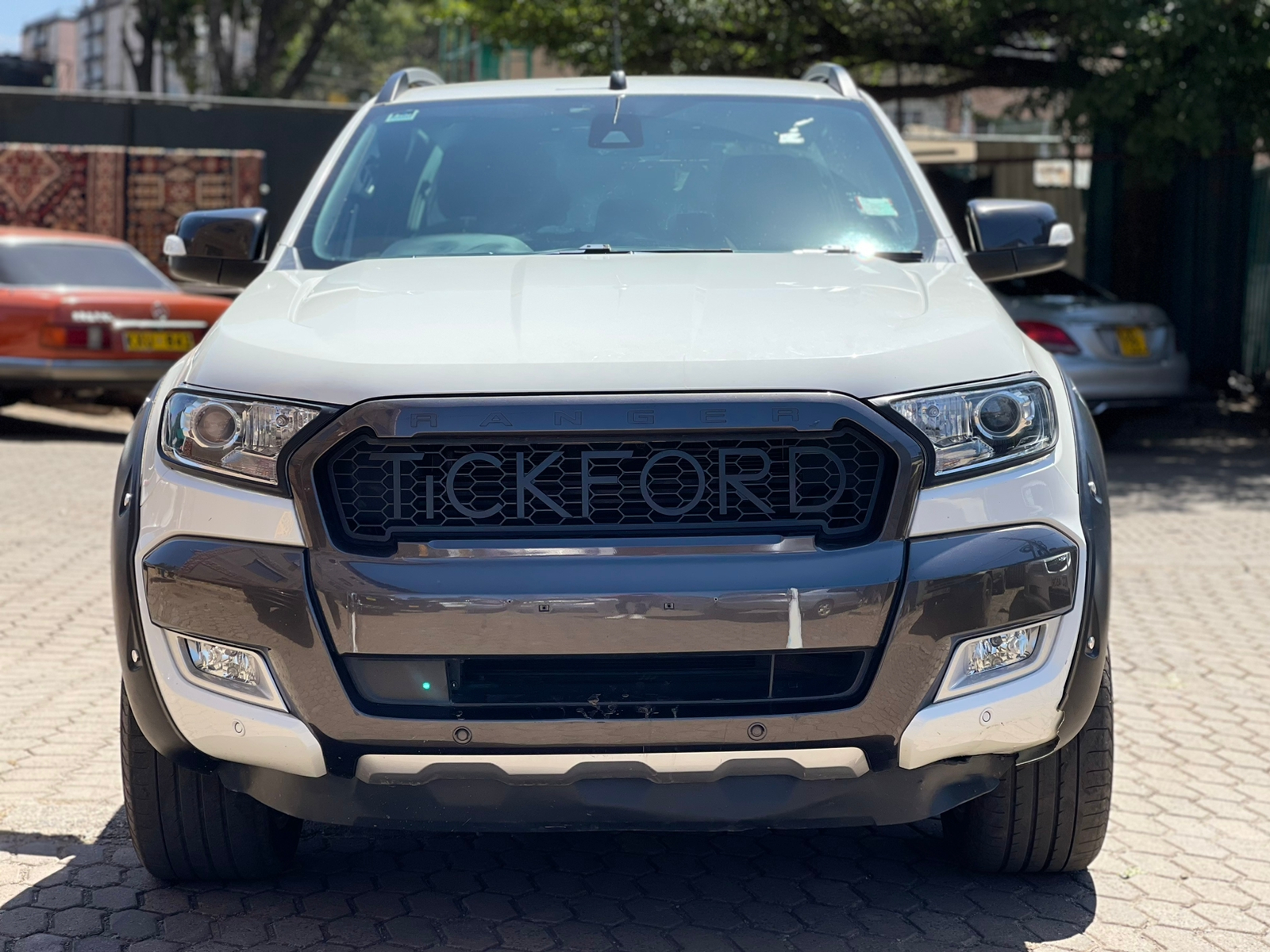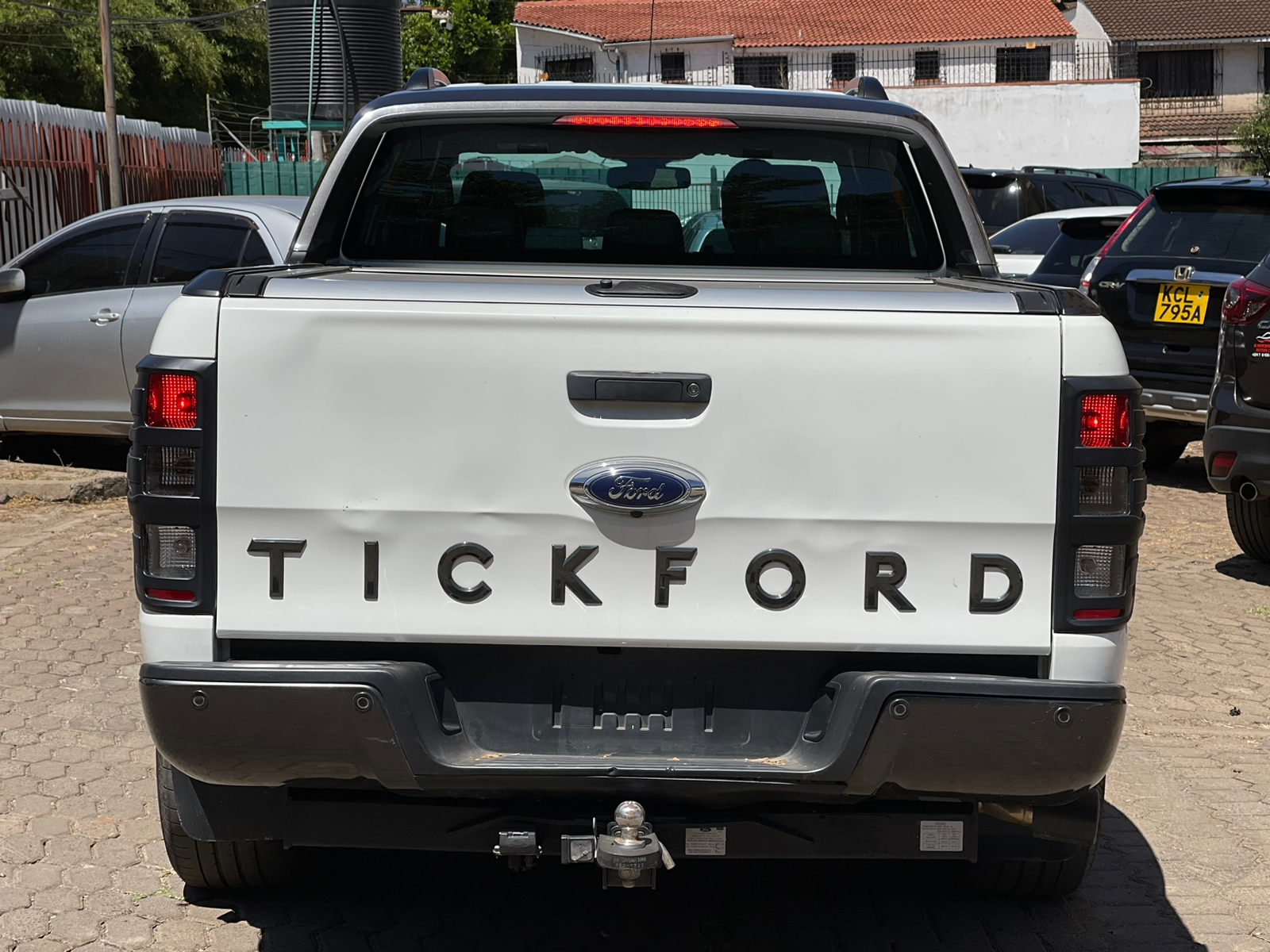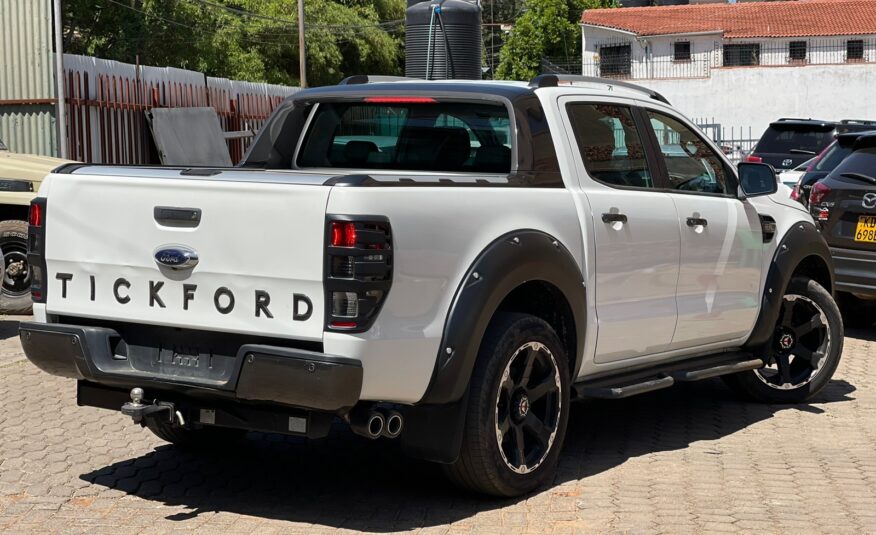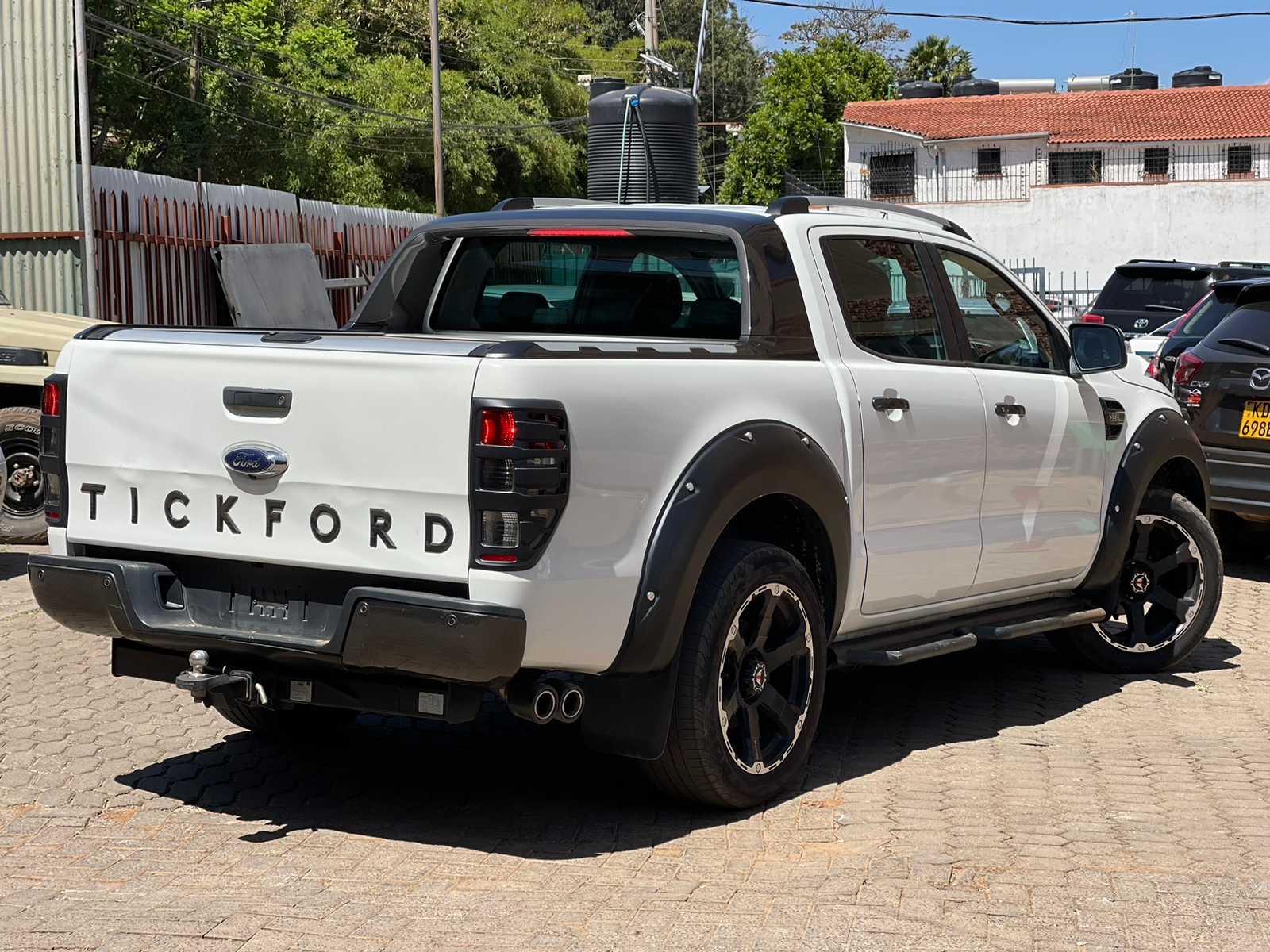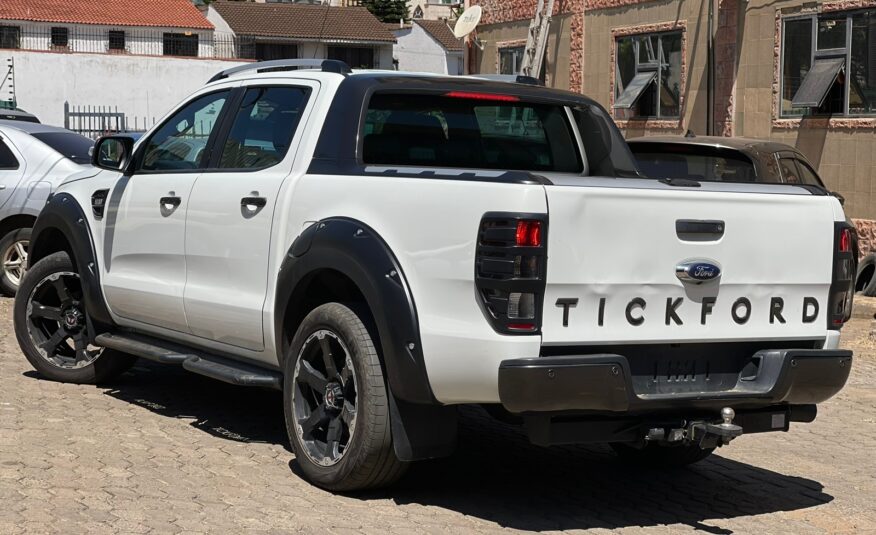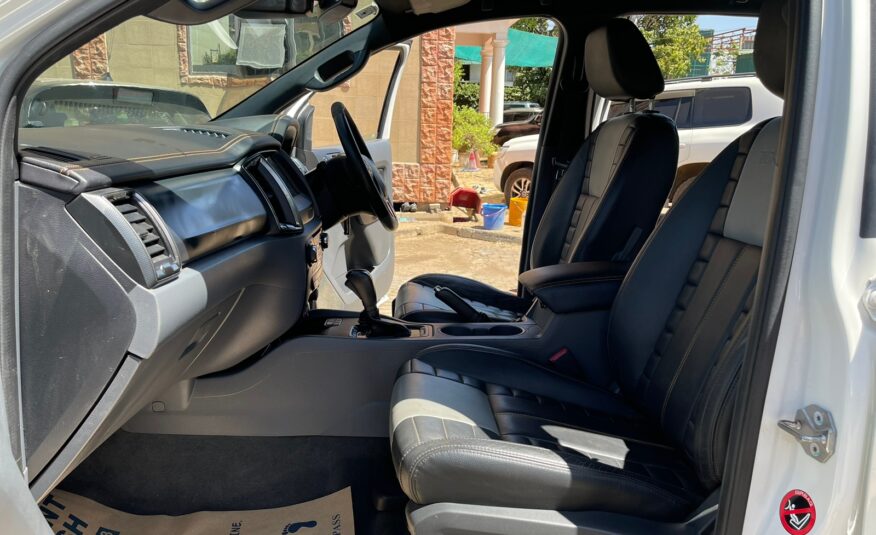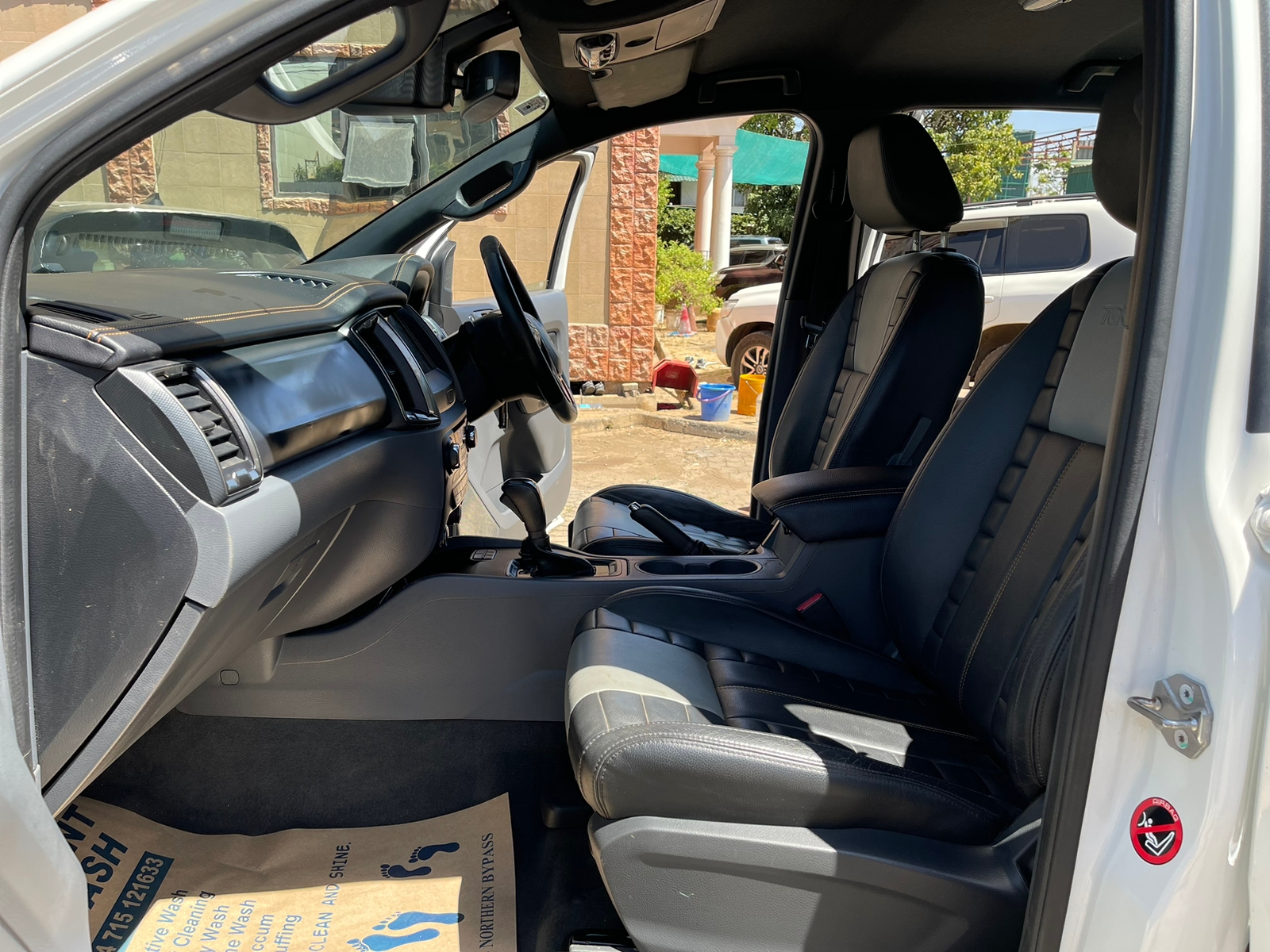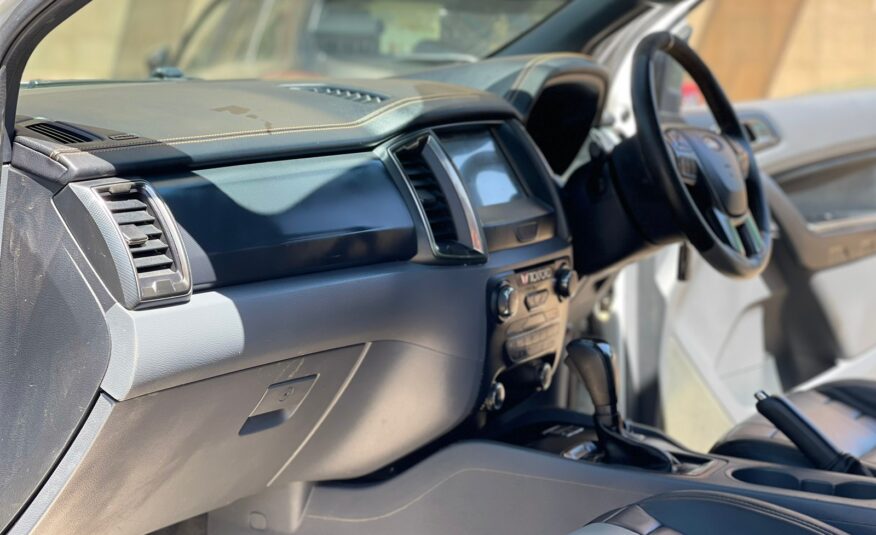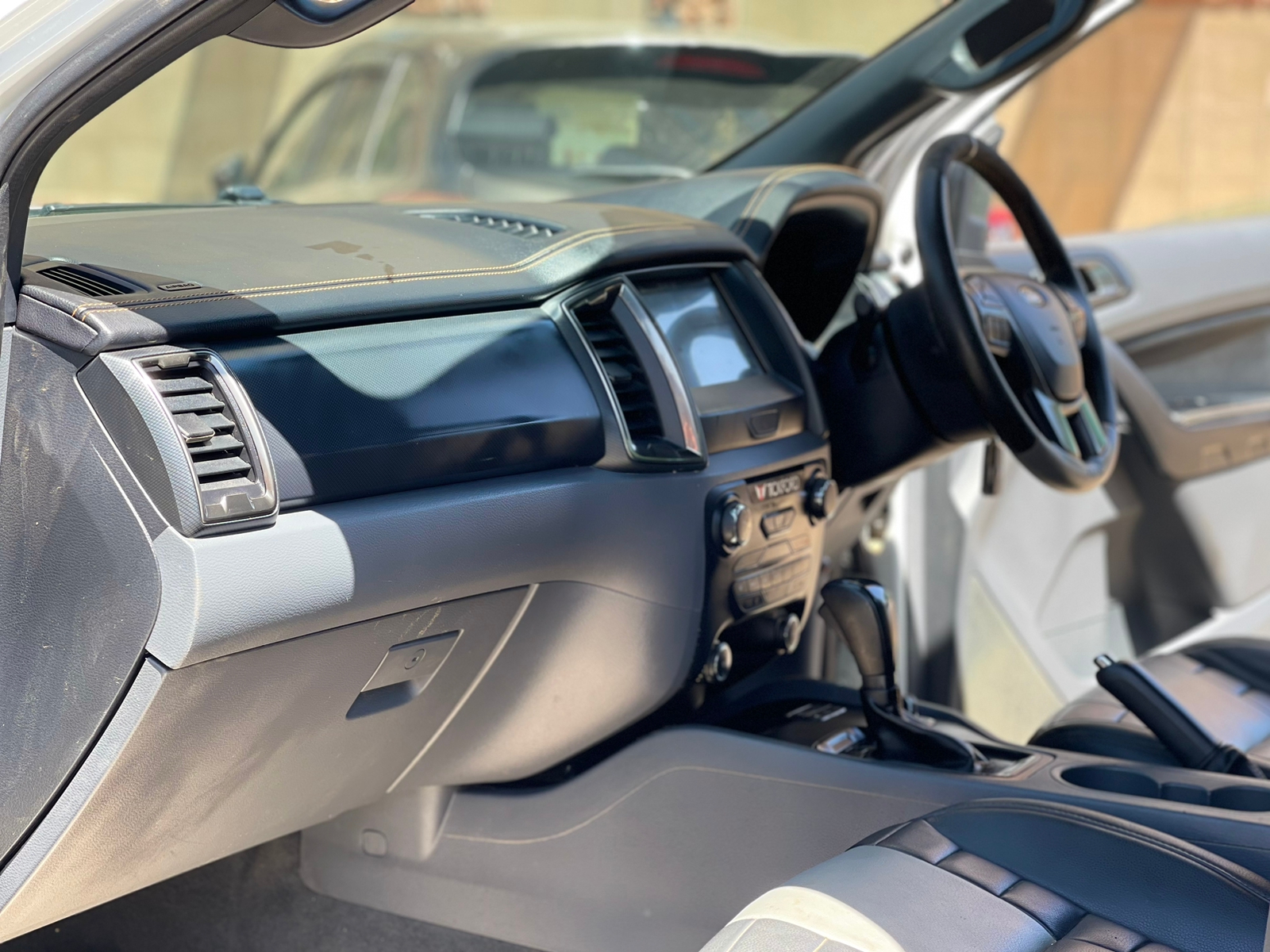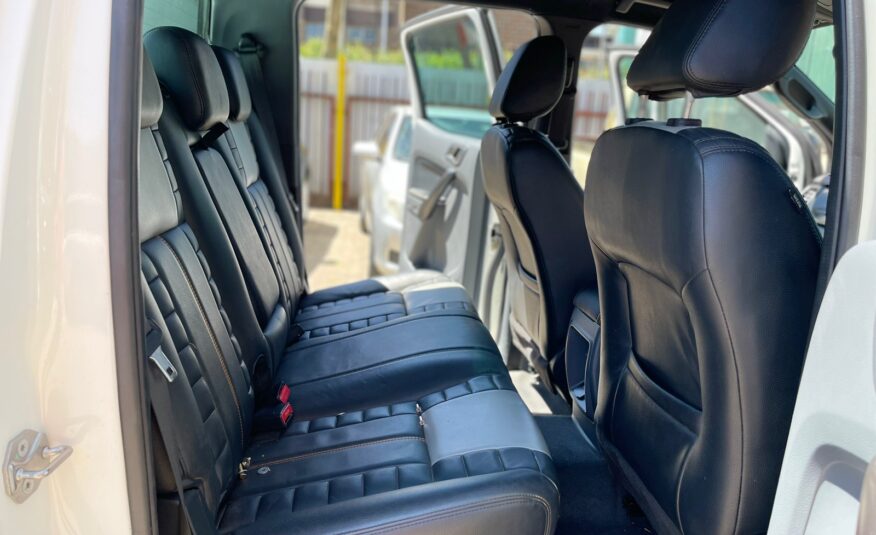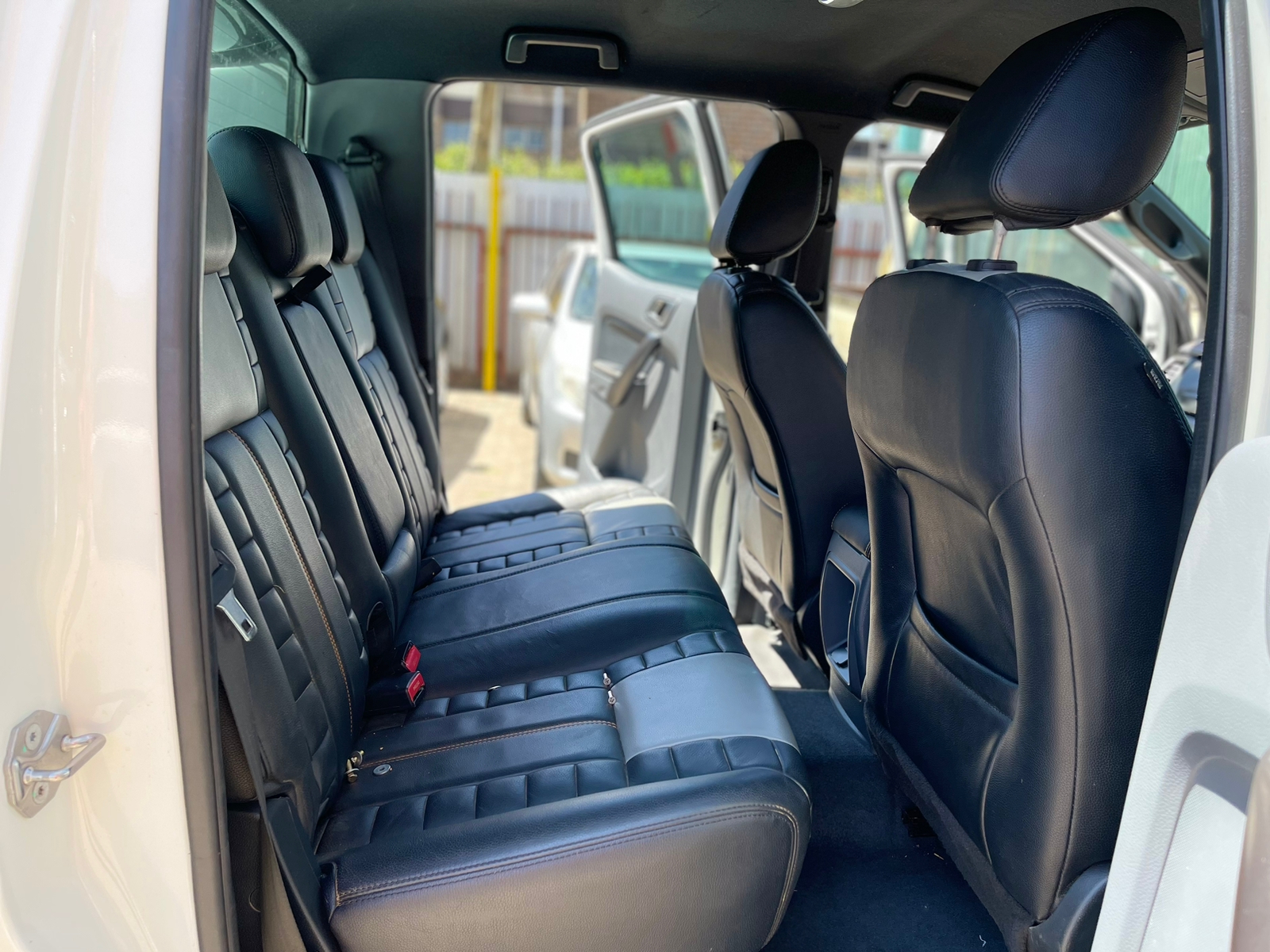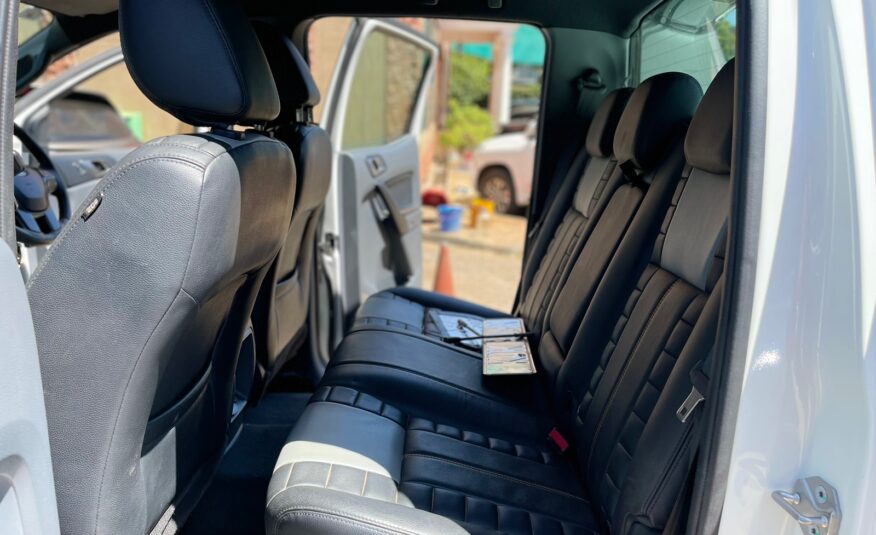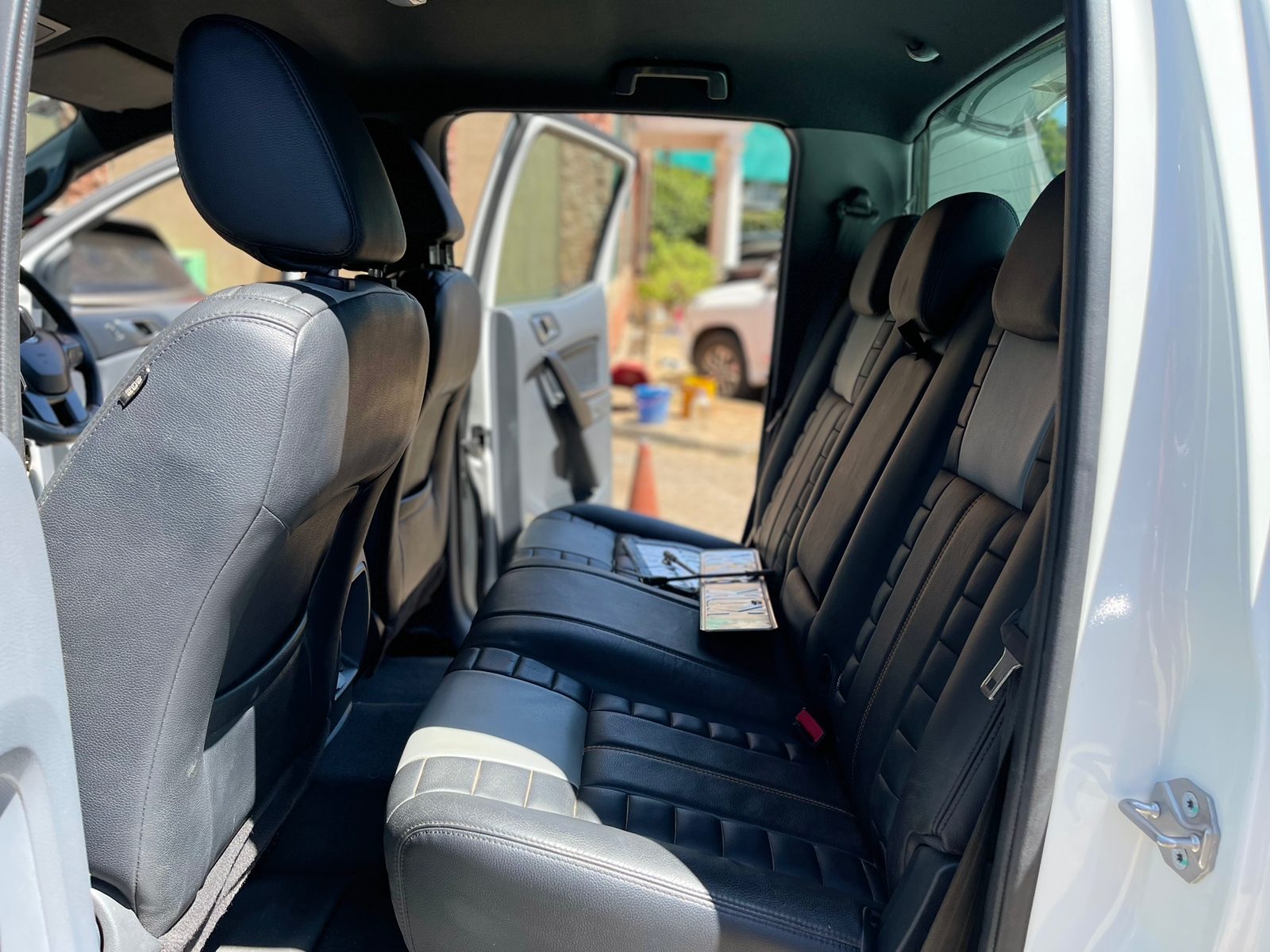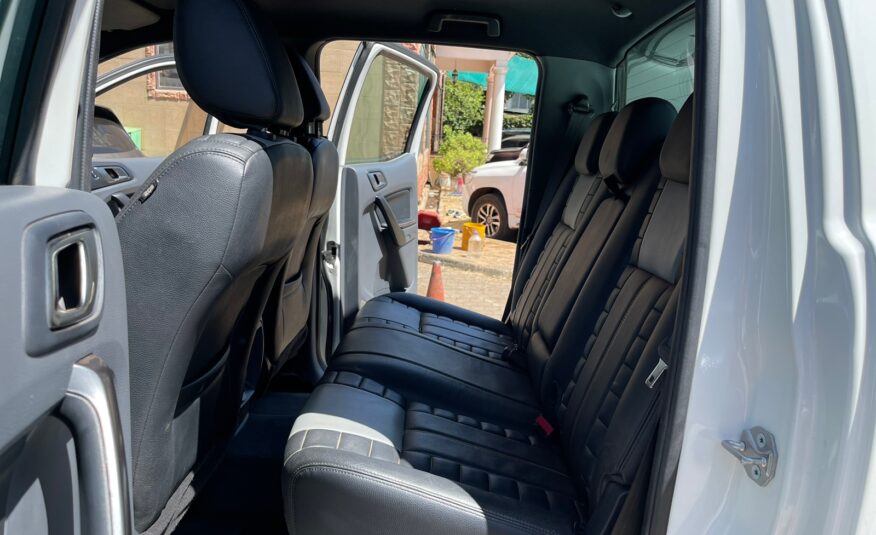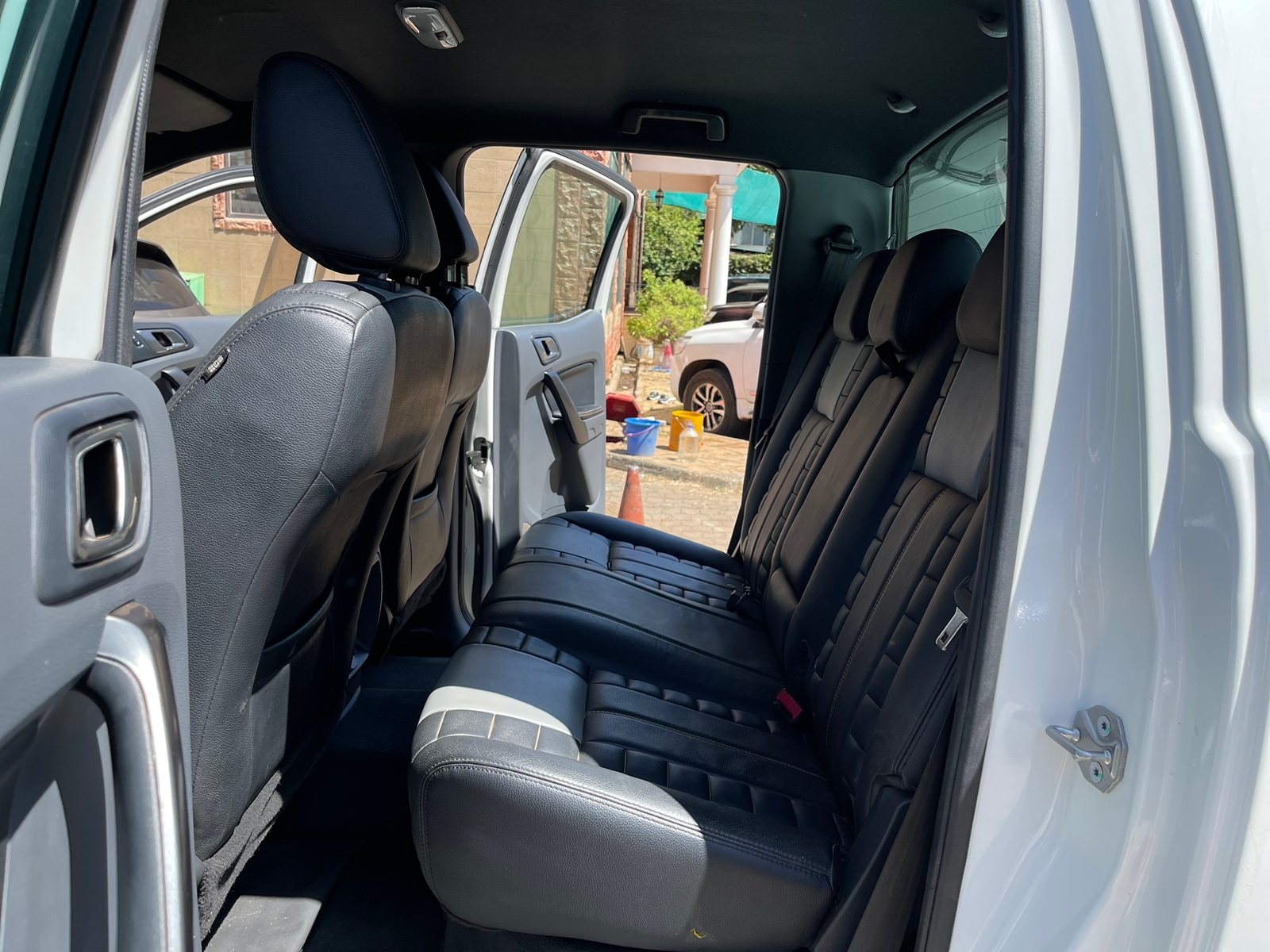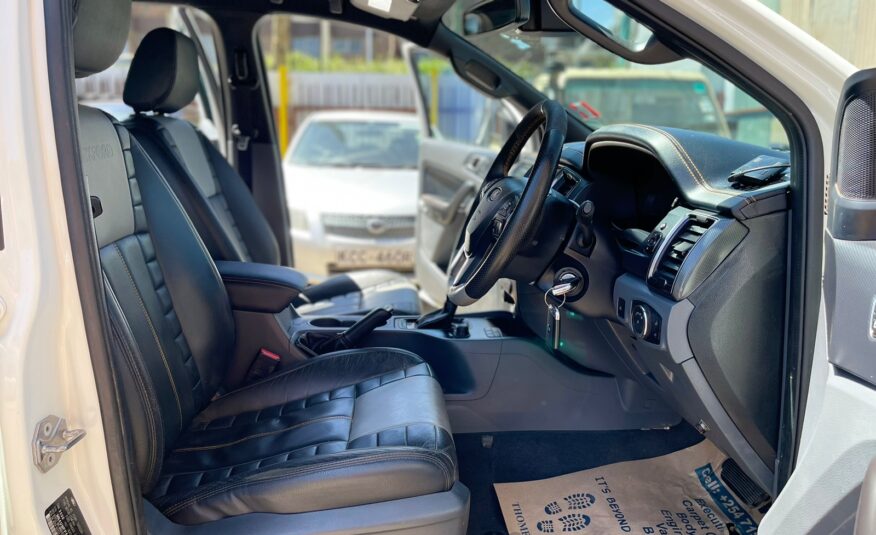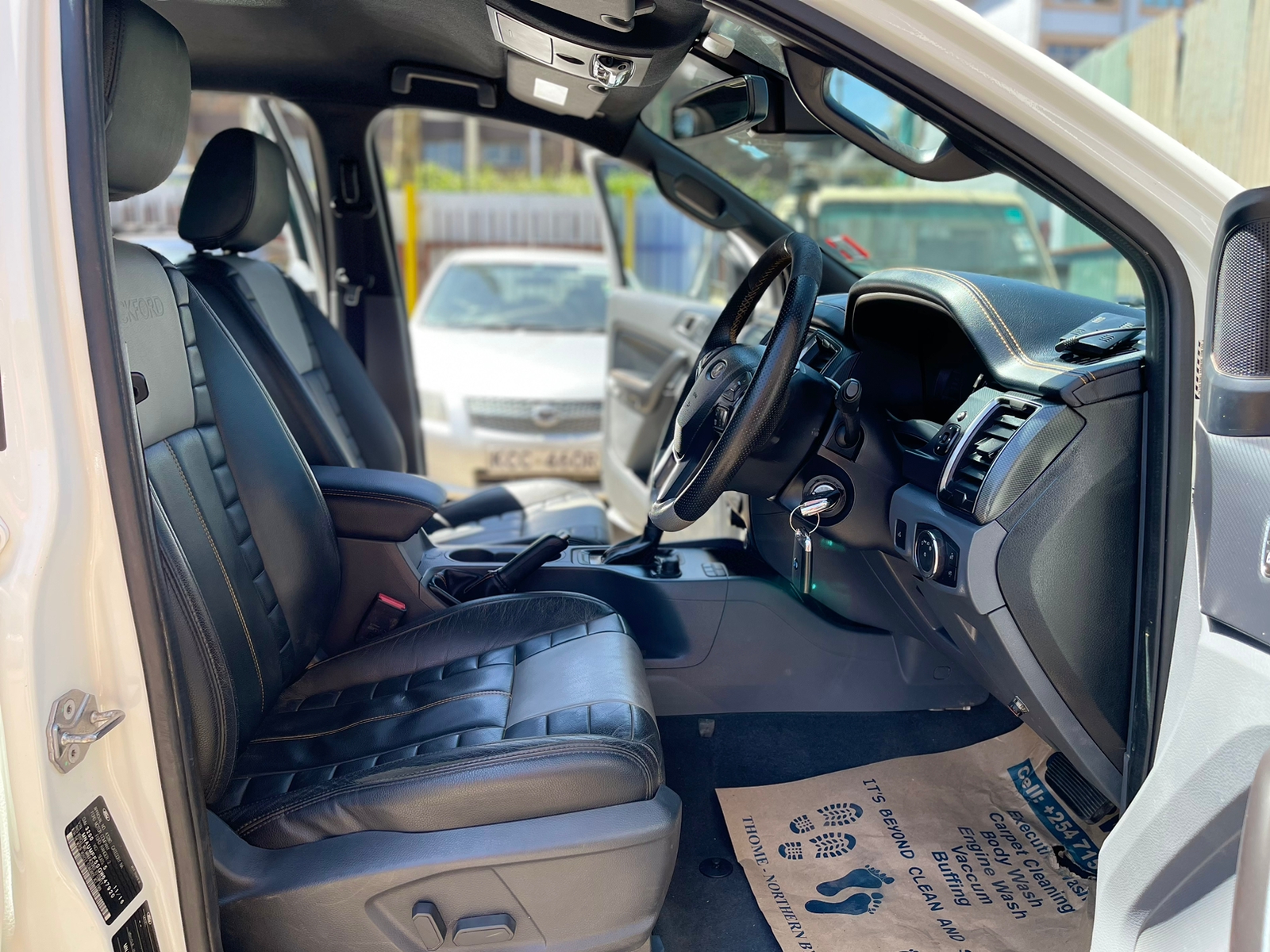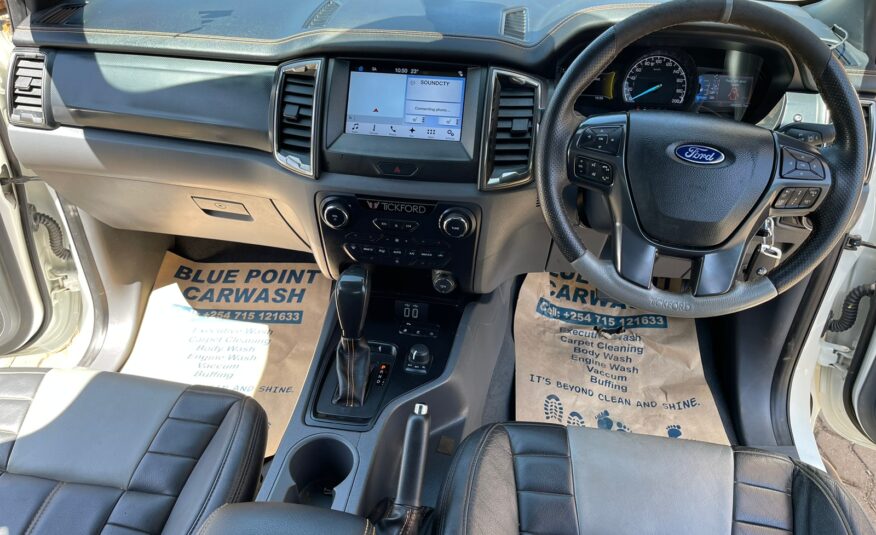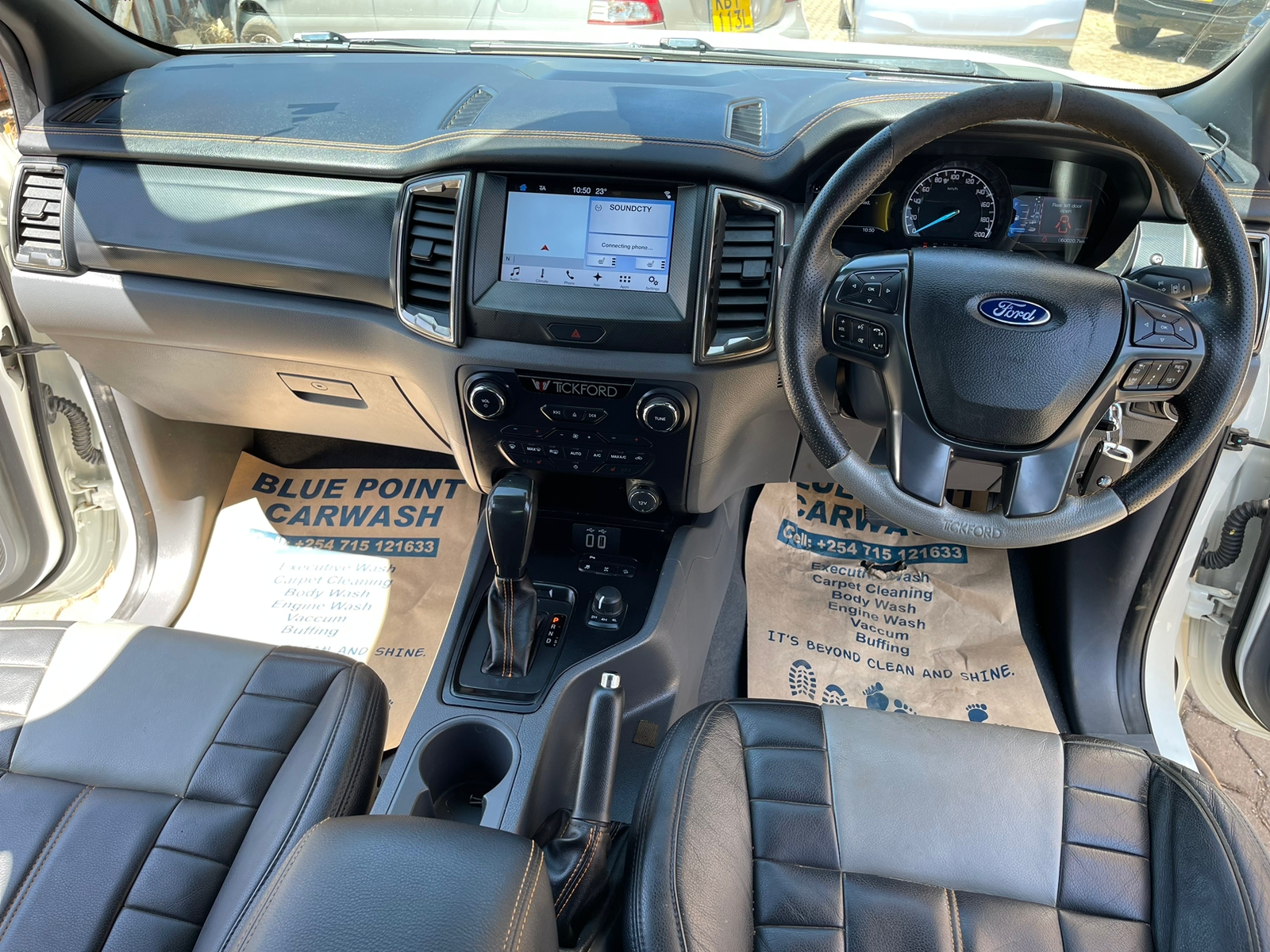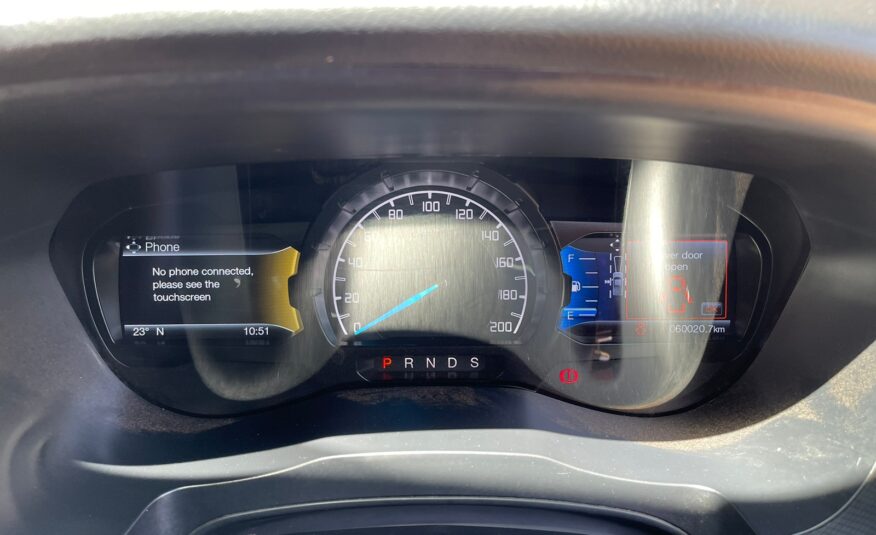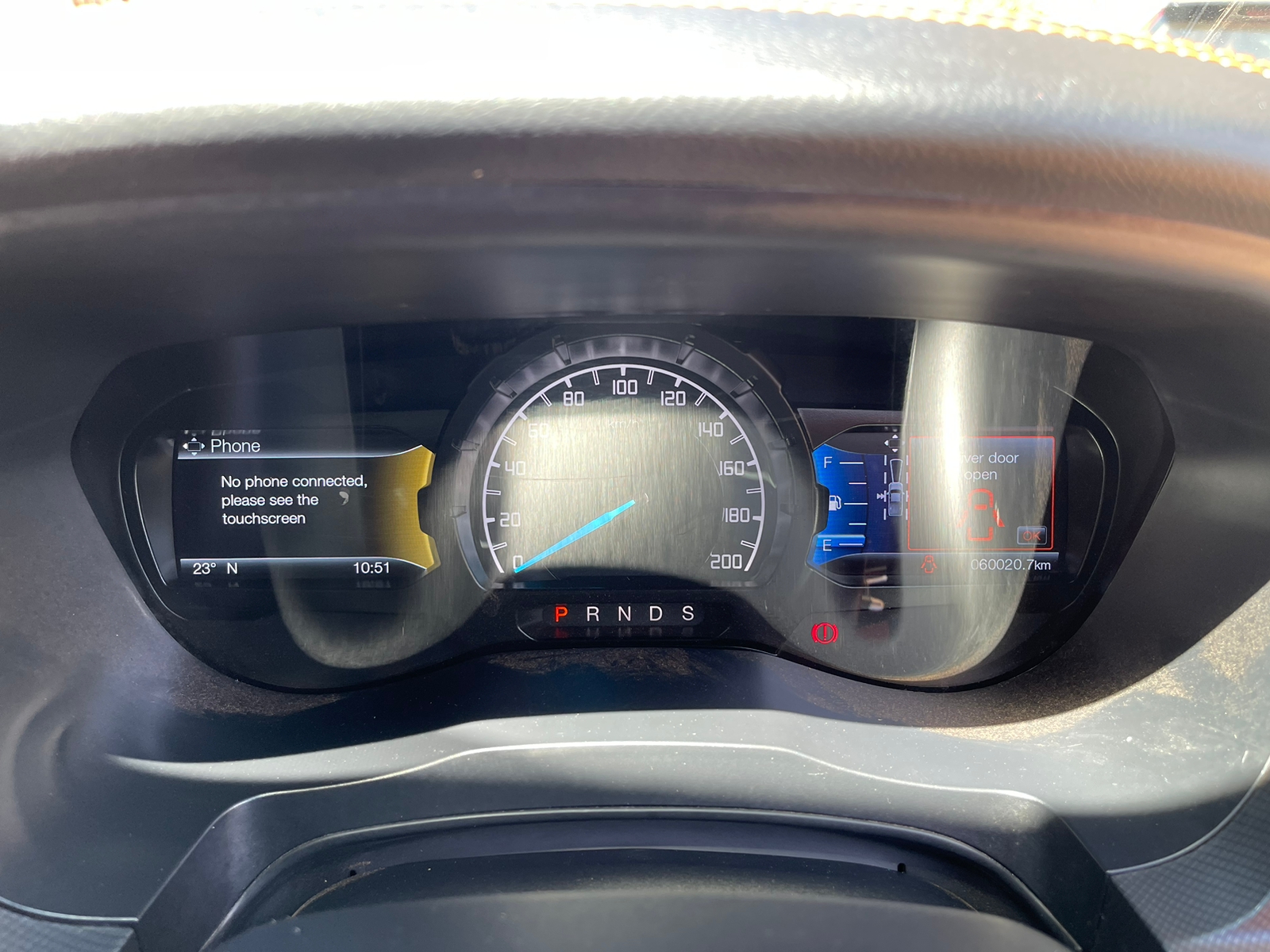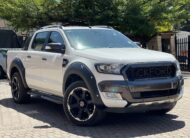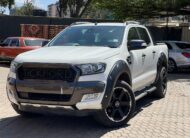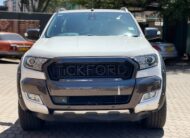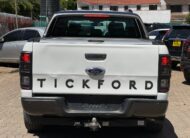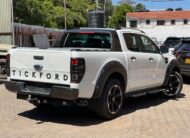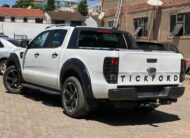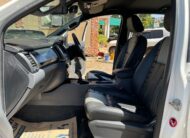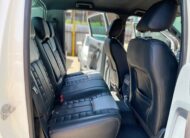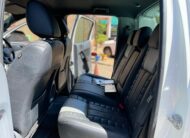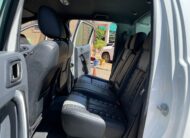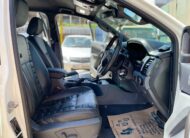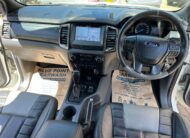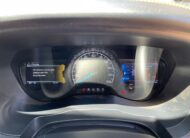 2017 Ford Ranger TickFord price in Kenya is Ksh. 4,800,000 only. Buy this 2017 Ford Ranger TickFord from the House Of Cars Kenya at an affordable price.
The price of a 2017 Ford Ranger TickFord in Kenya is Ksh. 4,800,000 only.
Anti Lock Braking System
Driver Airbag
Power Steering
Trip Computer
The 2017 Ford Ranger Tickford is a limited edition version of the popular midsize pickup truck that has been upgraded with performance and styling enhancements by the Australian automotive engineering company Tickford.
Under the hood, the Tickford Ranger features an upgraded engine that delivers more power than the standard Ranger, giving it a boost in acceleration and towing capacity. The suspension has also been upgraded to provide better handling and stability both on and off-road.
The exterior of the Tickford Ranger features custom body graphics and decals that give it a unique and sporty look, along with upgraded wheels and tires that further enhance its performance capabilities. Additionally, the Ranger may also feature custom lighting options such as Xenon headlights or LED daytime running lights.
Inside, the Tickford Ranger boasts a custom leather interior with Tickford branding, providing both comfort and style. The infotainment system has also been upgraded with GPS navigation and a reversing camera, making it easier to navigate and park the Ranger.
Overall, the 2017 Ford Ranger Tickford is a powerful and stylish midsize pickup truck that offers a unique driving experience thanks to the performance and styling enhancements provided by Tickford. It's important to note that the exact specifications and features of the Tickford Ranger may vary depending on the specific package and options chosen.
2017 Ford Ranger TickFord
2017 Ford Ranger TickFord