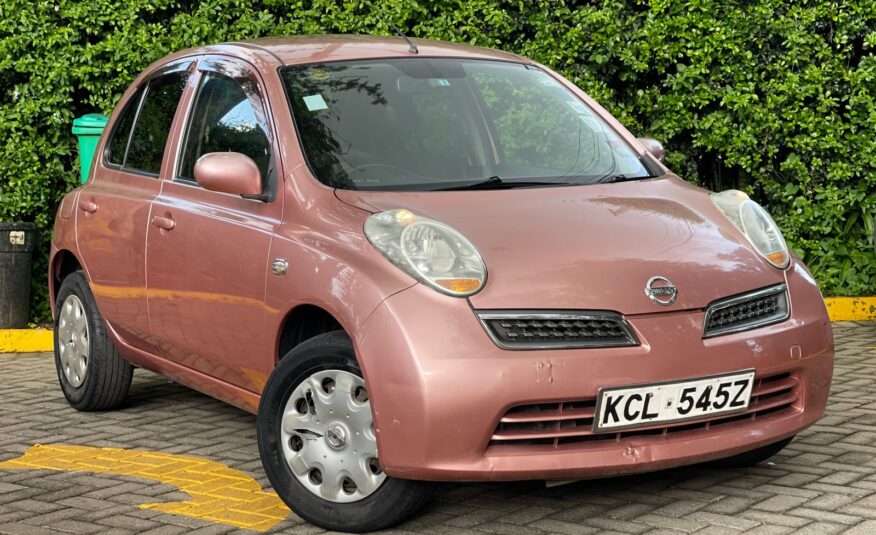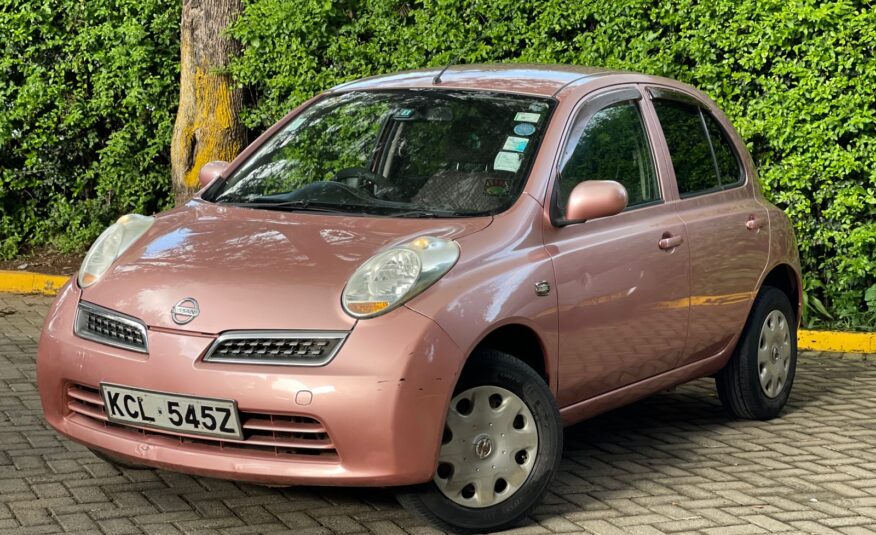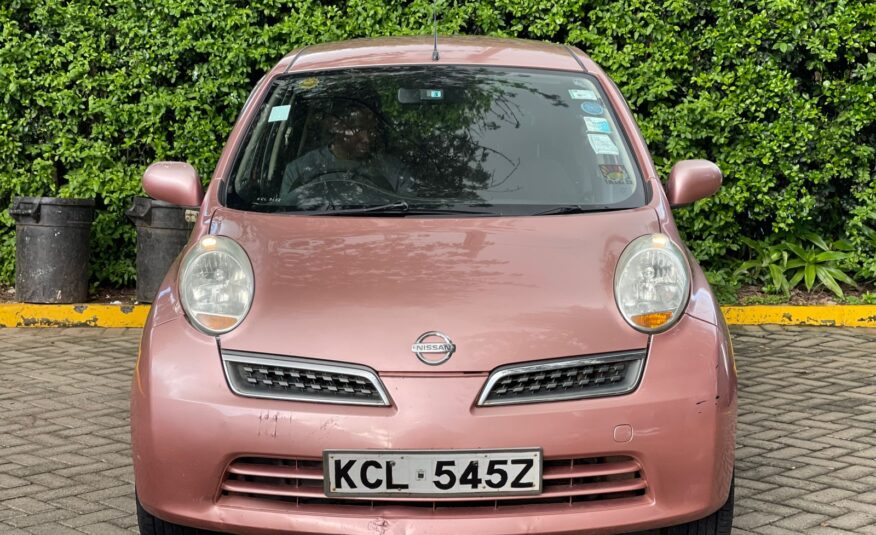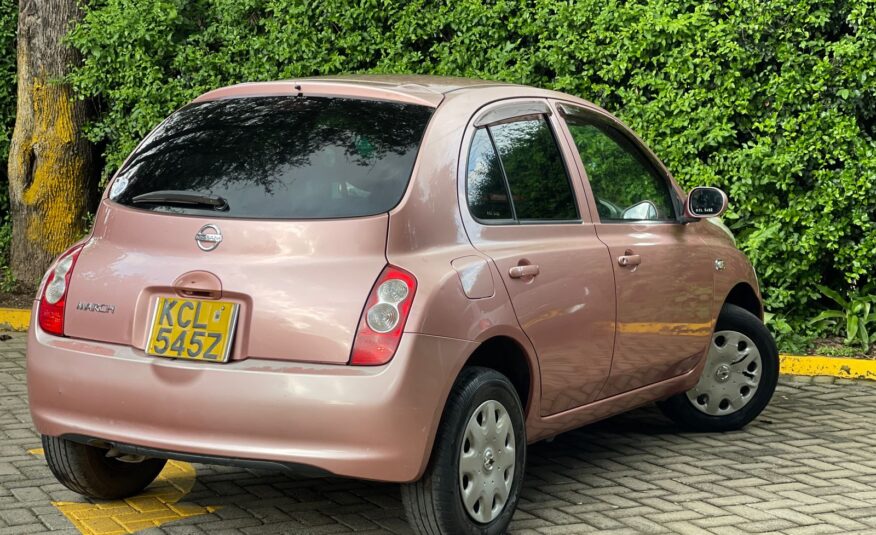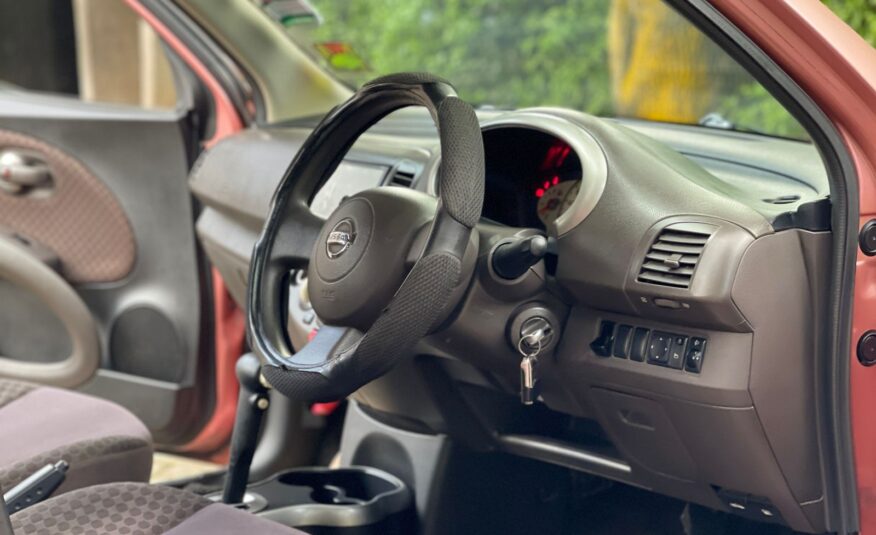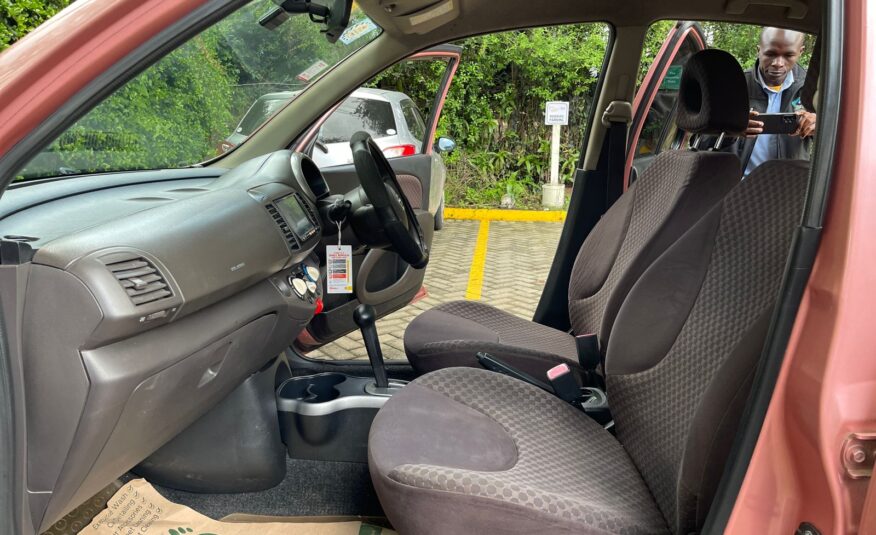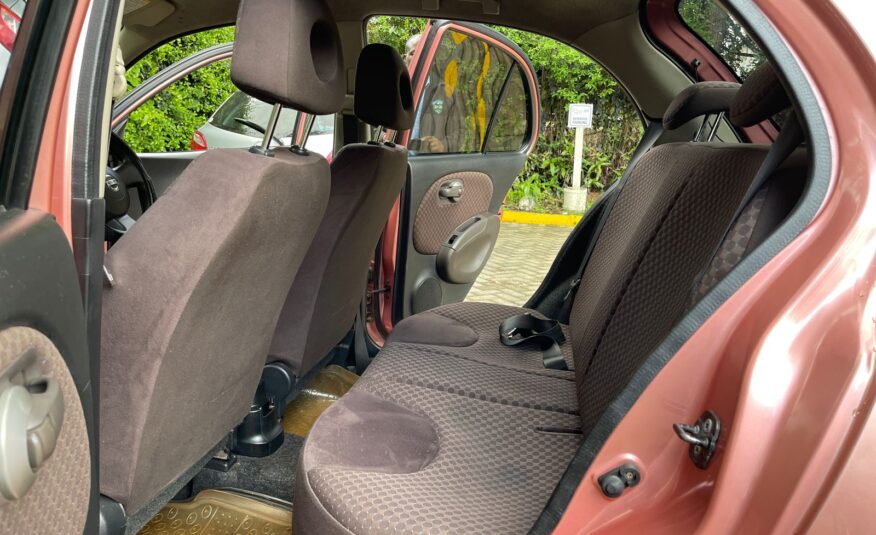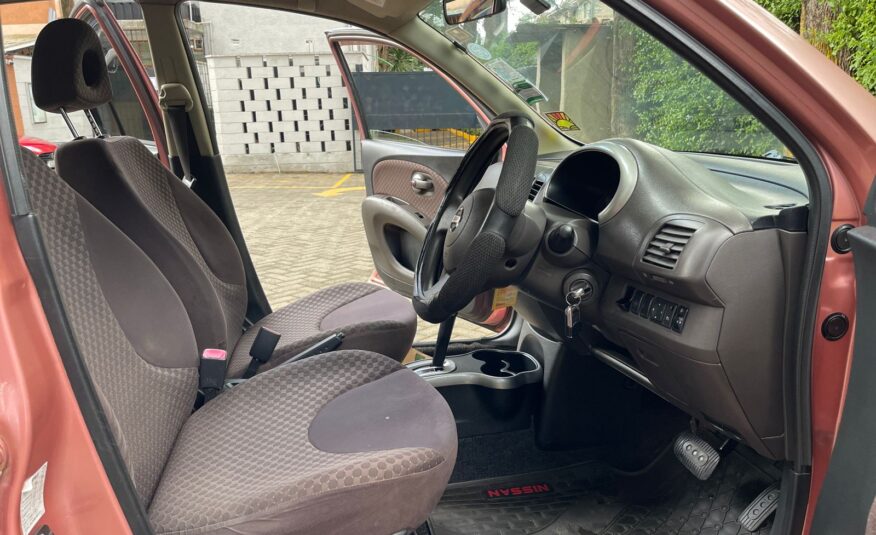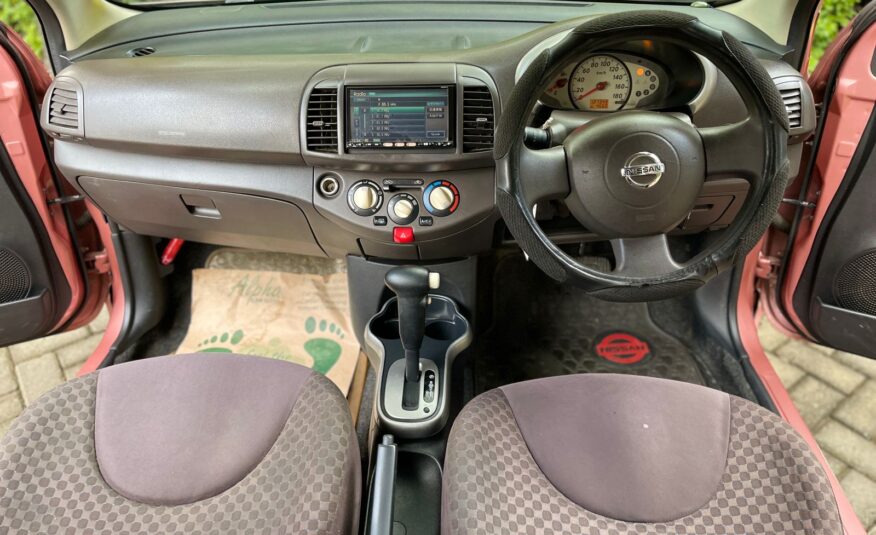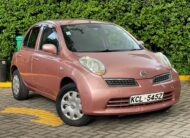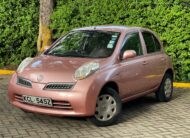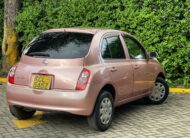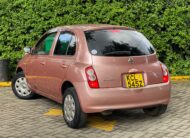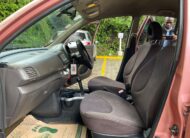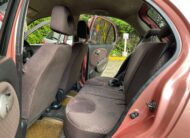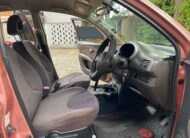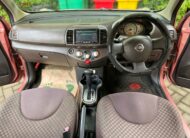 2010 Nissan March price in Kenya is Ksh. 480,000 only. Buy this 2010 Nissan March from the House Of Cars Kenya at an affordable price.
The price of a 2010 Nissan March in Kenya is Ksh. 480,000 only.
Discover the 2010 Nissan March available at House of Cars Kenya at an unbeatable price of Ksh. 480,000. This pre-owned hatchback offers a fantastic opportunity for car buyers seeking affordability without compromising on quality.
The 2010 Nissan March boasts a stylish design and impressive features, making it an ideal choice for urban commuting. Equipped with an automatic transmission and 2WD drivetrain, this hatchback ensures a smooth and effortless driving experience, perfect for navigating city streets with ease.
Under the hood, you'll find a reliable 1200CC petrol engine, offering a balance of power and fuel efficiency. The exterior is finished in an eye-catching pink color, adding a touch of personality to your daily drives.
If you're looking for a 2010 Nissan March, this is your chance. Whether you're curious about the transmission fluid, mileage, fuel consumption, interior, or price in Sri Lanka, the 2010 Nissan March ticks all the boxes. It delivers on both style and practicality, making it an excellent choice for budget-conscious individuals.
Visit House of Cars Kenya today to explore this remarkable hatchback and take advantage of this incredible offer. Don't miss out on owning the 2010 Nissan March—contact us now to schedule a test drive and experience the joy of driving this exceptional vehicle.