Do you know when you should change your car's engine oil? Well, it used to be normal to change the engine oil every 3,000 miles, but with modern lubricants, most engines today have recommended oil change intervals of 5,000 to 7,500 miles. Moreover, if your car's engine requires full-synthetic motor oil, it might go as far as 15,000 miles between services!
Every automobile engine needs an oil, but not just any oil will do. Modern engines are designed and built to exacting standards and require oils that meet very specific industry and automaker specifications to ensure long service life. Failure to use the right type of oil, and document its use, could void your new-car warranty.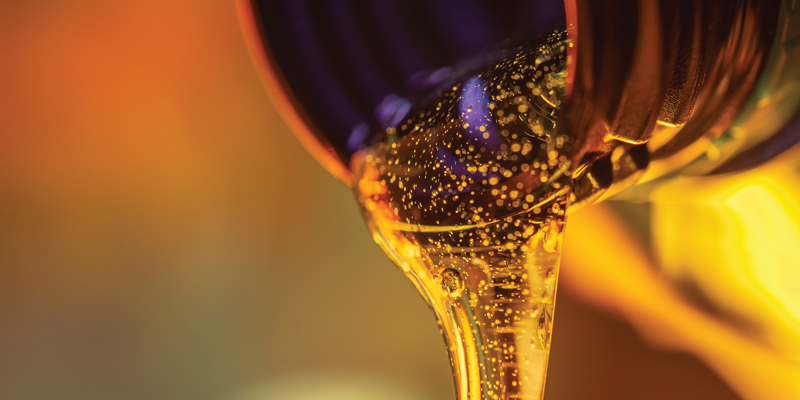 Oil Change Intervals for Newer Cars
Most newer cars are equipped with oil-life monitoring systems that automatically determine when an oil change is needed and notify you with an alert on the instrument panel. Early simple systems are time and mileage-based, but current advanced designs analyze actual vehicle operating conditions to identify when the oil will begin to degrade. In fact, the owner's and maintenance manuals for many newer cars eliminate "severe service" recommendations altogether because the oil-life monitoring system automatically shortens the oil change interval when it detects heavy-duty operation.
Whenever you have your car's oil changed, the service technician should reset the oil-life monitoring system. If you change your car's engine oil, you can reset the system by following the instructions in the vehicle owner's manual.
Also Read:
Less frequent oil changes on newer engines make it essential that you check the oil level monthly and top it up as needed. While many engines will use less than a quart of oil between changes, others can consume as much as a quart every 600 to 700 miles. Maintaining proper oil levels can help you avoid costly car repairs; engine wear or damage resulting from low oil levels will not be covered by your new-car warranty. Note that if you do not put many miles on your car, most automakers recommend an oil change every 12 months, even if the maintenance reminder has not come on.