Test driving a car is an essential step in the process of buying a new or used vehicle. It allows you to experience the vehicle firsthand, assess its performance, and determine if it meets your needs and preferences. We will walk you through the process of test driving a car at a dealership, specifically focusing on House of Cars Kenya, the best car dealership in the country. We will provide valuable insights on what to expect, how to make the most of your test drive, and the key factors to consider during the process.
Scheduling Your Test Drive: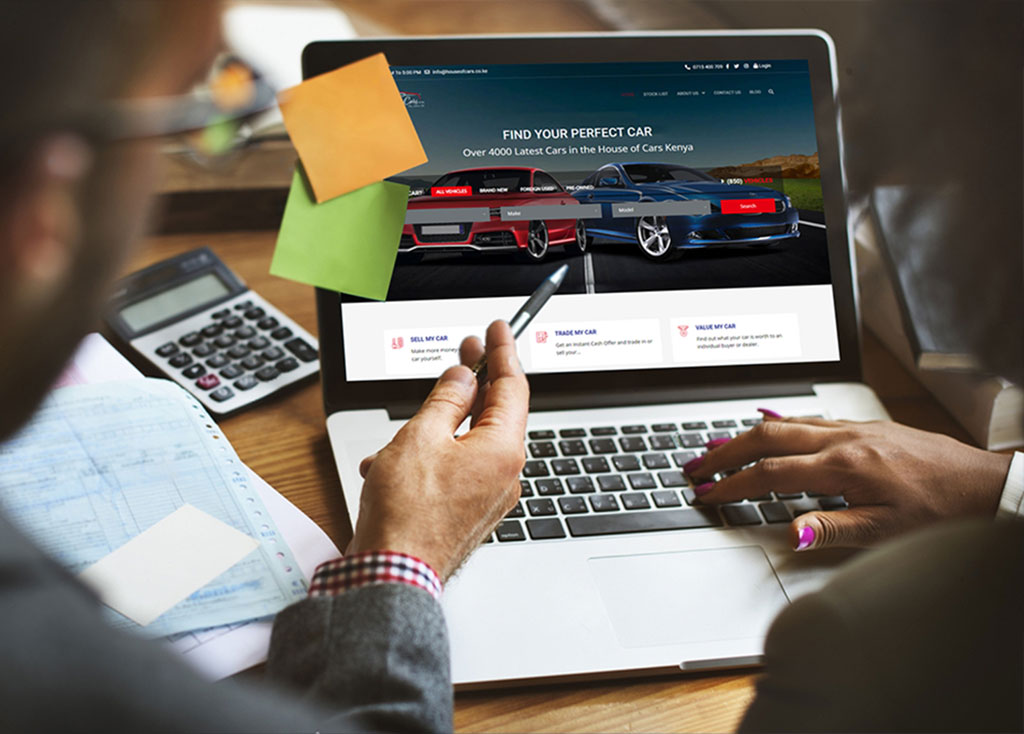 The first step in test-driving a car at a dealership is to schedule an appointment. House of Cars Kenya values its customers' time and provides a convenient online booking system where you can select a preferred date and time for your test drive. By scheduling an appointment, you ensure that a representative will be available to assist you and have the vehicle ready for your test drive upon arrival.
Arriving at the Dealership:
On the day of your scheduled test drive, it's advisable to arrive at the dealership a few minutes early. This allows you to familiarize yourself with the surroundings and gives you an opportunity to discuss any specific requirements or questions with the dealership representative. House of Cars Kenya's friendly staff will greet you and guide you through the process, ensuring a seamless and informative experience.
Documentation and Insurance: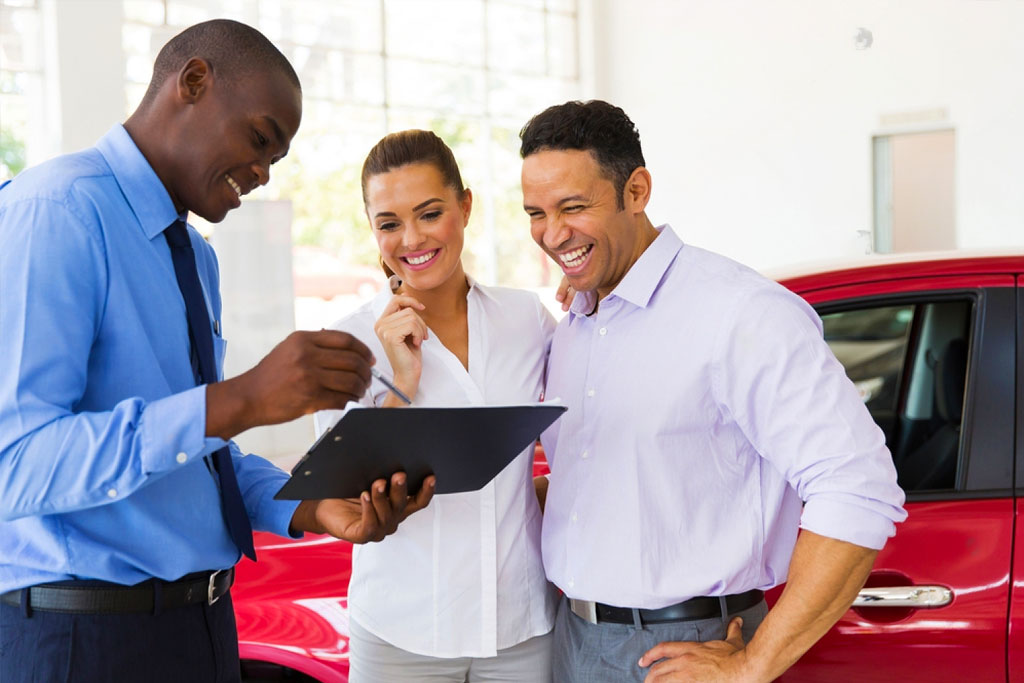 Before you embark on your test drive, the dealership may require you to provide certain documents, such as a valid driver's license and proof of insurance. While it's not mandatory to have insurance for a test drive, having coverage offers an extra layer of protection. If you don't have insurance, the dealership may have policies in place to cover test drives. House of Cars Kenya prioritizes customer safety and will provide you with the necessary information regarding insurance requirements for the test drive.
The Test Drive Experience: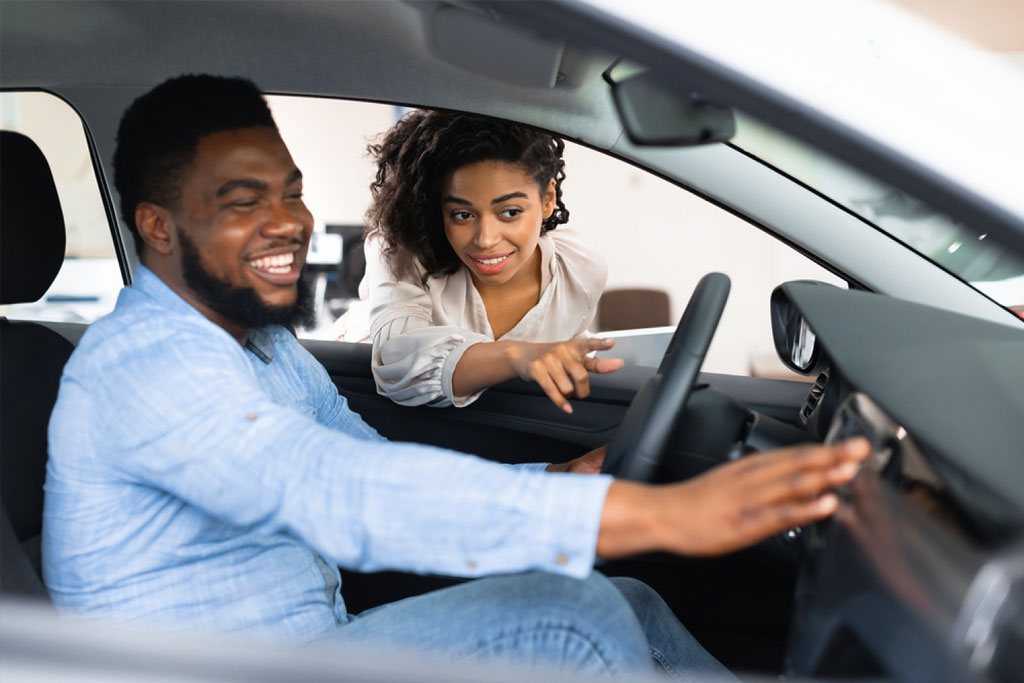 During the test drive, it's essential to focus on various aspects of the vehicle to make an informed decision. House of Cars Kenya encourages customers to take their time, ask questions, and explore the car's features and performance. Factors to consider include the vehicle's handling, acceleration, braking, comfort, and overall driving experience. Pay attention to how the car responds to different road conditions and assess its suitability for your daily needs.
Also Read: Advantages is buying a foreign used car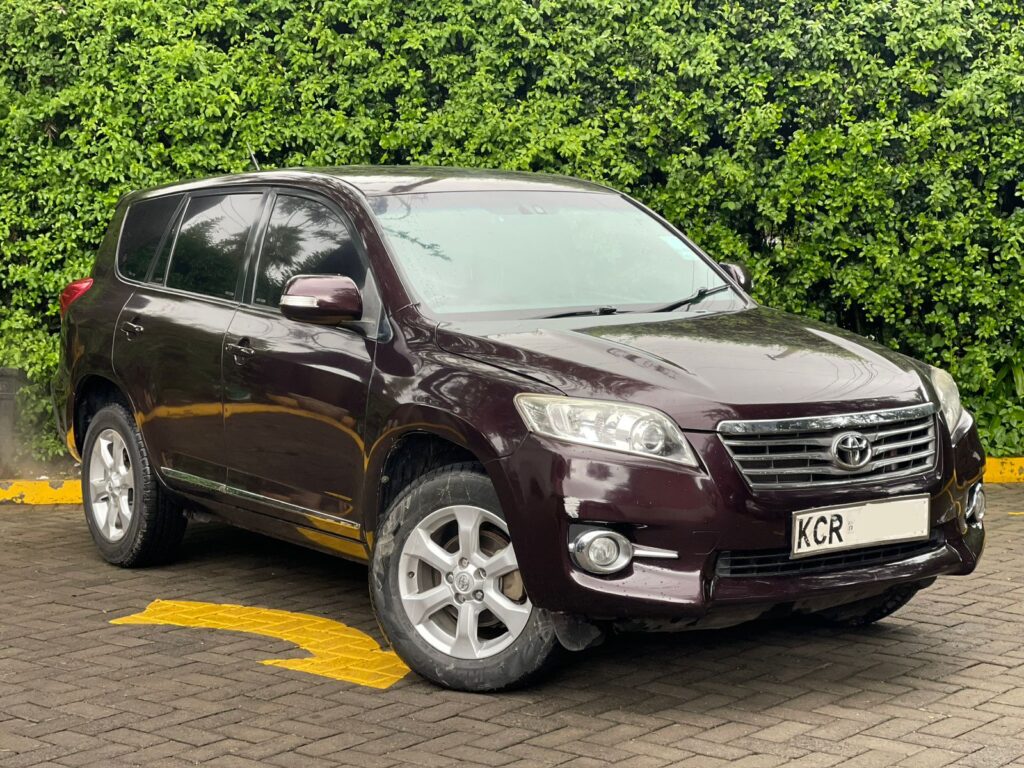 House of Cars Kenya provides a variety of test drive routes in Nairobi that allow you to experience different terrains and driving scenarios. Whether you prefer city driving or highway cruising, their knowledgeable staff will assist you in choosing the most suitable route to get a comprehensive feel for the vehicle's capabilities.
Making an Informed Decision: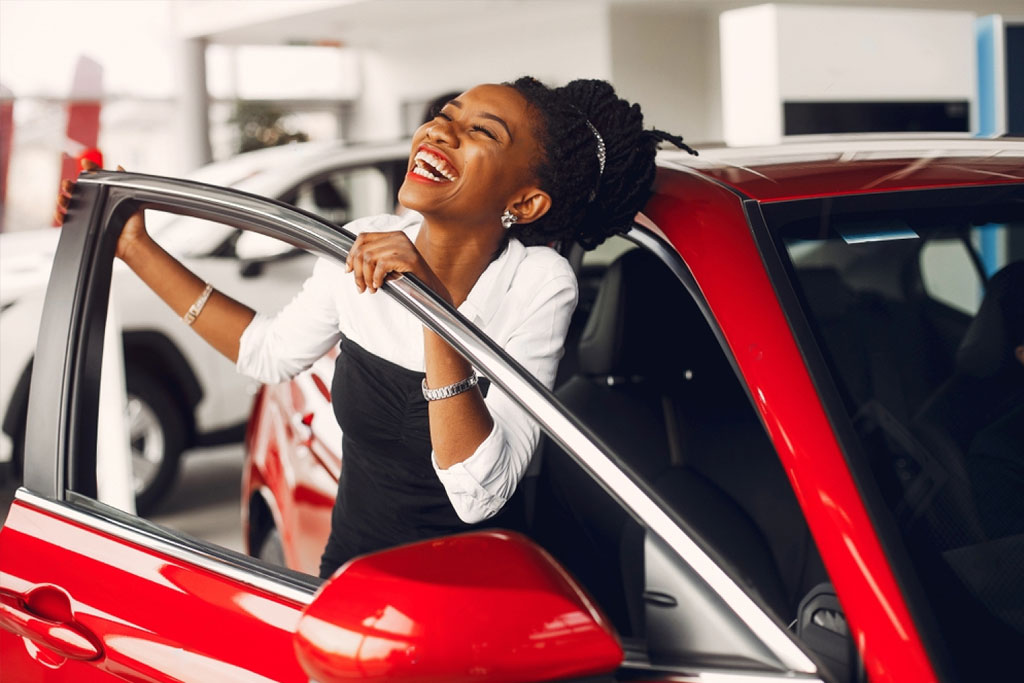 After the test drive, take a moment to reflect on your experience and evaluate if the car meets your expectations. Consider aspects such as comfort, performance, features, and overall satisfaction. If you have any doubts or concerns, don't hesitate to discuss them with the dealership representative. They are there to address your questions and help you make an informed decision.
Latest Arrivals: Foreign-used Cars under 5 million in Kenya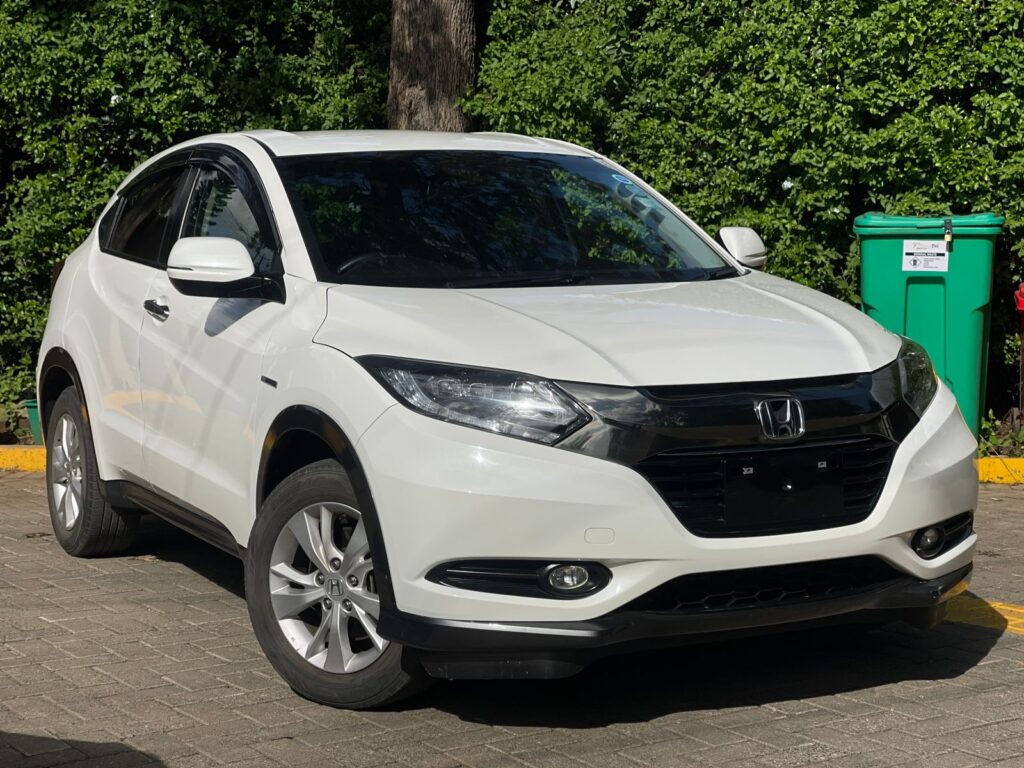 Conclusion:
Test driving a car at a dealership is an integral part of the car-buying process. It allows you to assess the vehicle's performance, comfort, and suitability for your needs. House of Cars Kenya, the top car dealership in Kenya, prioritizes customer satisfaction and provides a seamless and informative test drive experience. By following the steps outlined in this guide, you can make the most of your test drive and ensure that you find the perfect car to meet your requirements. Schedule your test drive with House of Cars Kenya today and take the first step toward owning your dream car.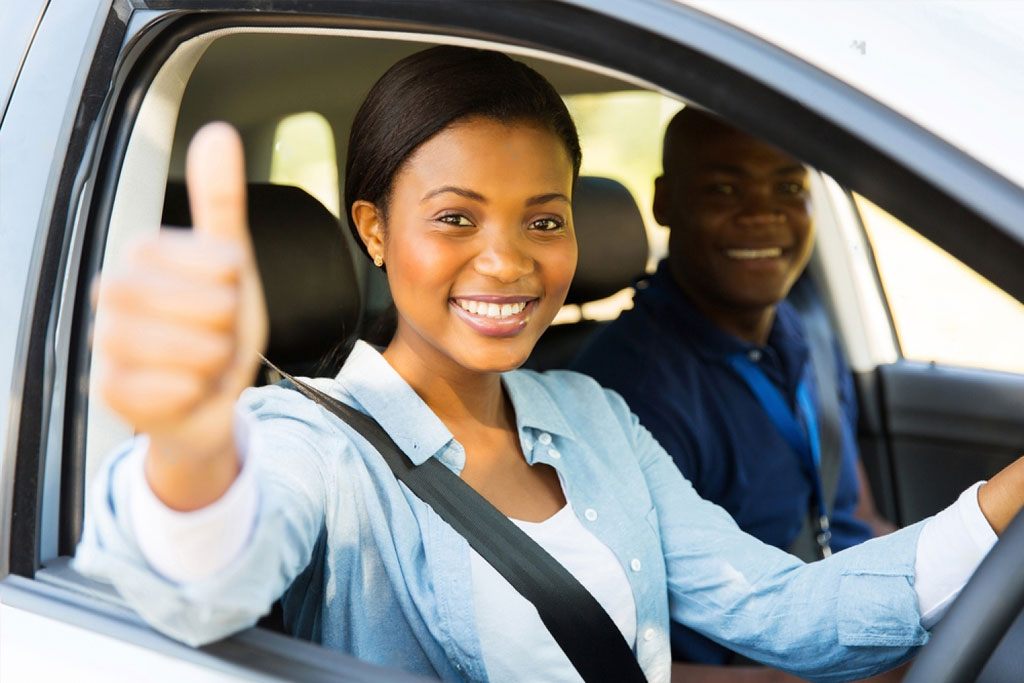 Give us a call on 0715 400 709, WhatsApp us, or write us an E-mail at info@houseofcars.co.ke. Also, pay us a visit, we are located at Hurlingham, Jabavu Lane, Silverpool Office Suites. We are active on Facebook, Instagram, and Twitter.