I know some of these questions have been running through your mind. how old should your first car be? What should my first car be? Should I finance my first car? how to buy your first car? and now, Why Hatchback should be your First Car? Now, Lots of people buy a hatchback as their first car. Hatchbacks tend to be smaller, more efficient, and less expensive to purchase and run than other types of cars, while still having five seats and a big enough boot for your shopping.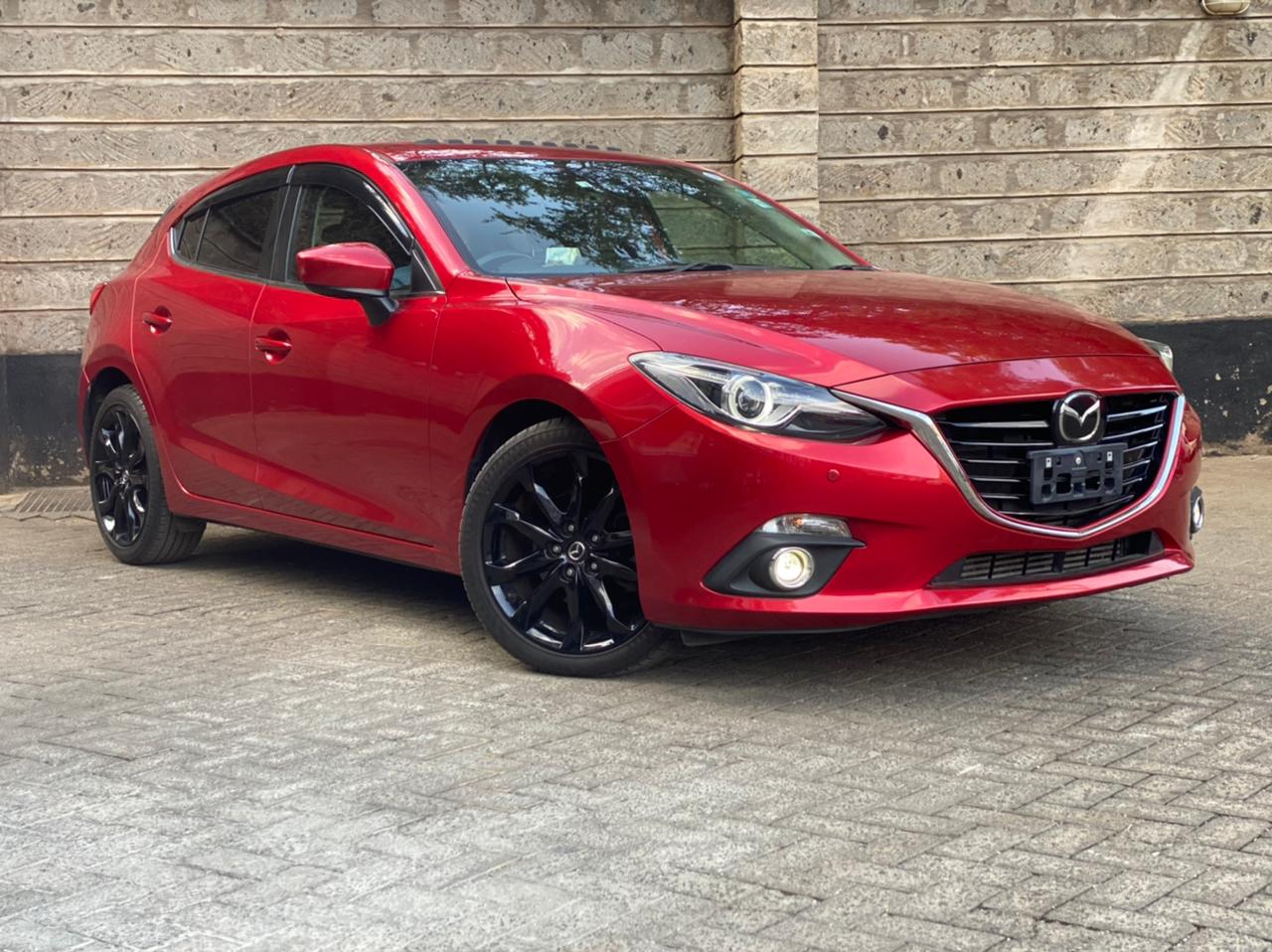 Visit our stock list to check out the hatchback vehicles we have in stock. I'm pretty sure that you'll find something you'd like to own and ride. Are you asking yourself, "What can I do to own a hatchback?" Well, it is very easy to own a car from the top leading car dealership in Kenya, House of Cars Kenya. We have a friendly policy that makes it easier to own a ride. With our Lipa Pole Pole plan, owning a car is made easier. We accept the 🏦Bank Finance where you'll pay a deposit of 30% and pay the Balance in 5 Years. You can also buy with 💵Hire Purchase; Pay a deposit of 30%, then pay the balance in 2 Years. That's quite easy, isn't it?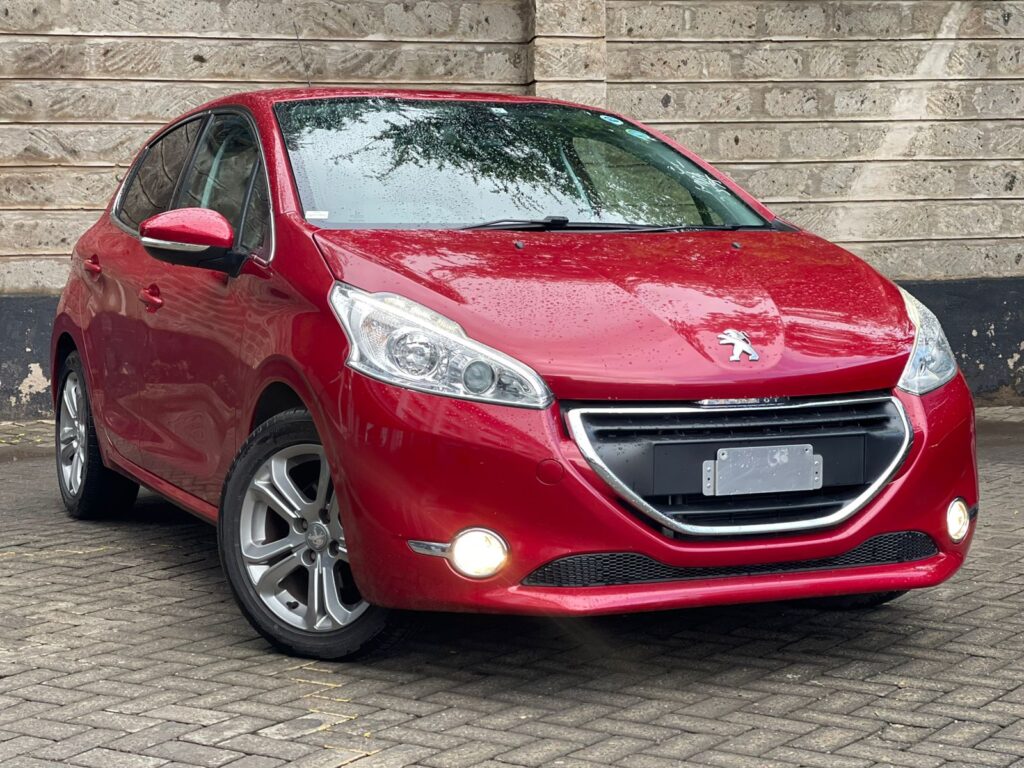 Also Read:
Get in touch with us by calling +254 715 400 709, write us an email at info@houseofcars.co.ke, or pay us a visit. We are located at Hurlingham, Jabavu Lane, Nairobi. You can also follow us on all our social media platforms, Facebook, Twitter, and Instagram.