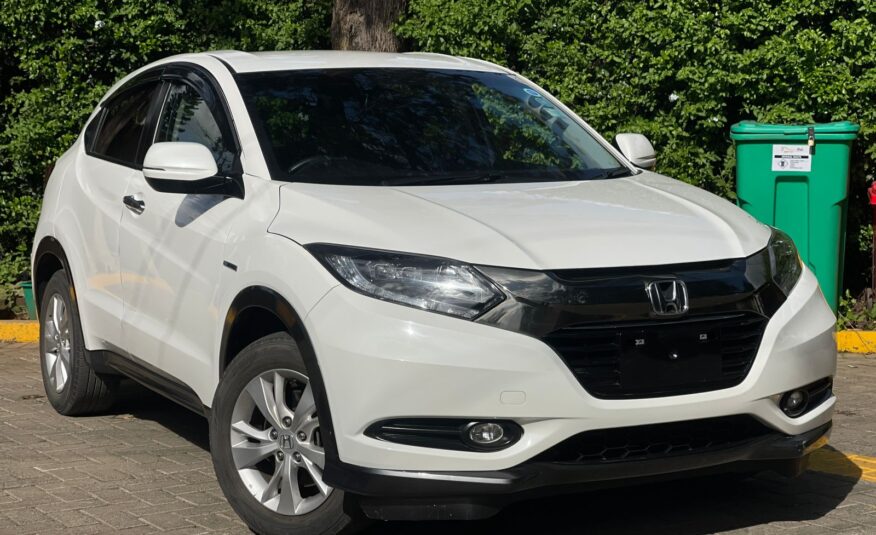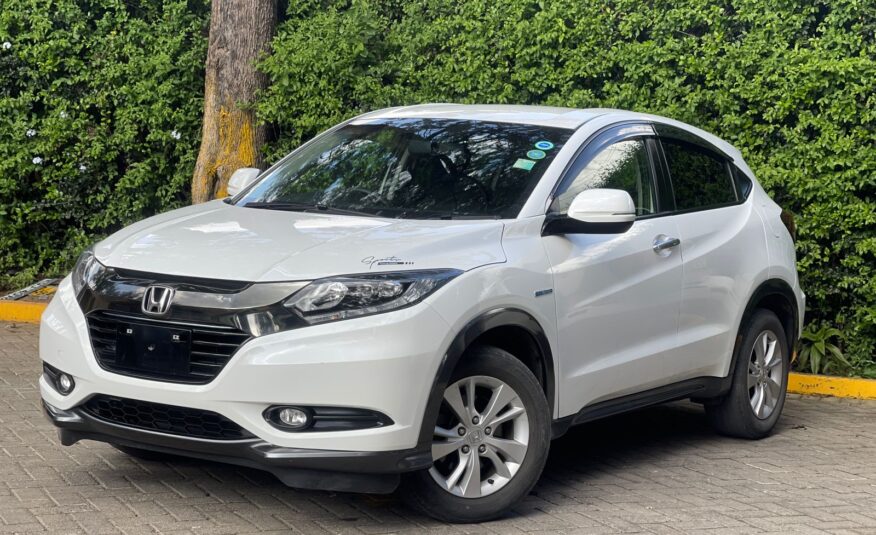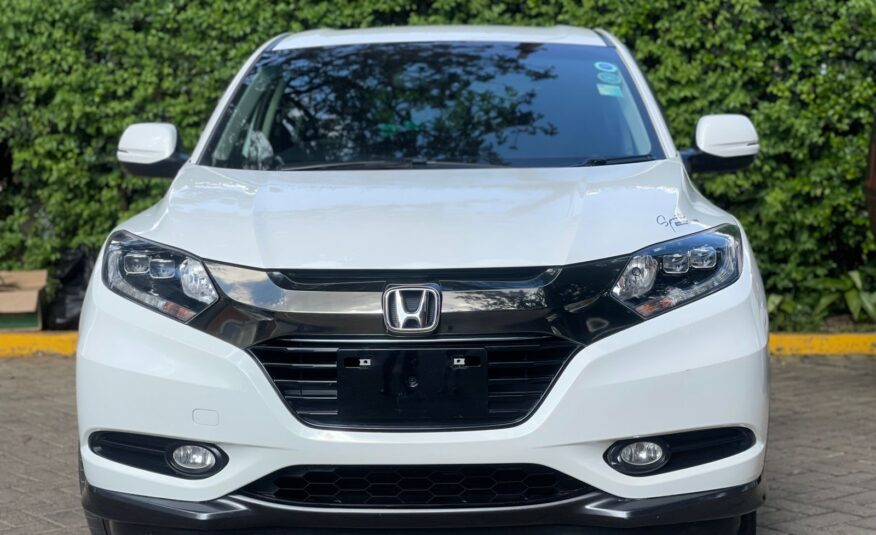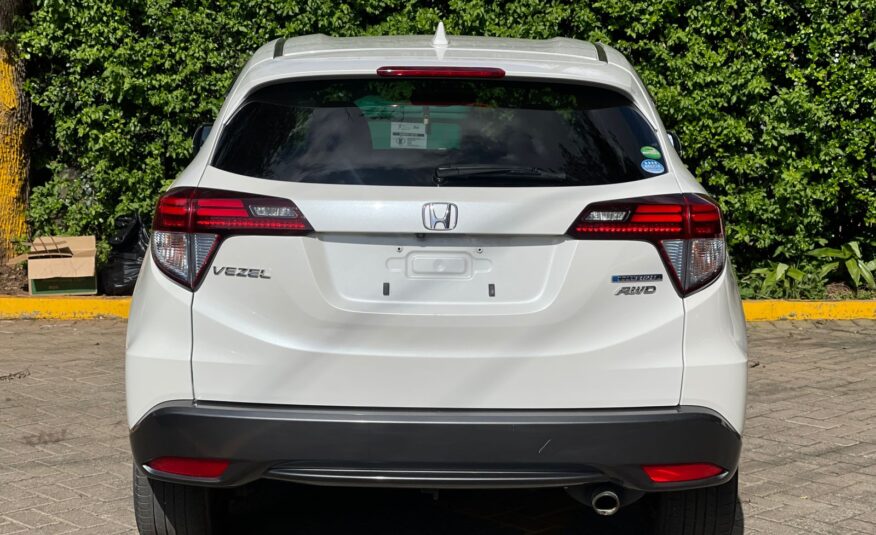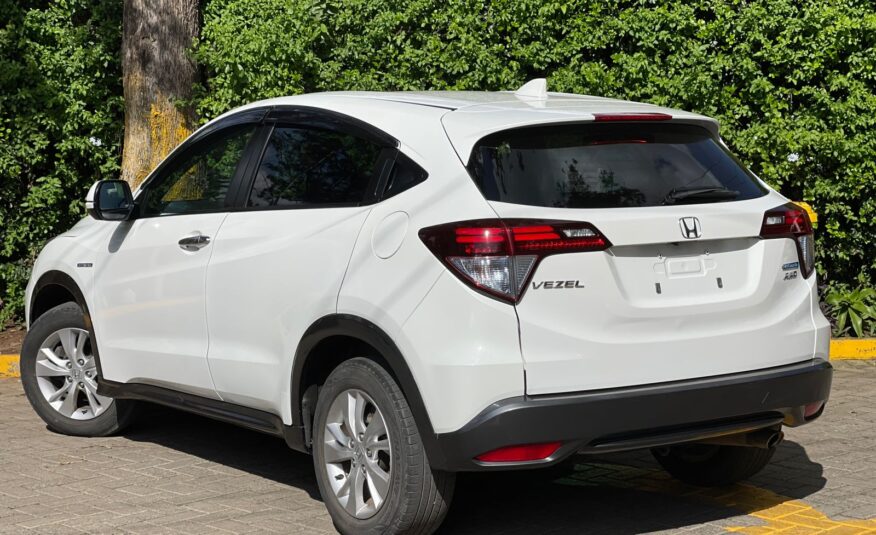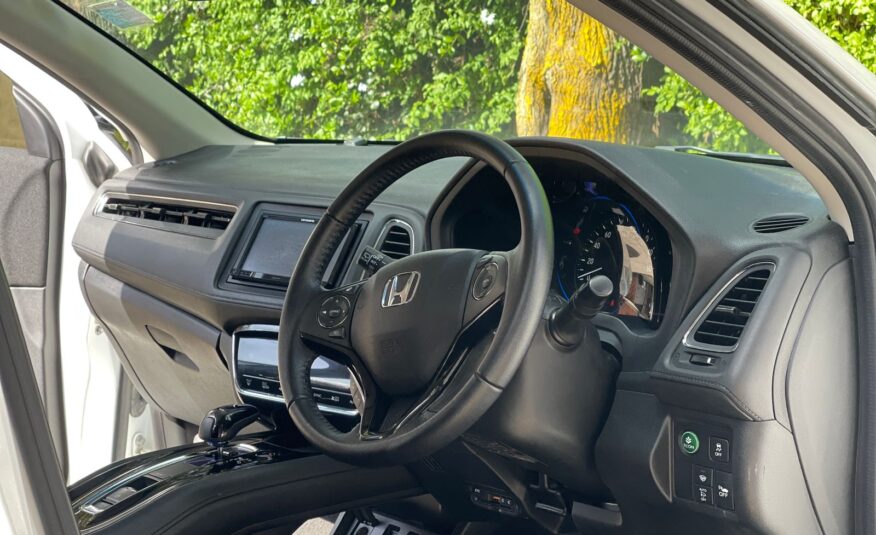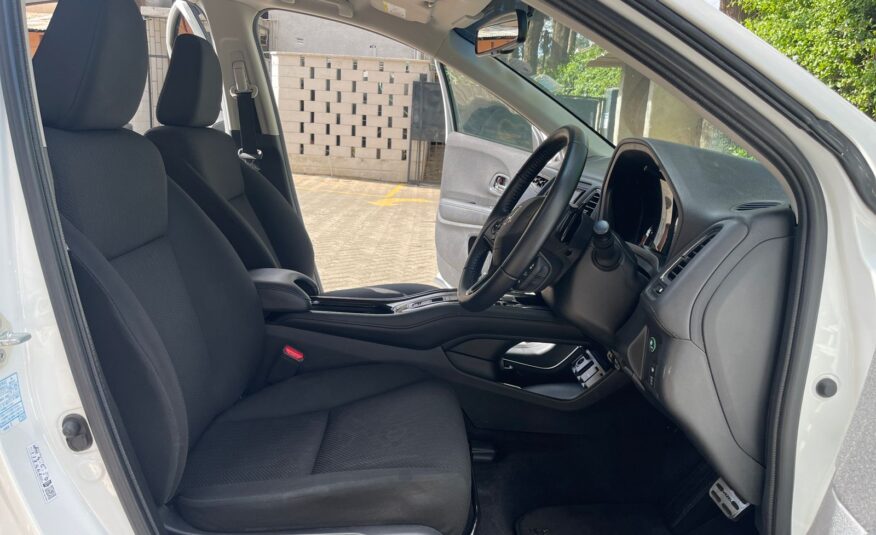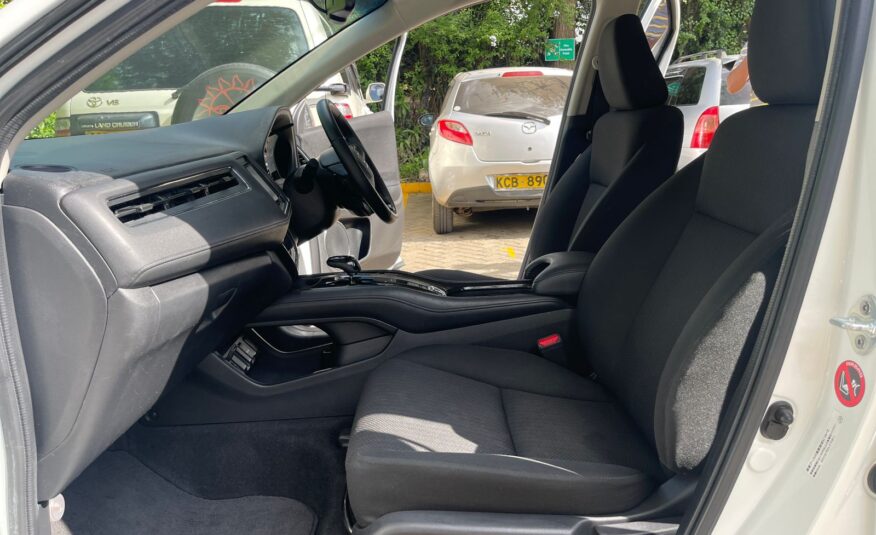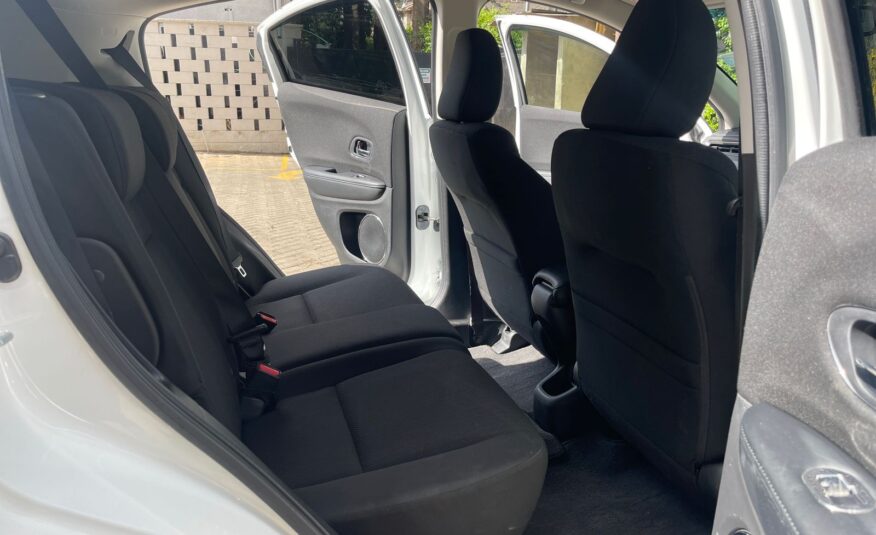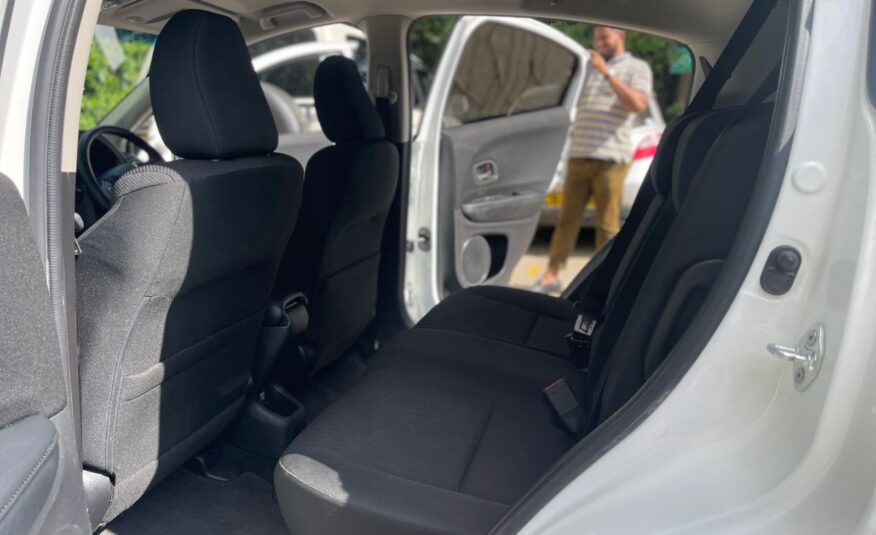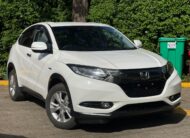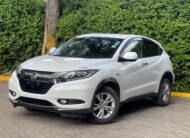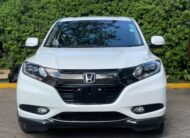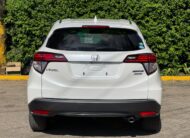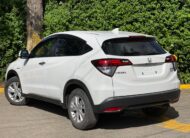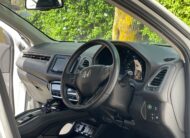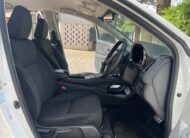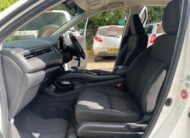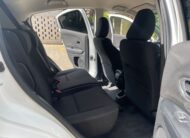 2016 Honda Vezel price in Kenya is Ksh. 2,680,000 only. Buy this 2016 Honda Vezel from the House Of Cars Kenya at an affordable price.
The price of a 2016 Honda Vezel in Kenya is Ksh. 2,680,000 only.
House of Cars Kenya presents the 2016 Honda Vezel, an exceptional SUV available at an attractive price of Ksh. 2,680,000. This foreign-used vehicle is in excellent condition and offers a perfect blend of style, performance, and fuel efficiency.
The 2016 Honda Vezel boasts a modern and captivating design that turns heads wherever it goes. With its automatic transmission and a powerful 1500CC petrol engine, this SUV delivers a smooth and exhilarating driving experience.
Step inside the Honda Vezel to discover a spacious and comfortable interior, perfect for both driver and passengers. The pearl white exterior color adds a touch of elegance and sophistication to its overall appeal.
If you're looking for the Honda Vezel price in Kenya or want to explore its features, this vehicle has it all. With its impressive fuel efficiency and hybrid technology, the Honda Vezel sets a benchmark in the SUV segment. Experience the joy of driving this remarkable vehicle and enjoy its exceptional fuel consumption.
Read our Honda Vezel review to learn more about the features, performance, and reliability of this popular SUV in Kenya. Compare the fuel consumption of the Honda Vezel hybrid with the Toyota Prius and discover its superior efficiency. With a generous fuel tank capacity, the Honda Vezel ensures fewer stops for refueling during your adventures.
Don't miss out on the opportunity to own the 2016 Honda Vezel. Contact House of Cars Kenya today to schedule a test drive and witness the exceptional qualities of this SUV firsthand.