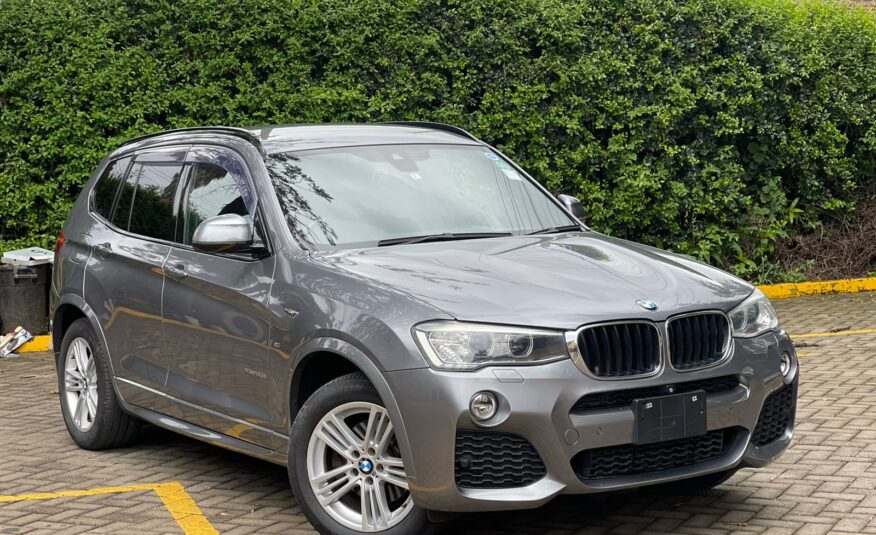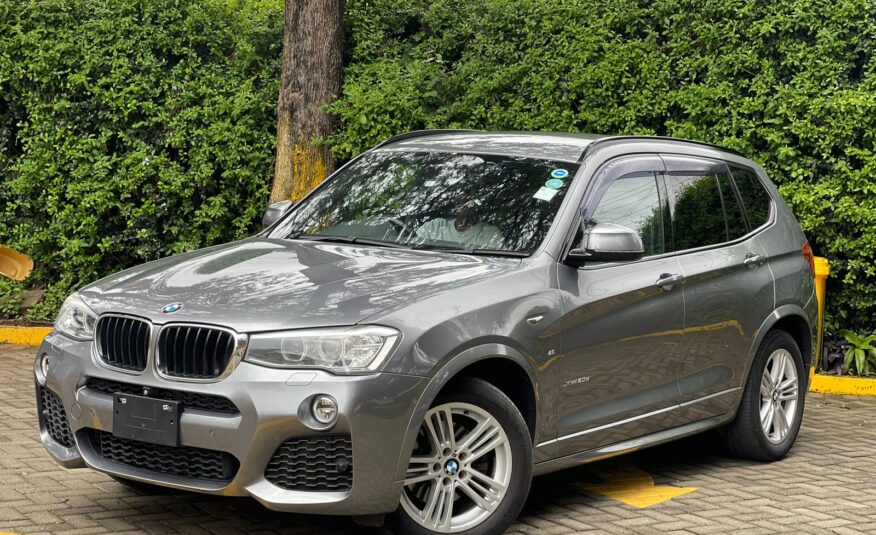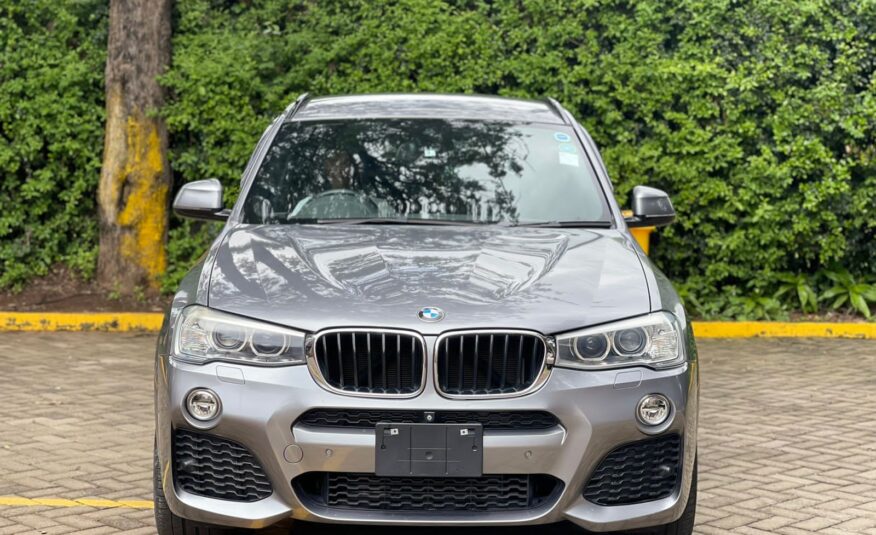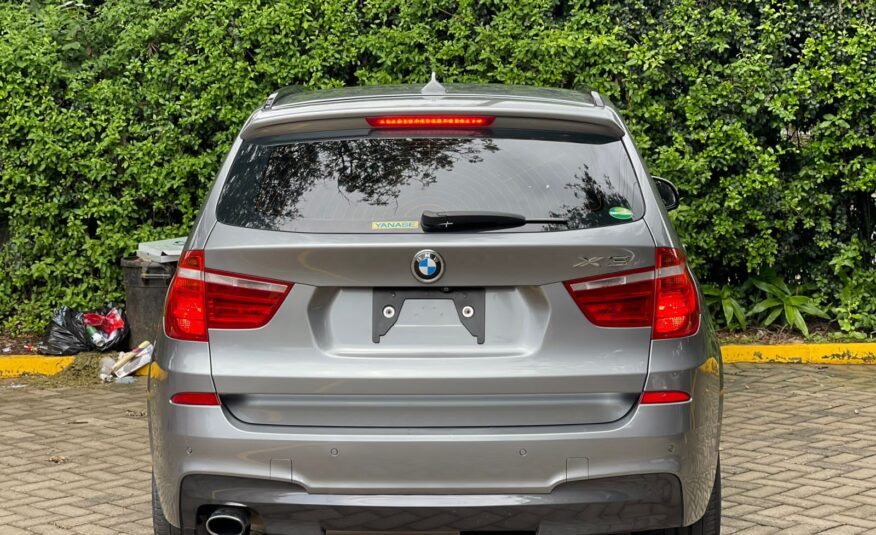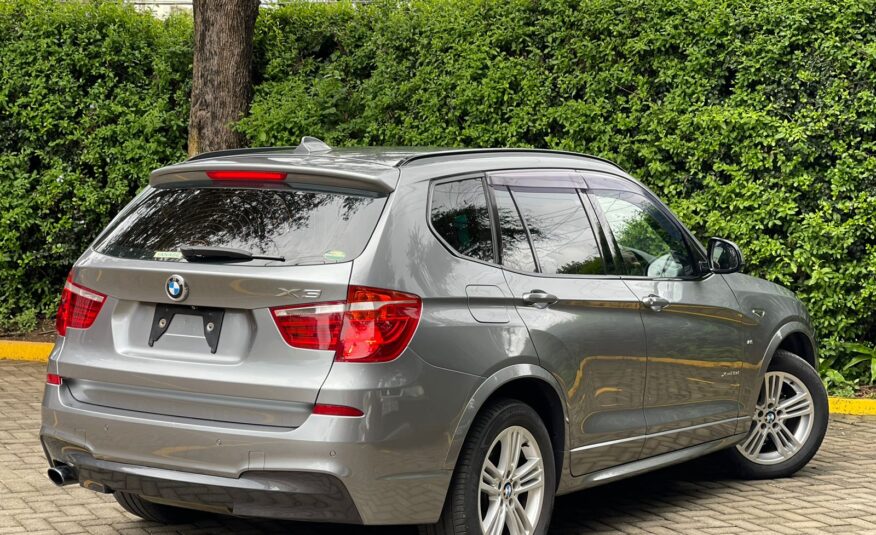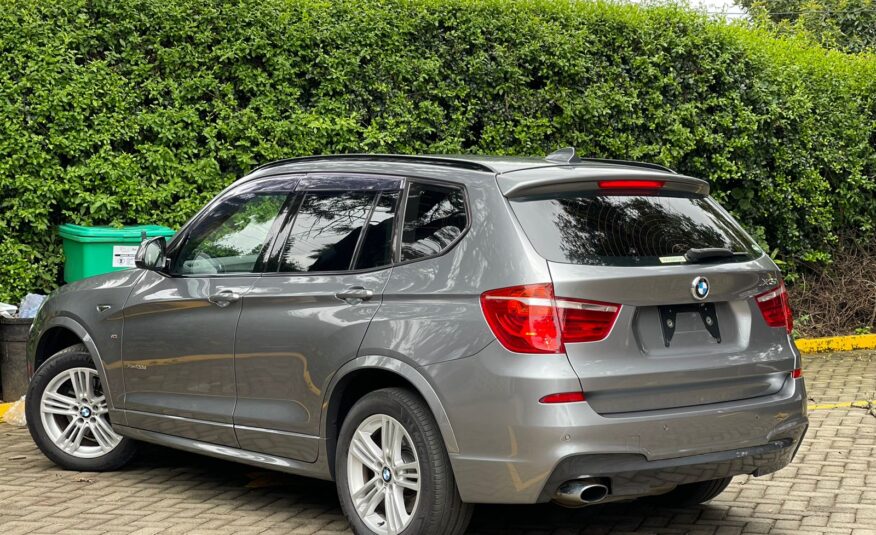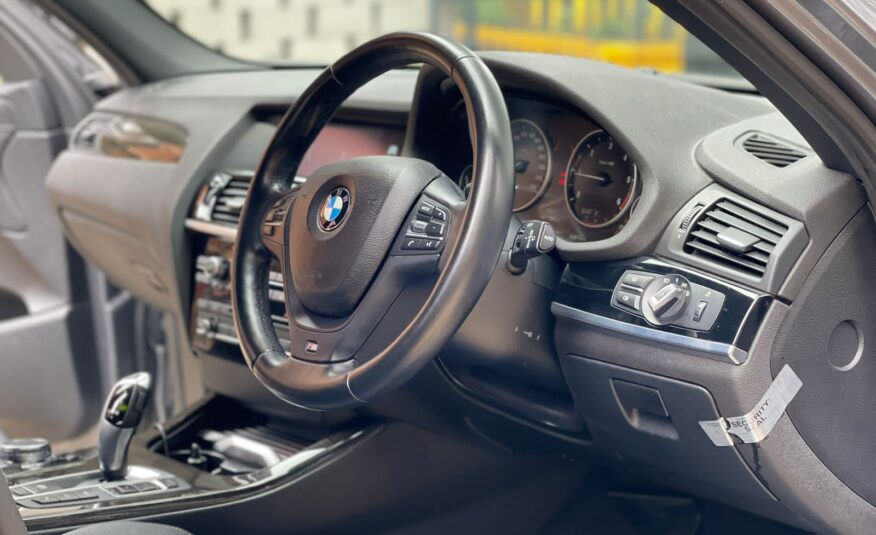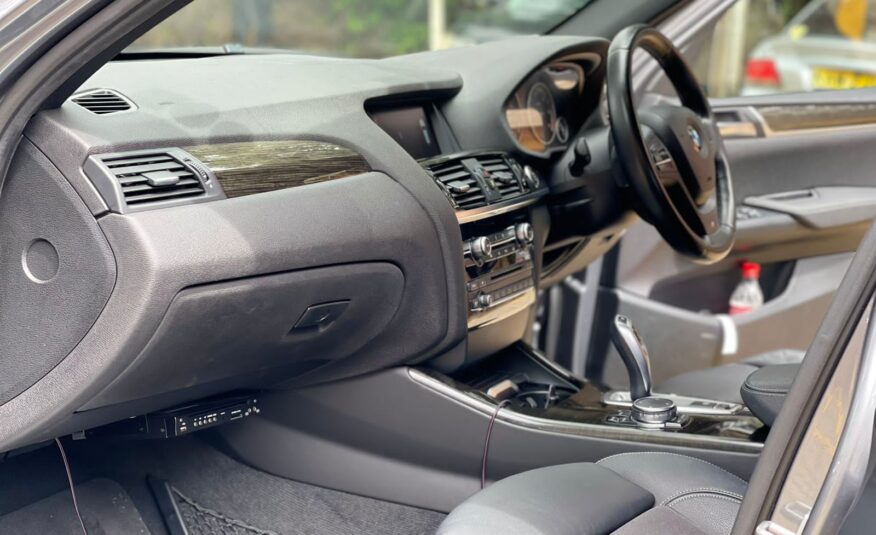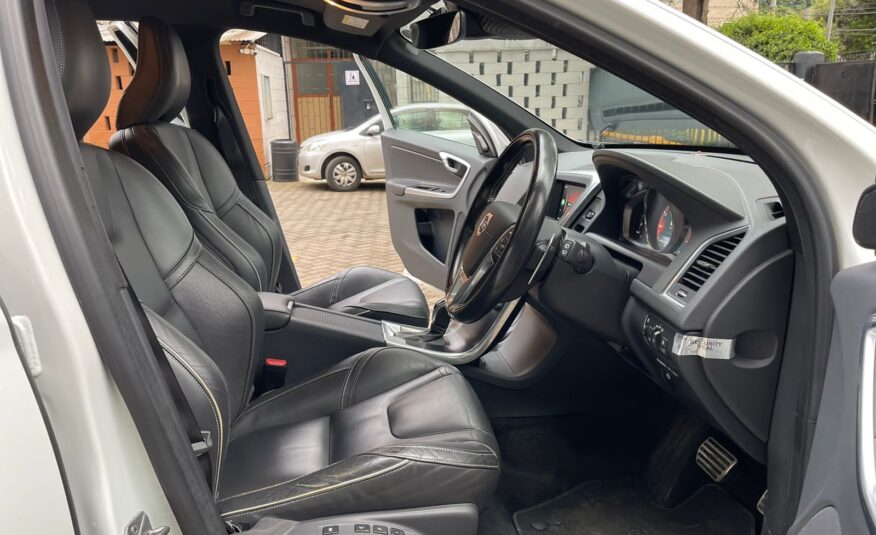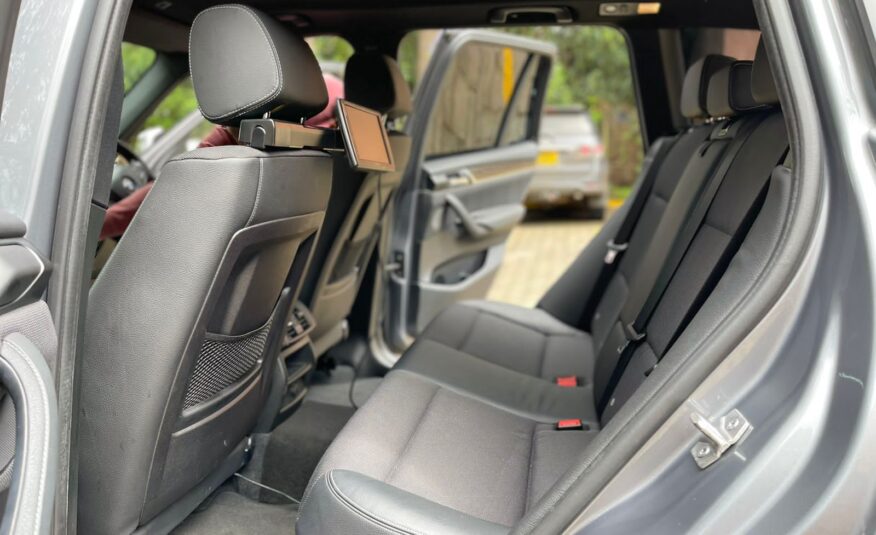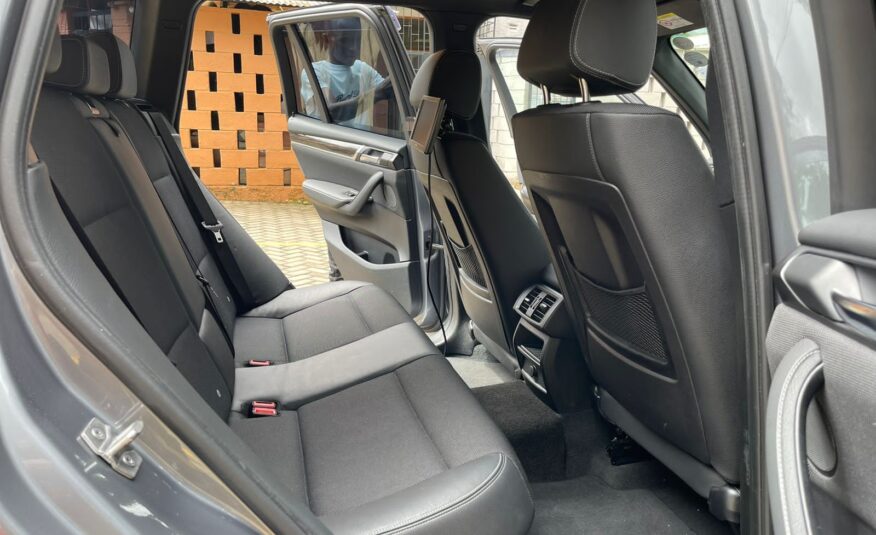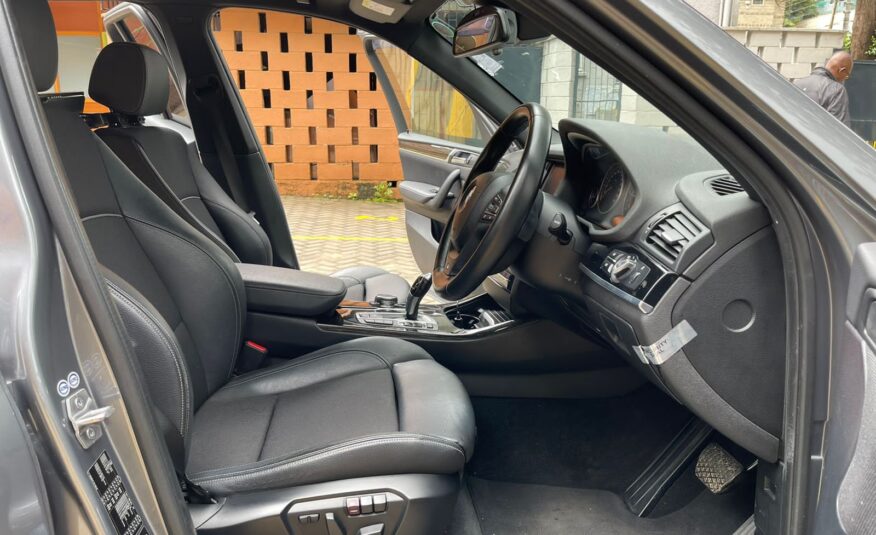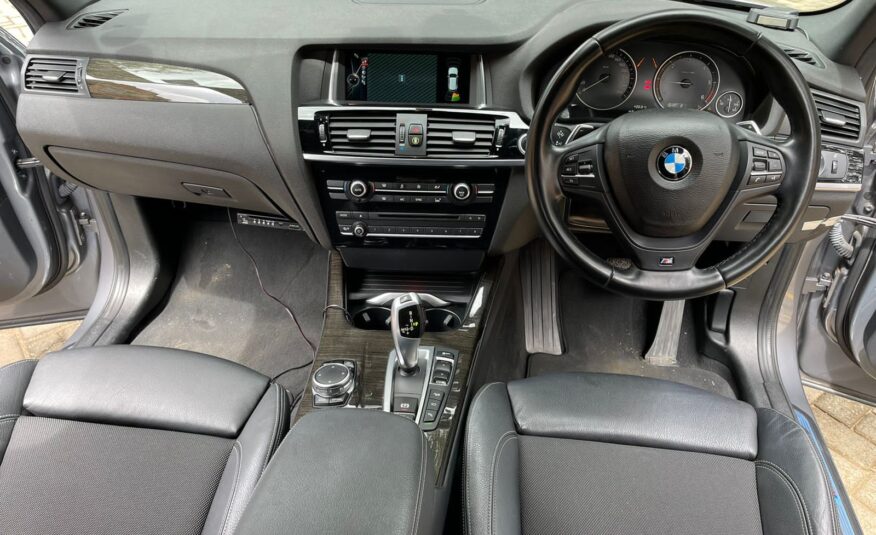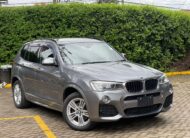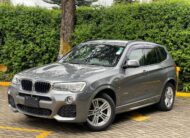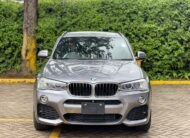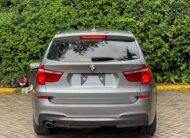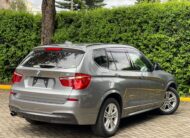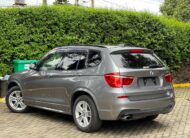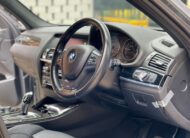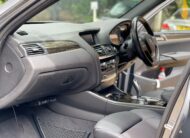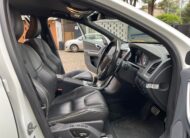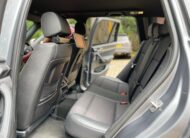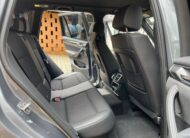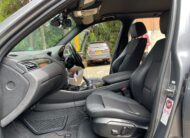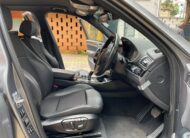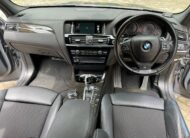 2016 BMW X3 price in Kenya is Ksh. 3,999,999 only. Buy this 2016 BMW X3 from the House Of Cars Kenya at an affordable price.
The price of a 2016 BMW X3 in Kenya is Ksh. 3,999,999 only.
Discover the 2016 BMW X3 available at House of Cars Kenya for an irresistible price of Ksh. 3,999,999. This foreign-used SUV is in excellent condition and offers a perfect combination of luxury, performance, and versatility.
The 2016 BMW X3 showcases a sleek and stylish design that stands out on the road. With its automatic transmission and a powerful 2000CC diesel engine, this SUV delivers an exhilarating driving experience with excellent fuel efficiency.
Step inside the BMW X3 to experience a luxurious and comfortable interior, designed with meticulous attention to detail. The exterior color in a captivating grey shade adds a touch of sophistication to its overall appearance.
If you're interested in the 2016 BMW X3, you'll find detailed information about its features, specifications, and performance in our BMW X3 review. Stay informed about oil reset procedures, common problems, and key fob battery replacement for this model year.
Rest assured, the 2016 BMW X3 is known for its reliability and durability, making it a trusted choice among SUV enthusiasts. With the BMW X3 xDrive28i and xDrive35i options available, you can choose the perfect configuration that suits your preferences.
Don't miss out on the opportunity to own the 2016 BMW X3. Contact House of Cars Kenya today to schedule a test drive and experience the ultimate driving pleasure offered by this remarkable SUV.