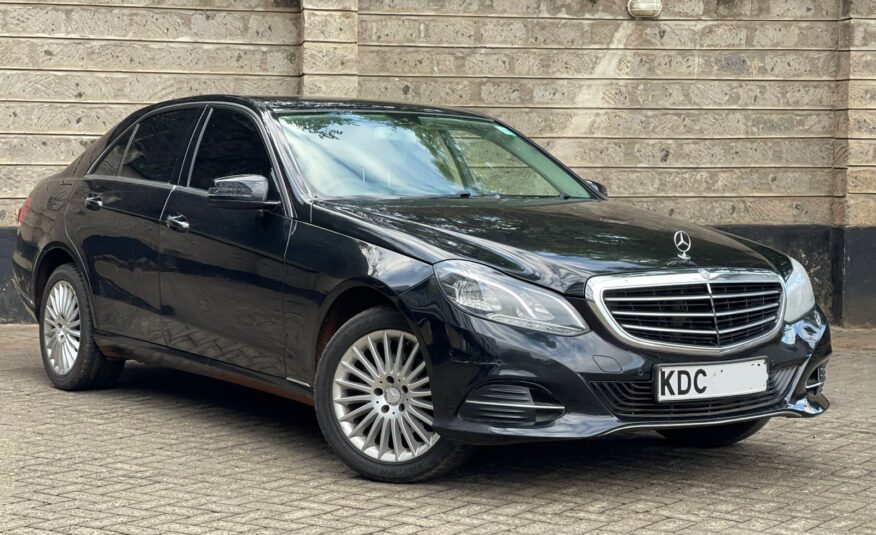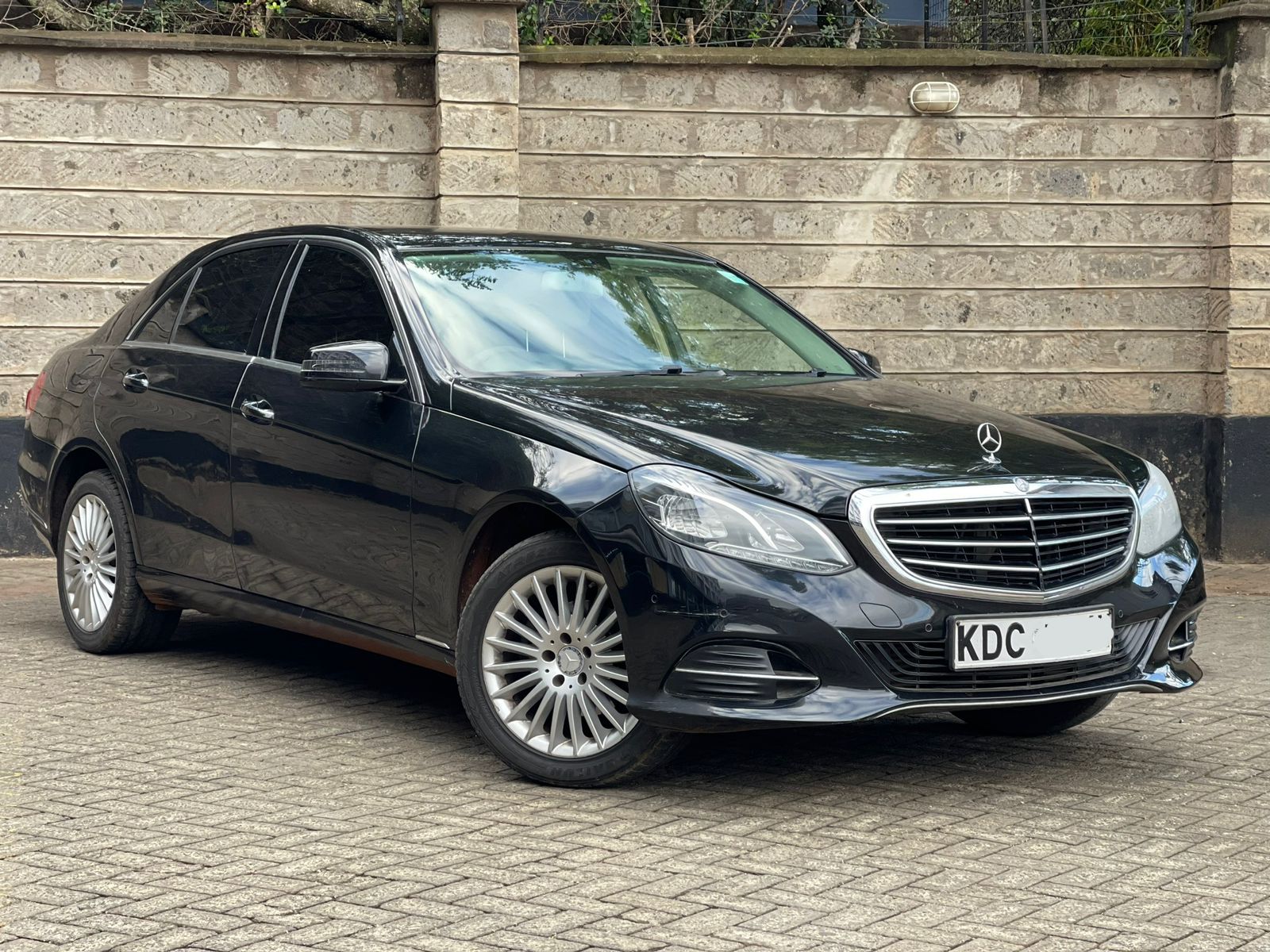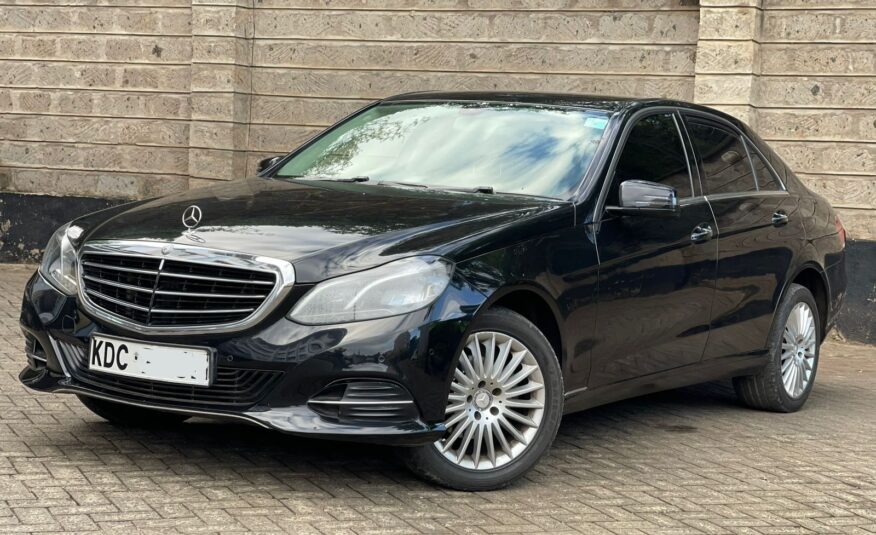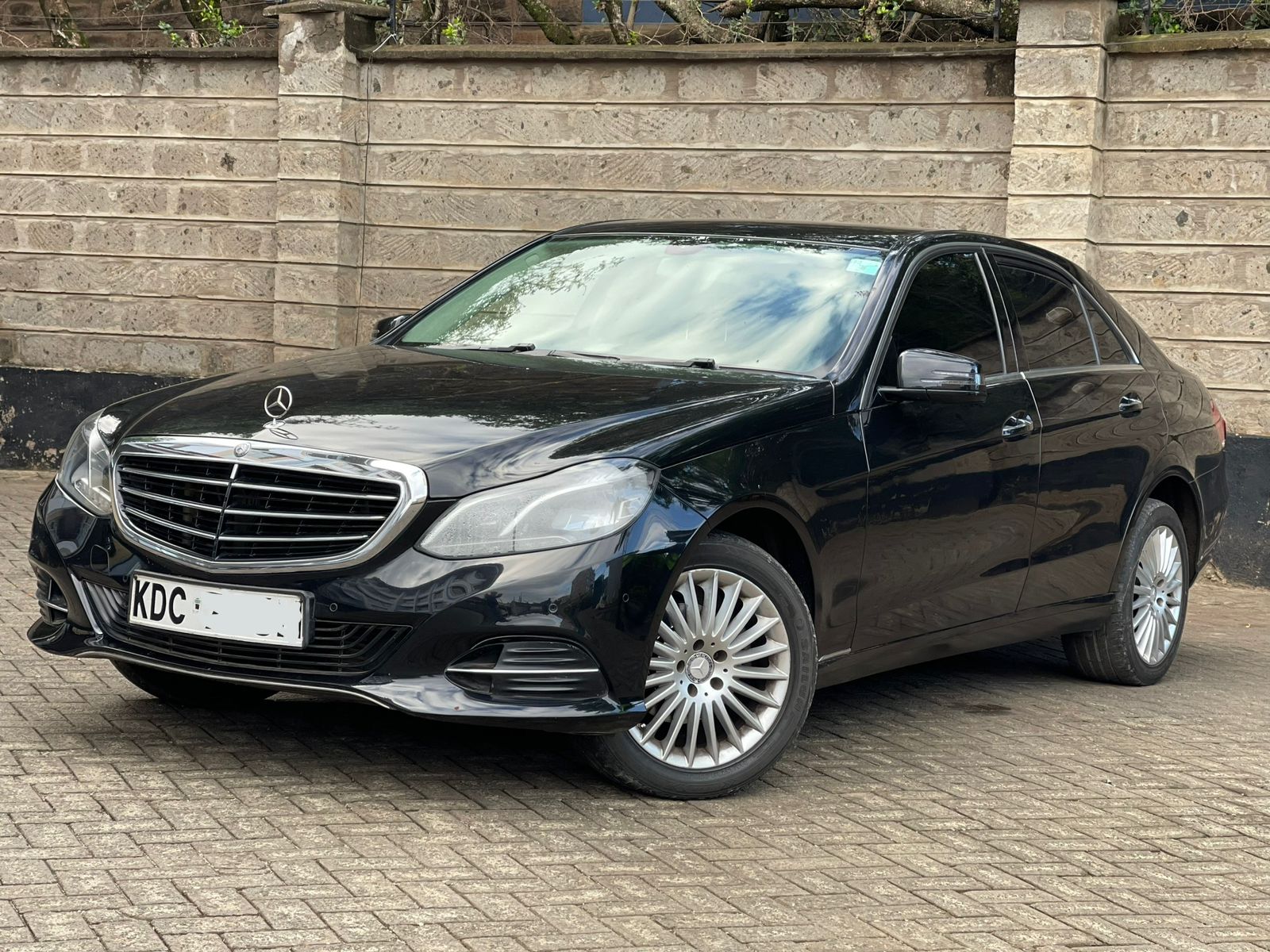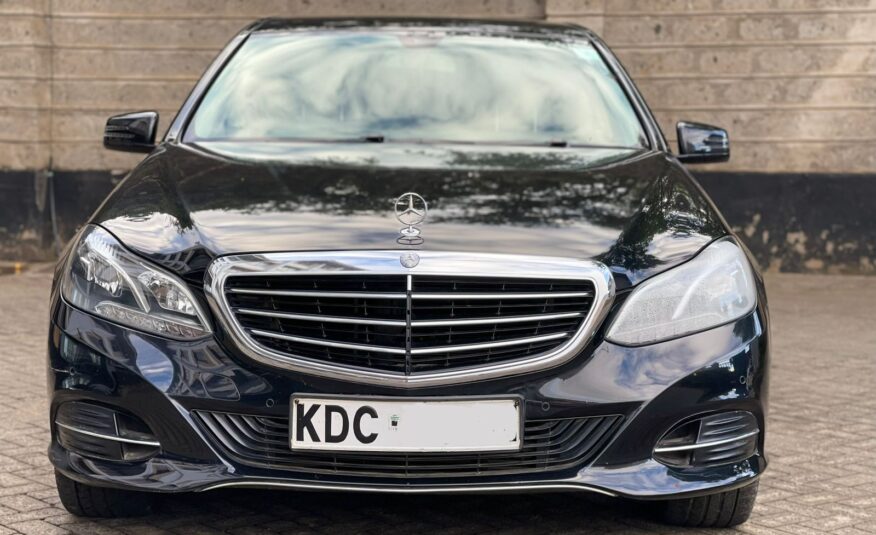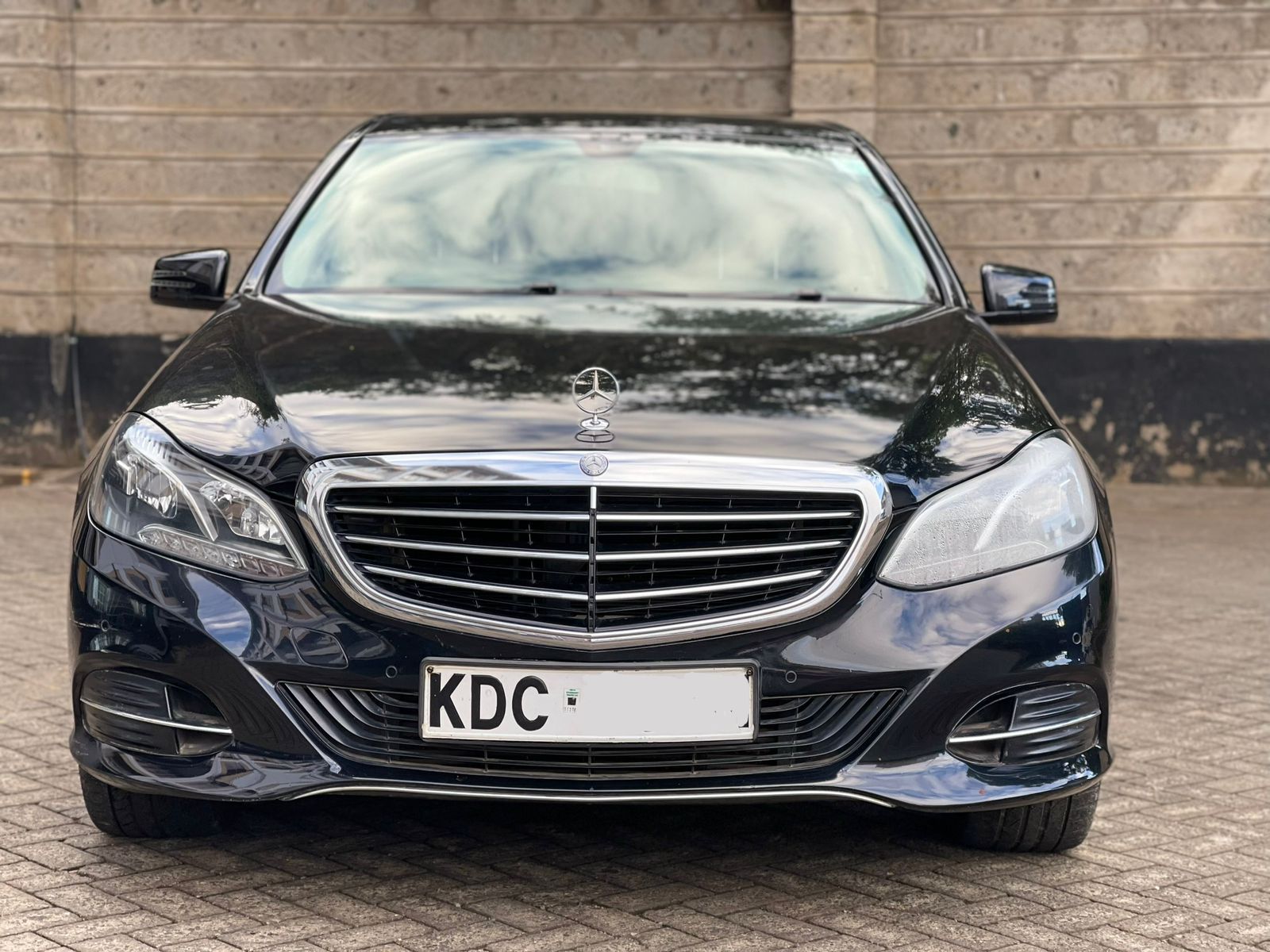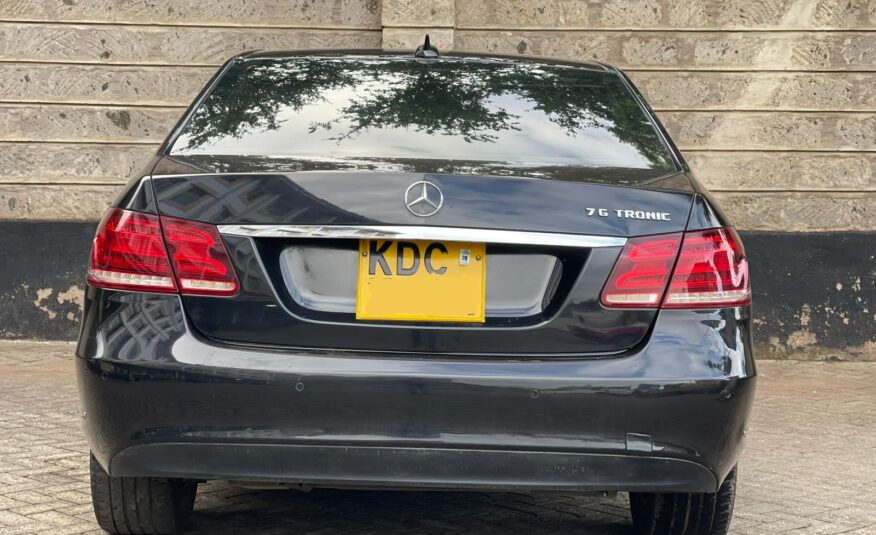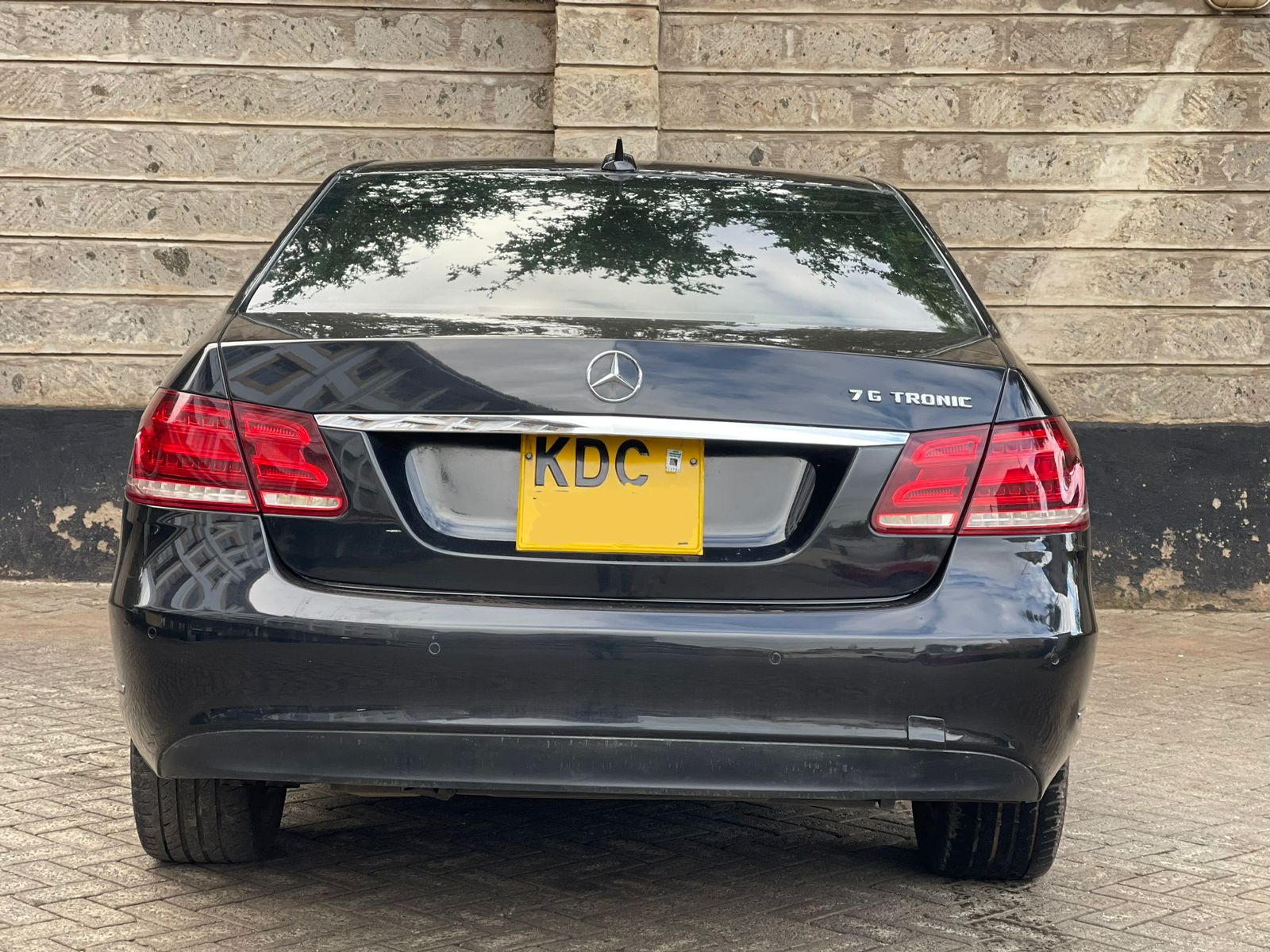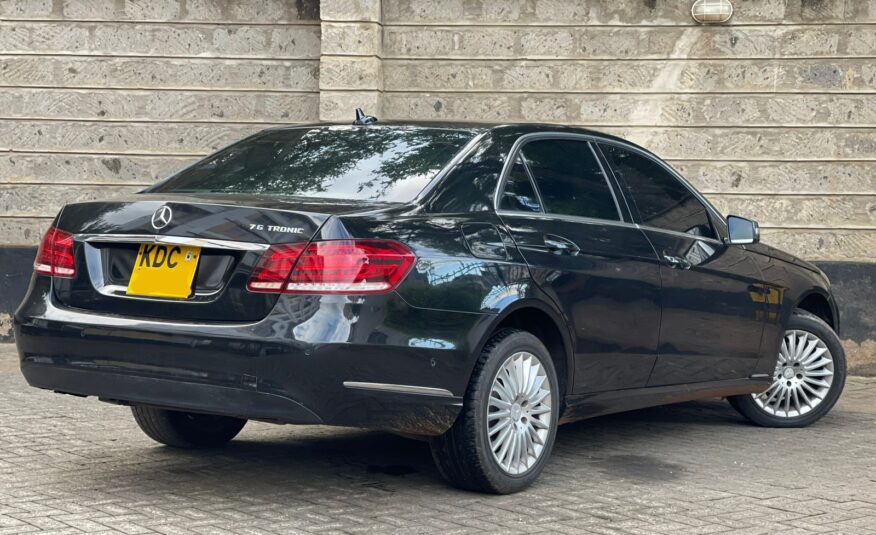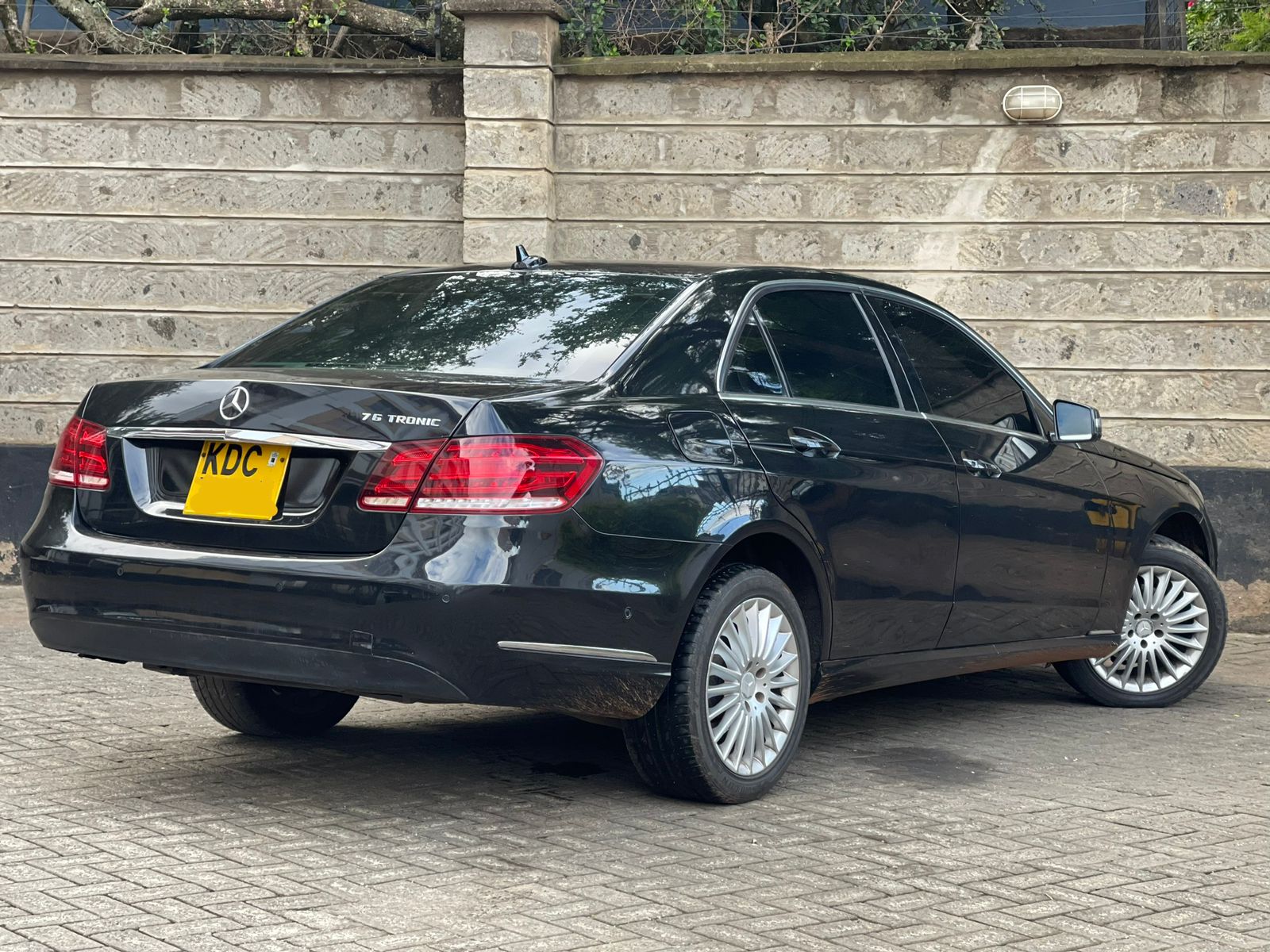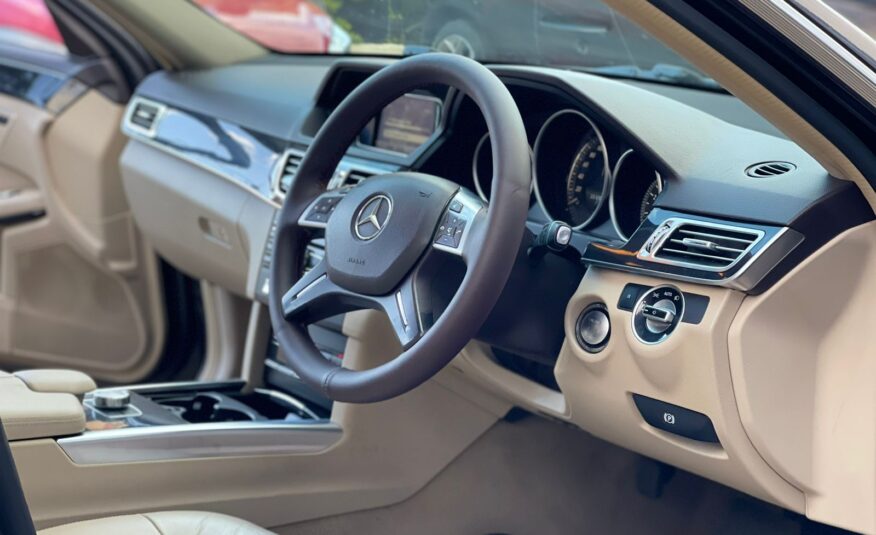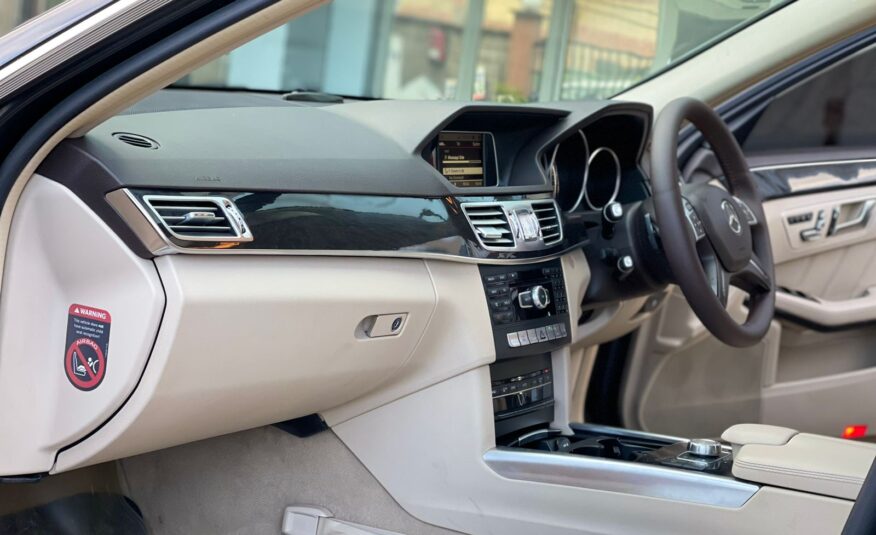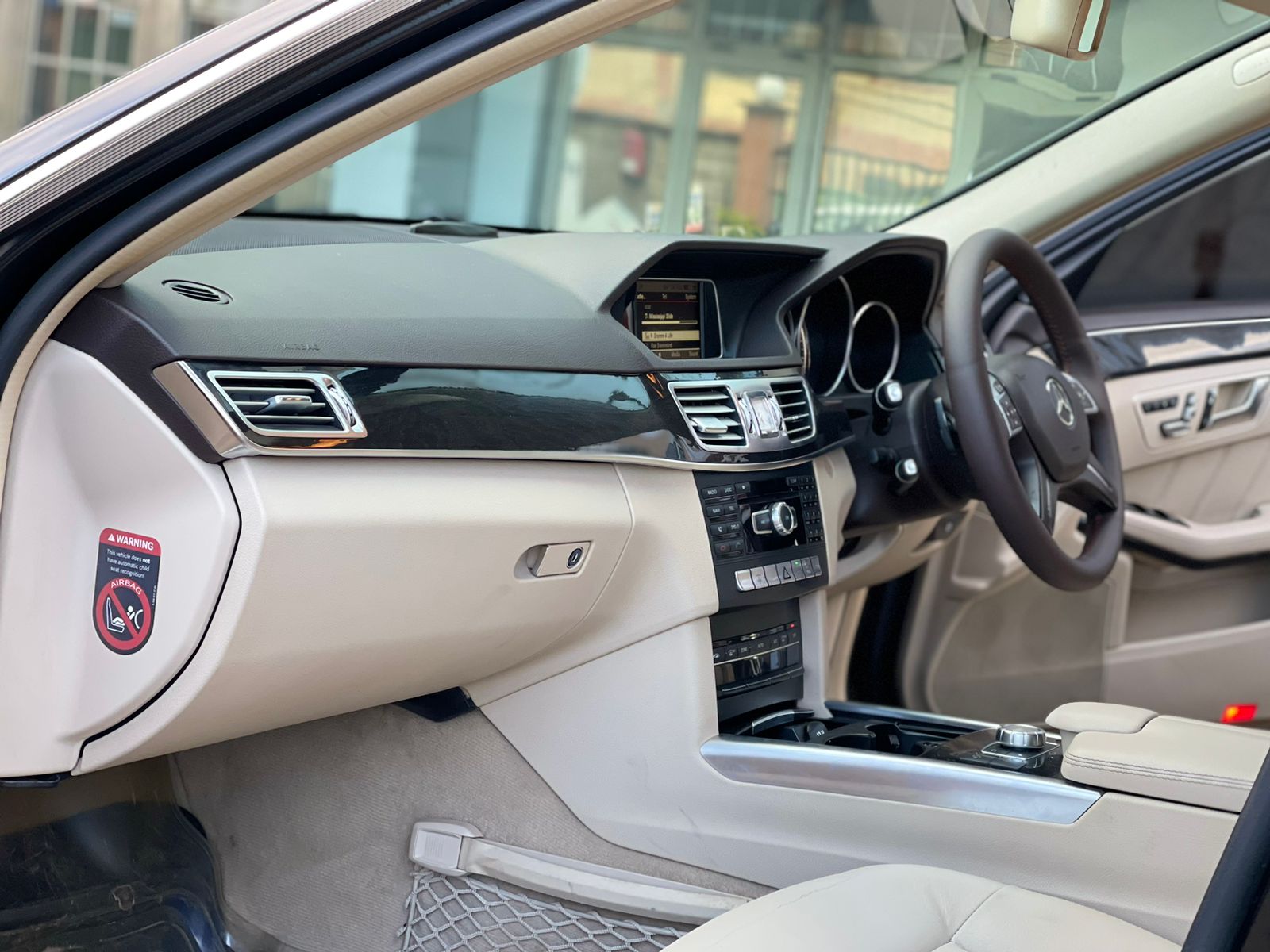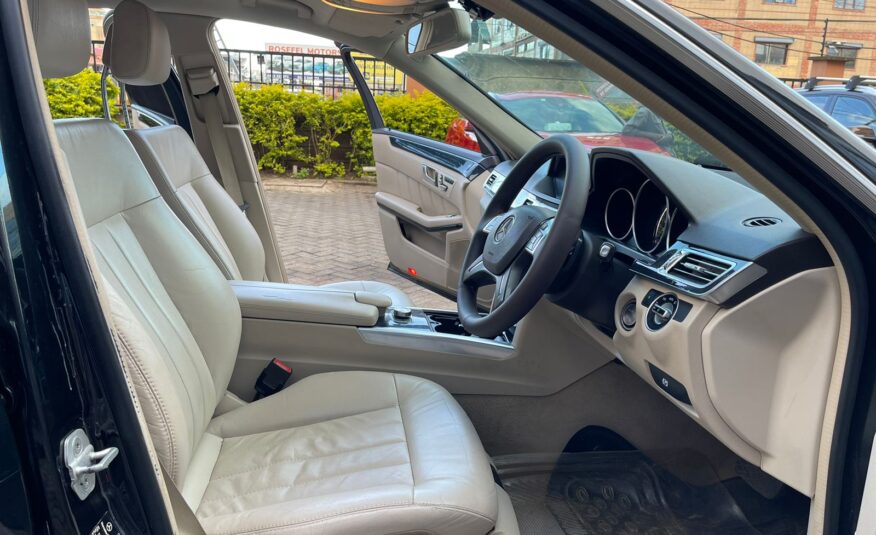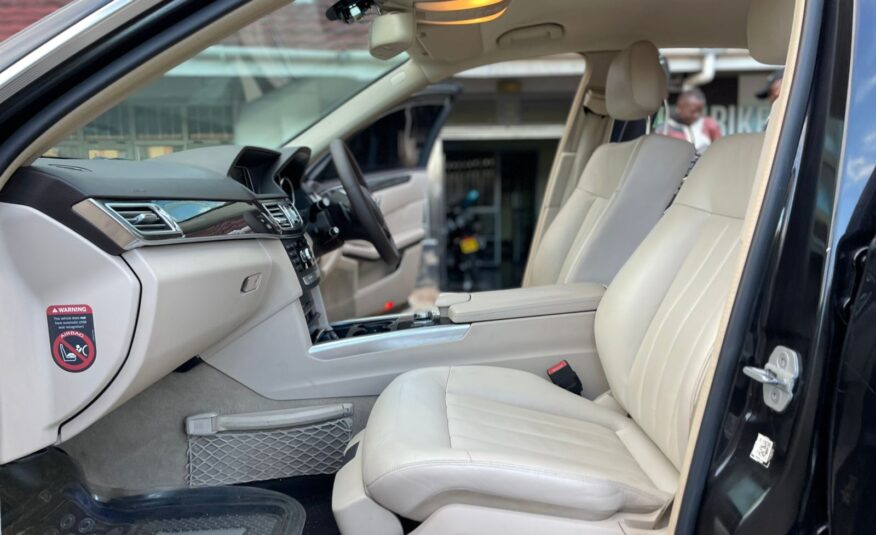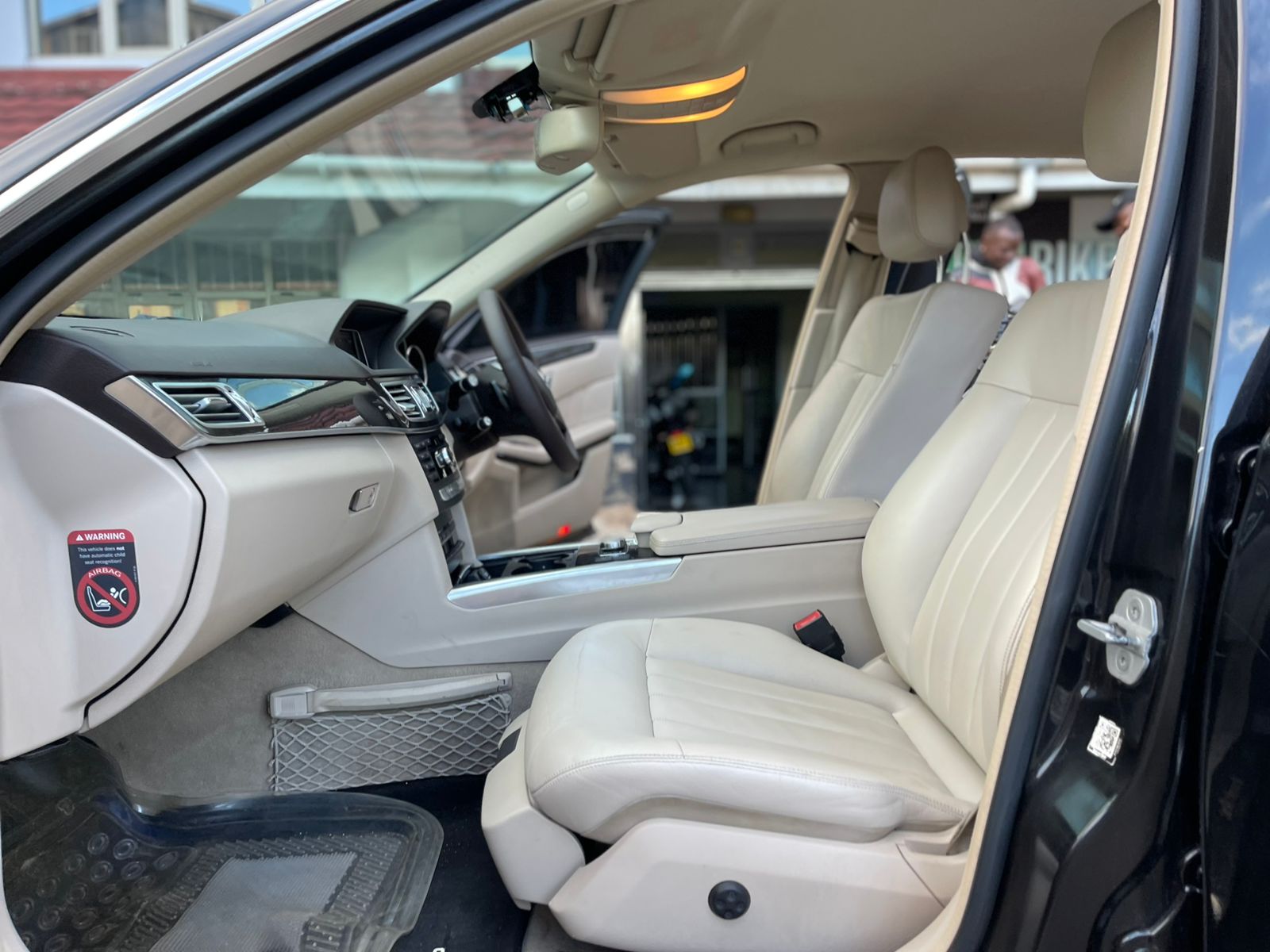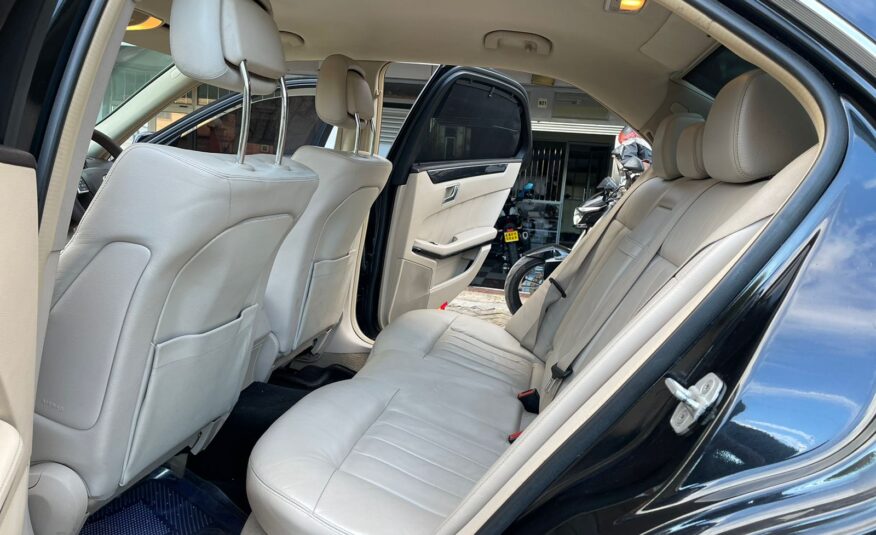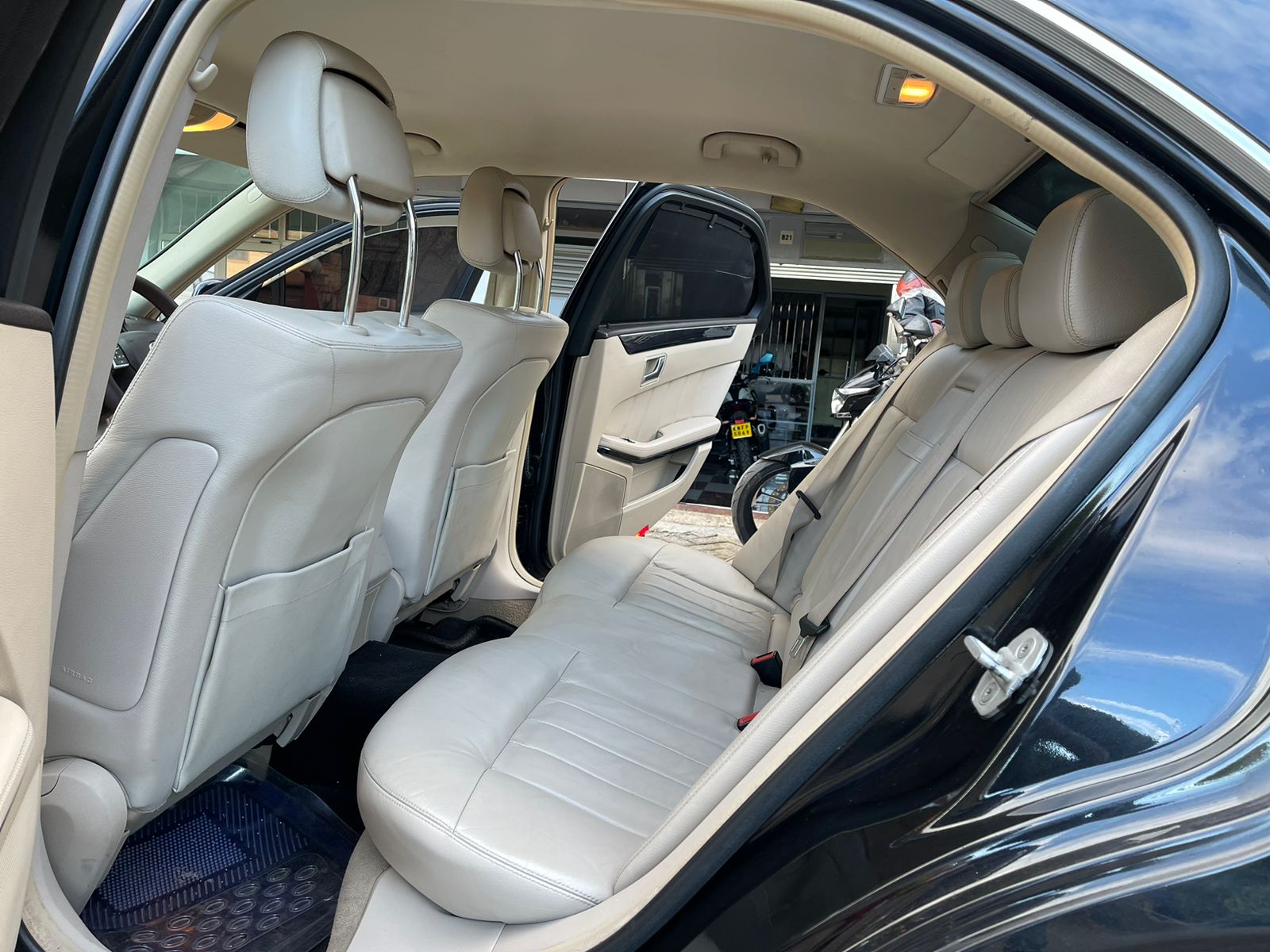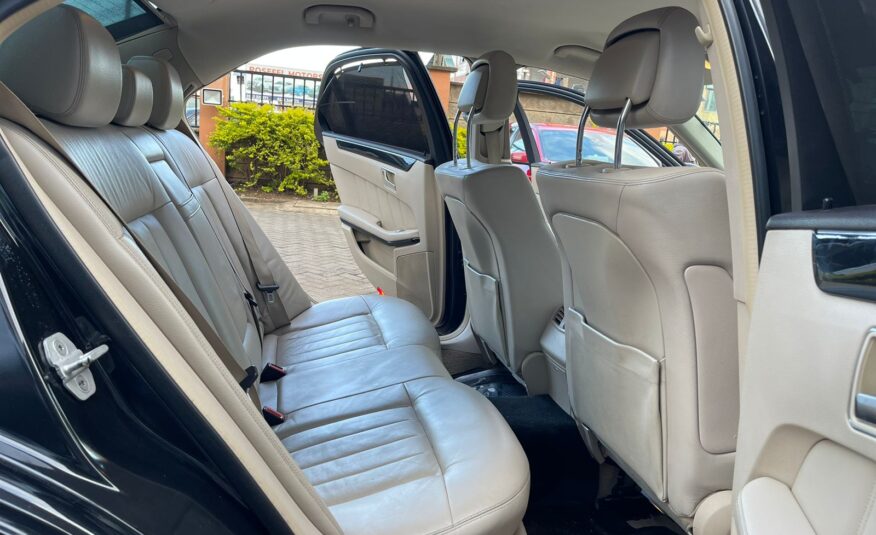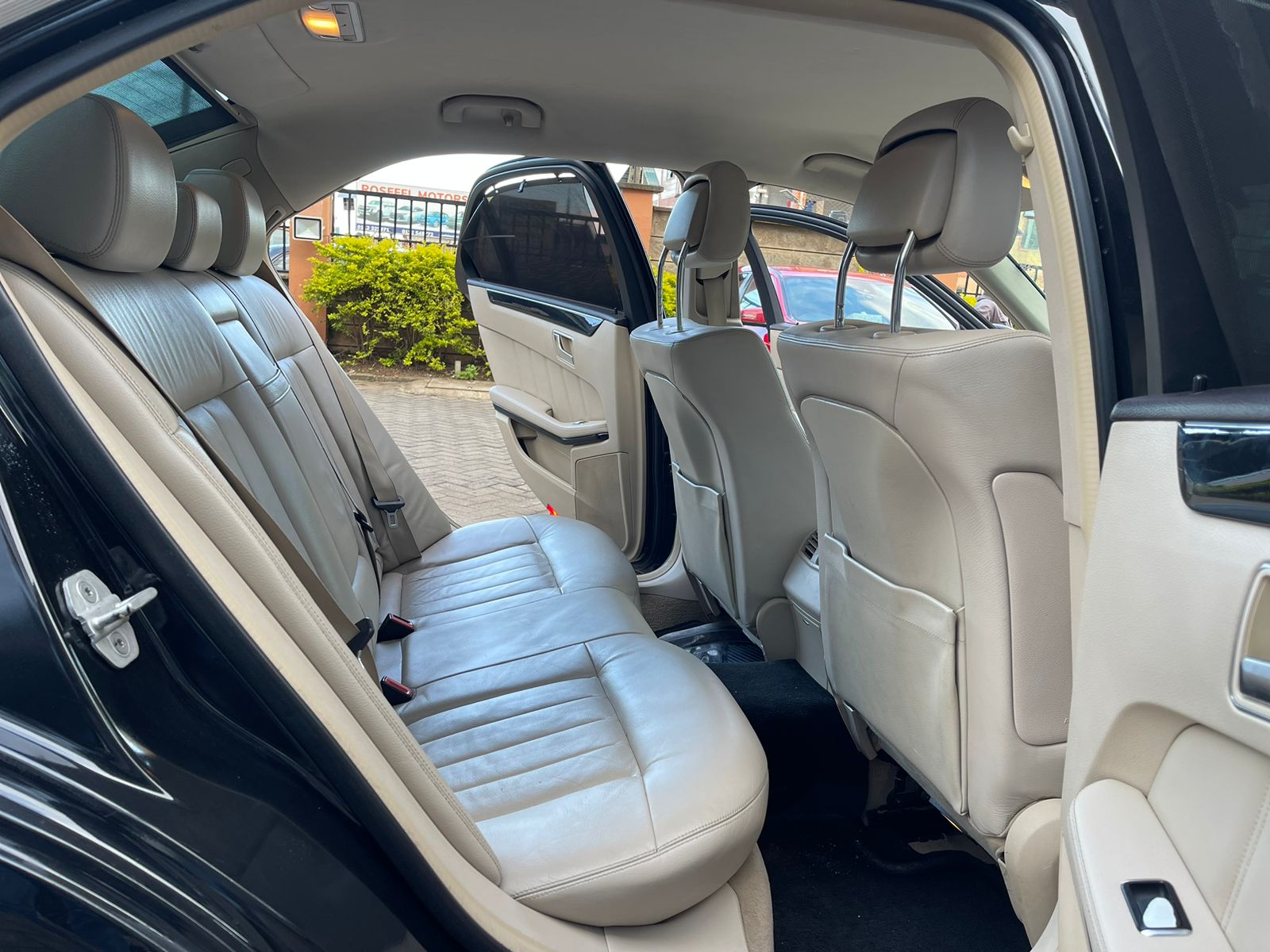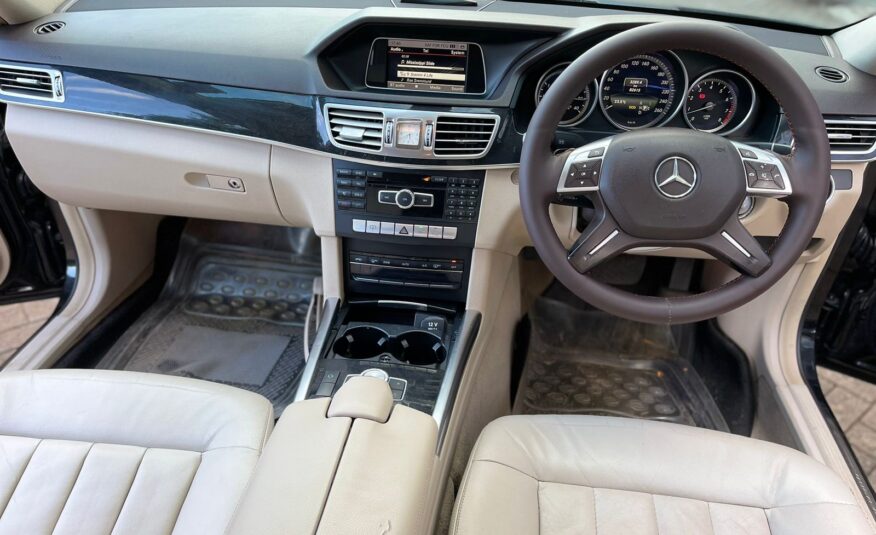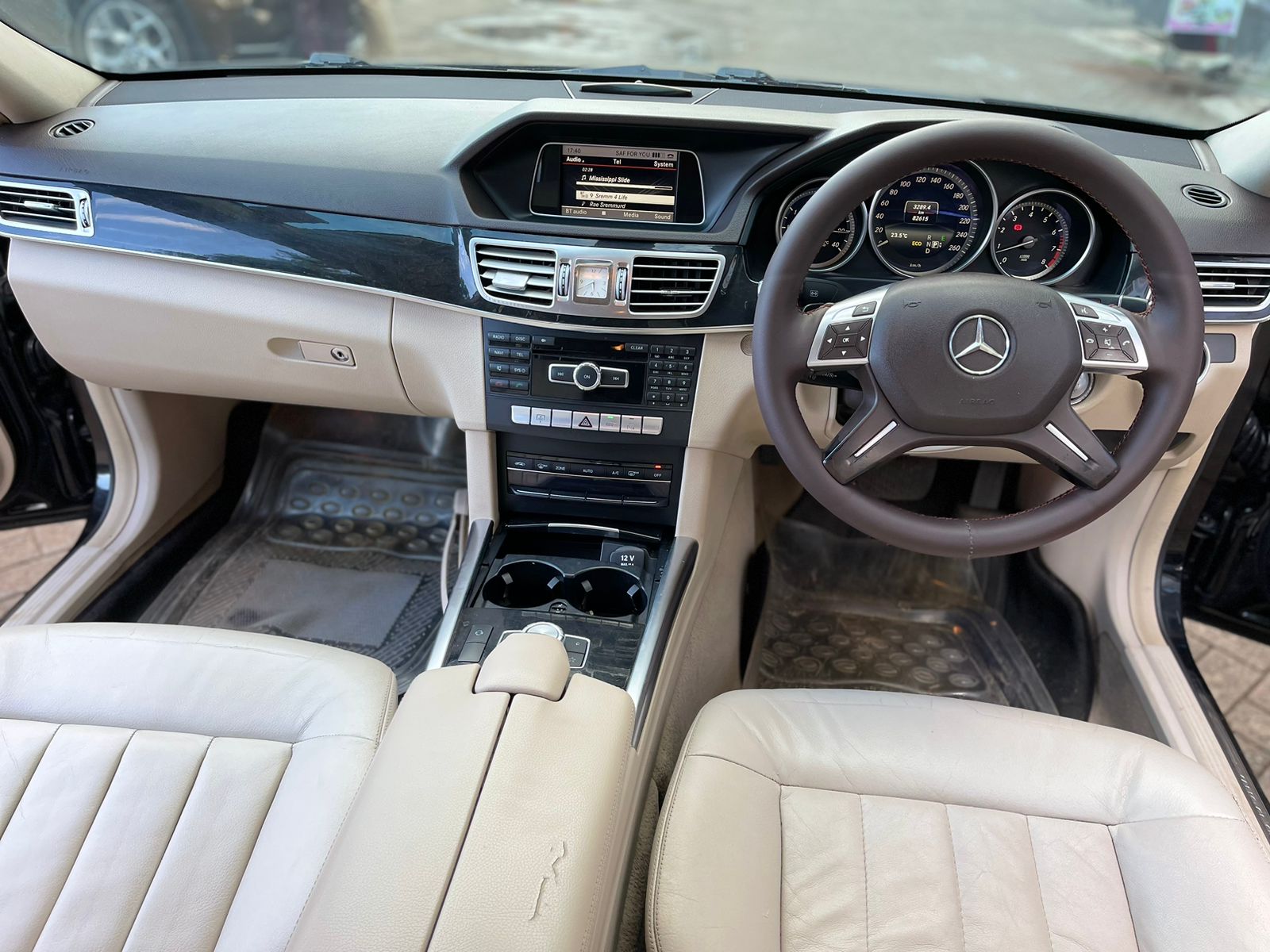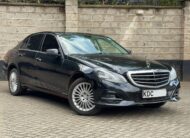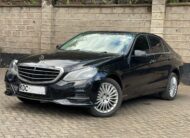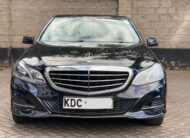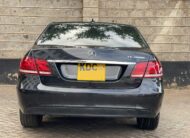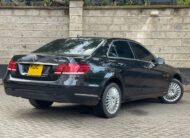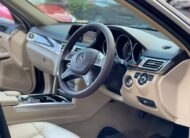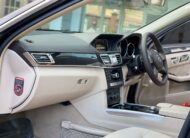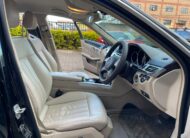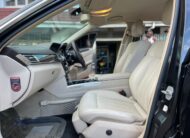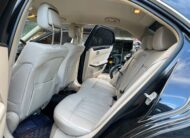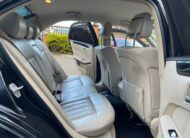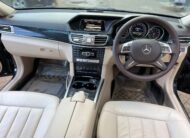 2015 Mercedes-Benz E250 price in Kenya is Ksh. 3,850,000 only. Buy this 2015 Mercedes-Benz E250 from the House Of Cars Kenya at an affordable price.
The price of a 2015 Mercedes-Benz E250 in Kenya is Ksh. 3,850,000 only.
Introducing the 2015 Mercedes-Benz E250 available at House of Cars Kenya for an attractive price of Ksh. 3,850,000. This pre-owned sedan offers a perfect combination of luxury, performance, and style.
The 2015 Mercedes-Benz E250 showcases a sleek and sophisticated design that exudes elegance and class. With its automatic transmission and a powerful 2000CC petrol engine, this sedan delivers a smooth and exhilarating driving experience.
Step inside the Mercedes-Benz E250 to discover a luxurious and comfortable interior, crafted with the finest materials and attention to detail. The carbon black metallic exterior color adds a touch of sophistication to its overall appearance, making a bold statement on the road.
If you're interested in the 2015 Mercedes E250 Bluetec problems, price in Kenya, specifications, or reliability, we have you covered. Our comprehensive review provides detailed insights into its performance, features, and overall ownership experience.
At House of Cars Kenya, we offer the 2015 Mercedes E250 for sale, ensuring that you can own this remarkable sedan at an attractive price. Its combination of luxury, performance, and reliability make it a sought-after choice among luxury car enthusiasts.
Don't miss out on the chance to experience the 2015 Mercedes-Benz E250. Contact House of Cars Kenya today to schedule a test drive and witness the unmatched luxury and performance this sedan has to offer.